Kyst, I thought this year for your birthday, we could start out looking at some gorgeous Autumn Foliage.  Let's see what we find, shall we.  Come on, we all need a break.
Hey, where to those steps lead?  Let's explore a bit.
Hey, it's a hay bale maze, let's try it.  Kyst, I get lost really easily in these things.  Elspeth, keep up, if I'm going to get lost I want my friends with  me, you too Rosey. Oh Bryan....yoohoo, come with us, please?
okay...not funny guys...yoo-hoo, where are you...
glad we made it out.  Hey Kyst, look they must be fixing the bales.
Yes, I threw in an extra for you.  Let's go eat, and celebrate the Birth of Kyst.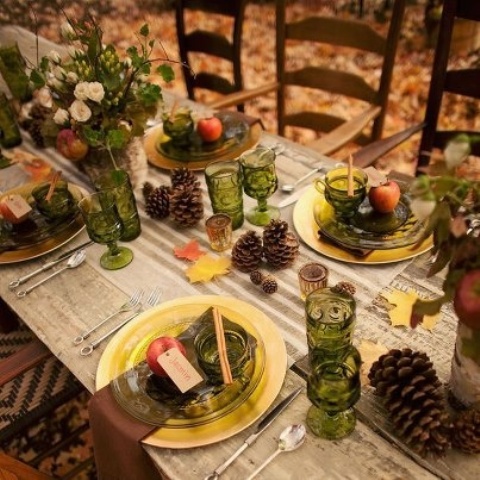 let me see if the cake has arrived
Oops, not the cake, let's try again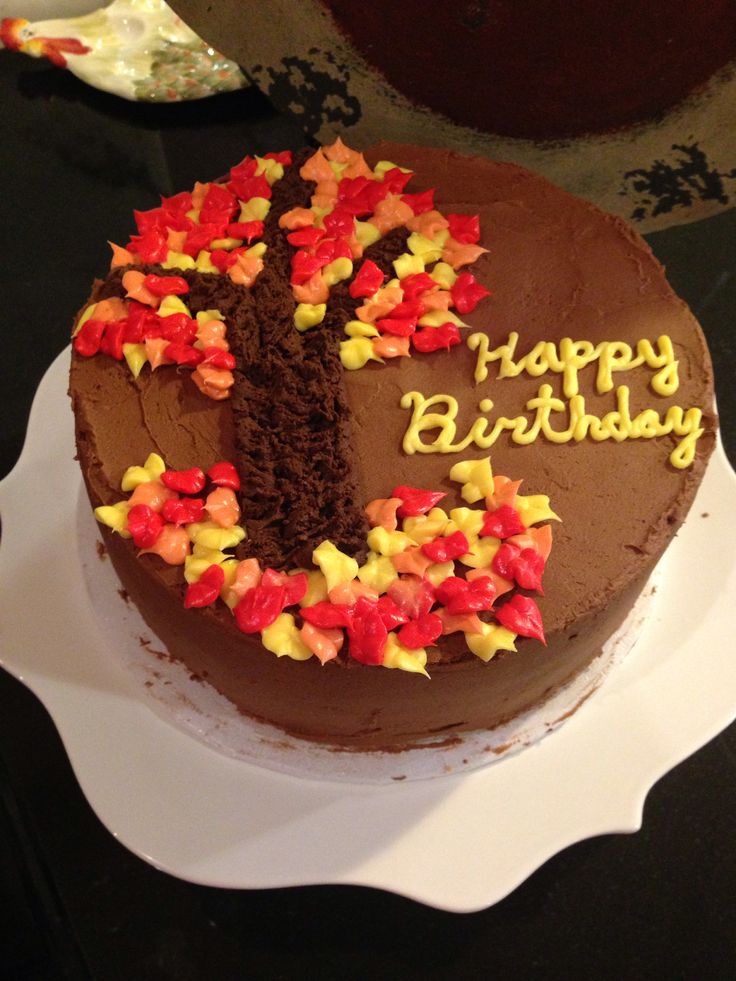 Oh Goodie, Elspeth found it for me...thanks sis....
entertainment and presents coming up....
Kyst, we all love you, we are family.  Happy Birthday, my sister.  We are more alike then we ever realized.  I love you.