HAPPY BIRTHDAY MYSTIC WOLF!!
     You didn't think we'd forget you, did you?
I thought we'd have a party in the forest this time.  It's more relaxing, this way.
~family fun time for all.
Let's see what the buffet has set up.  Elspeth made you a cake this year.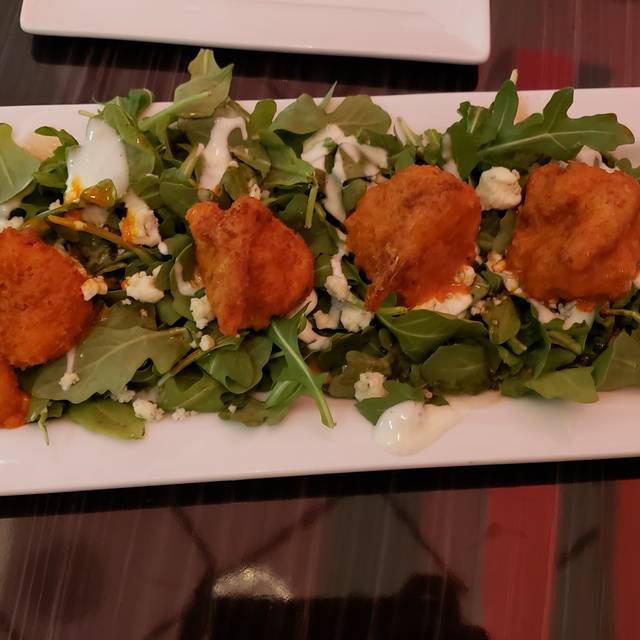 Everything looks so yummy...where should we start?  Let's see if the cake and presents have gotten here yet.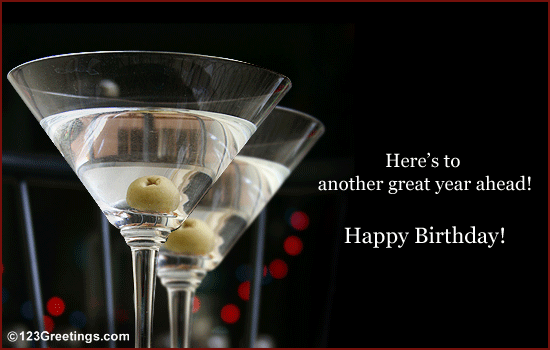 Ooo, a rainbow cake.  Elspeth, you outdid yourself
A toast to Mistic Wolf  we love you.
Hey, we got presents, too.
Happy Birthday Mystic Wolf