Mystic Wolf, I thought we'd have your birthday party at a Cat Cafe.  this way you can bring Max with you.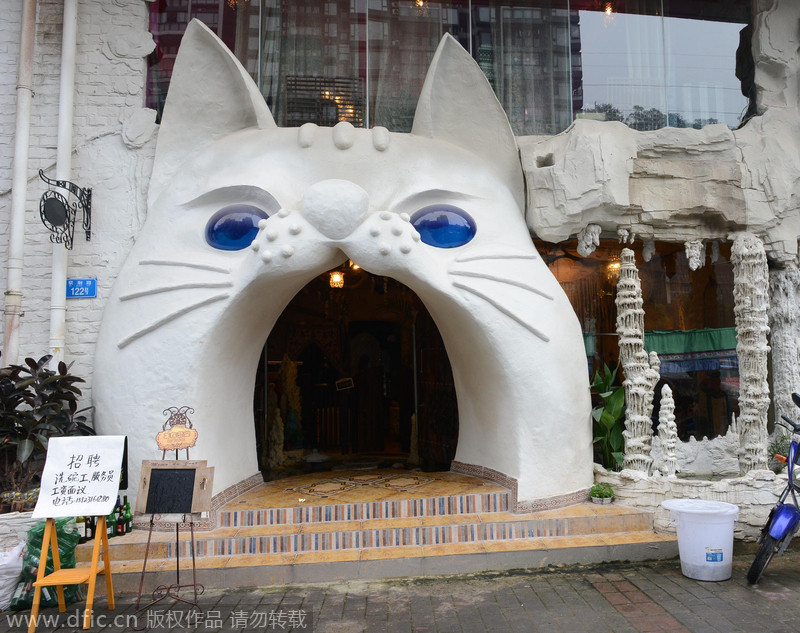 Wow, look at all the kitties waiting to eat.  Max will be right at home.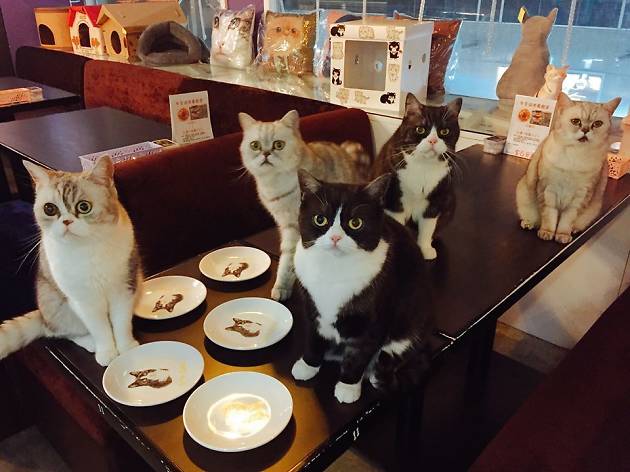 I wonder what kind of tea he chose?
while the cats are relaxing, let's have our dinner.  No worries, yours is in good company here.
Let's see what's for dinner today.
it looks like we have company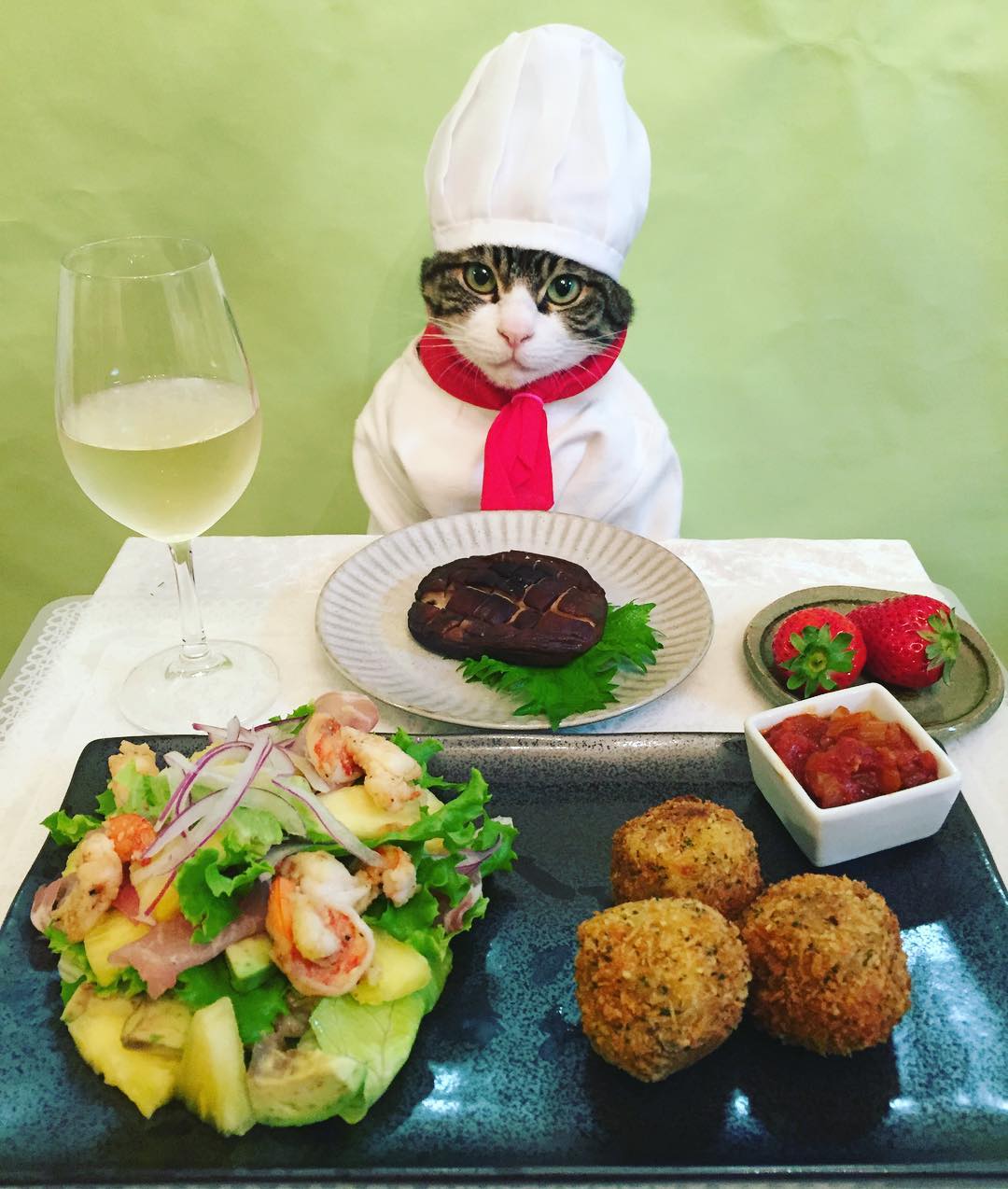 Hey, where's the cake?  Let me find our birthday cake and presents.  Some hot coffee and tea sounds great too
Here's one present,
still looking.....
I found the cake, I found the cake.  We went with a rainbow cake this year.
I found you a buddha kitty too
....and a cool cat pillow too
I FINALLY found some hot coffee and tea for us.  And we should check on Max too.