Happy Birthday Sunkat!  I thought we'd start with a hayride this year.
You need a day to relax a bit, we all do and the weather is gorgeous
.
Hey, there's a corn maze, let's stop and try it.
...and as usual, Linda gets lost again.  Come on guys, where are you?
Guys?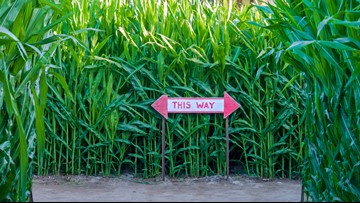 okay, that's better, lol  On to dinner.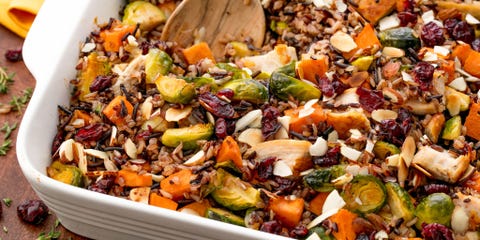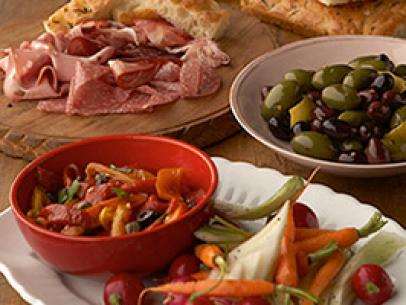 Elspeth, did you have time to get the cake?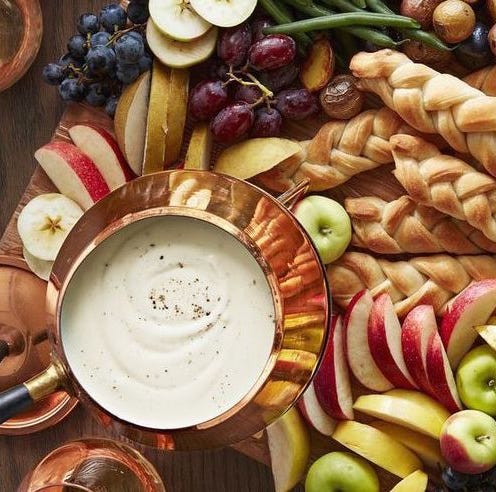 well, that's not the cake....
Wow, Elspeth, you outdid yourself, cake and chocolate fountains.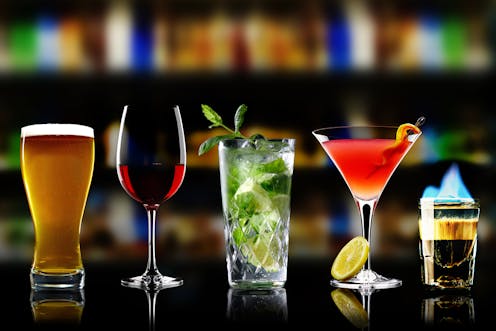 Hey the drinks and prezzies are here, Sunkat!
Happy Birthday, Sunkat, we love you sis.