Hi Bryan, I sat and thought...where could we take you for your birthday this year.  Then I decided to keep it simple and do a backyard picnic.  
~Mind you, it might be interesting standing back up.  On the other hand, if we're down on the ground, we don't have far to fall.
Kyst and I have been busy cooking all the food:
I even made my famous biscuits
Now let's have dinner.  We have lots of choices.  Yes, I made a couple of birthday cakes too.  I just couldn't decide, white or chocolate...hmmmmm
Yes, I admit it, we got carried away with the food.  We'll just let you take lots of it home with you. And anyone else that wants some, you are more than welcome.
I thought maybe we could do some backyard bowling, and maybe some pool too  Let me see what I can rig up.
I thought it would be fun, and something different.
Bryan, you work so hard, I thought I'd give you some spa gifts to pamper yourself with.  No one deserves it more.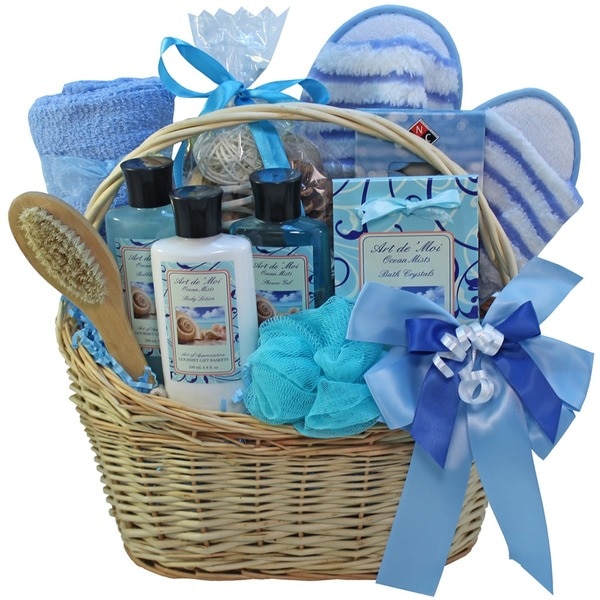 I lied Bryan, I found some cool cookbooks too
This one is one of my all-time favorite cookbooks, I thought you'd like it also.
SO, THREE CHEERS FOR THE BIRTH OF BRYAN.