Kyst, we decided to do a masquerade for your birthday this year. 
It looks like they started without us.  The gangs all here.
I'm looking for the food here, we need to keep our strength up.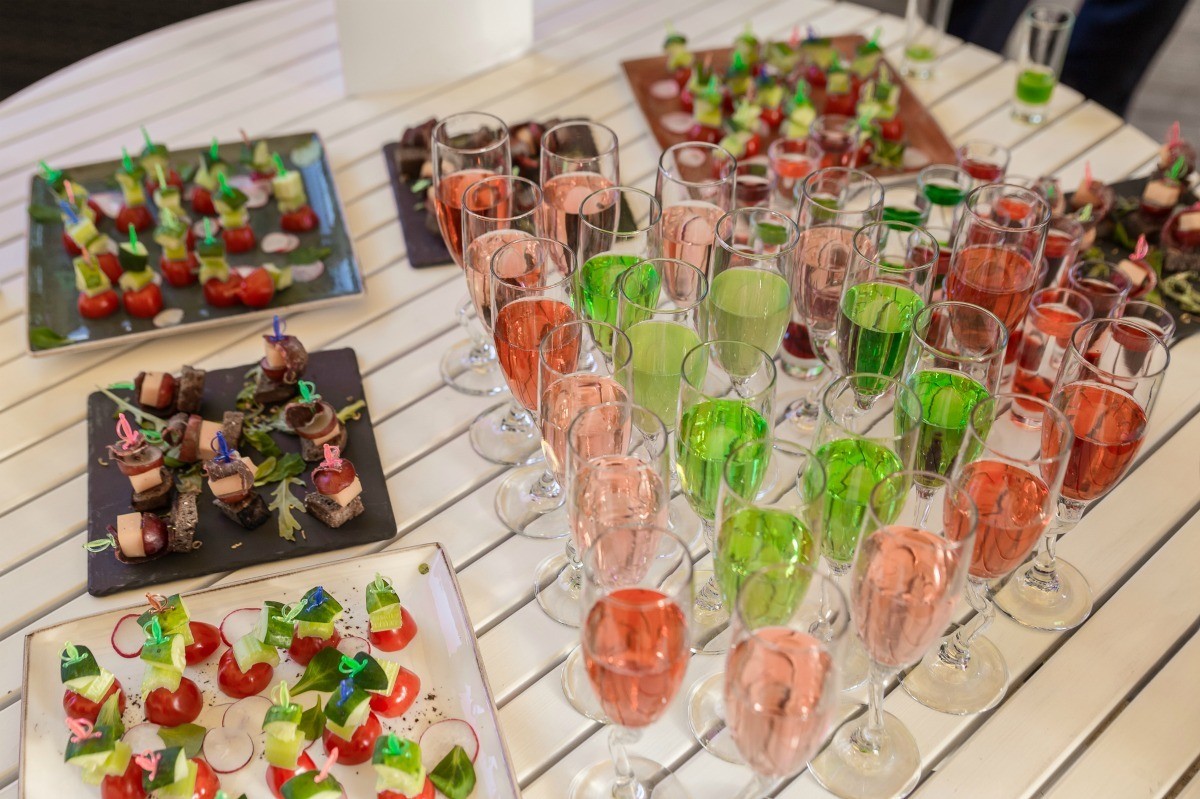 looks like we have some yummy drinks too
hang on, Rosey was supposed to bring the cake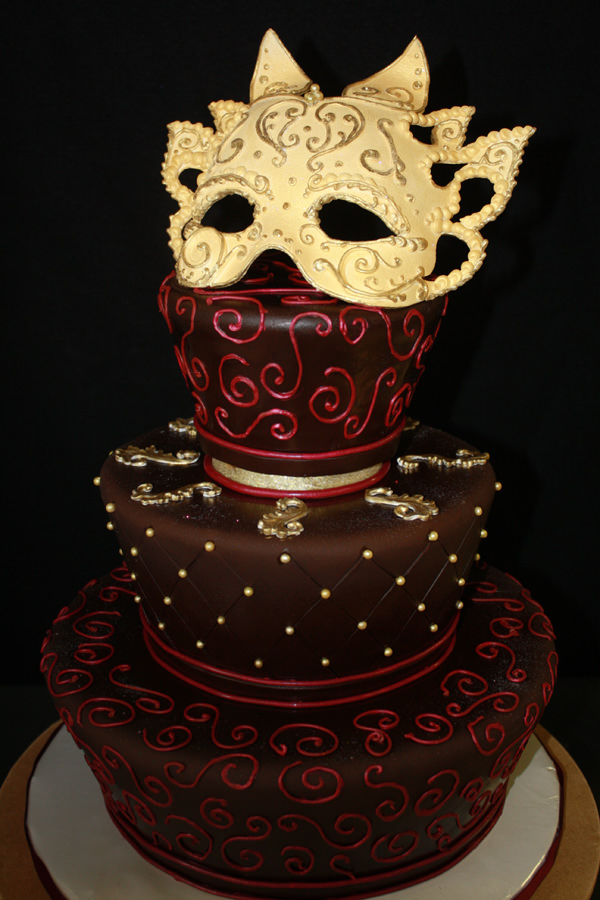 Oh, there it is.  Now let'sd get this party started.
Here comes the entertainment
no birthday is complete without presents
face it, chocolate is always a good present
We love you, Kyst.