SURPRISE, ELSPETH!!  THIS IS YOUR BIRTHDAY PARTY.
     I decided to have a picnic in the meadow, so we can all unwind.  Later we can go out to dinner.  
Okay, here we are.  Let's just all relax a bit.  We all need this.  BRYAN, put you cell phone down for a bit and come relax.  Janet you too, the world can turn without you for a bit.
I even bought some dandelion wine that a good friend of mine made.
..and no Elspeth, I didn't forget the crisps.  I even made some chocolate chip biscuits.
Wow, where has the time gone?  We'd better get back and change, so we can head for the restaurant
. 
Well, here we are.  I thought  a private room would be nicer.  They should be setting up the buffet soon, I hope.  Hey let's have a drink,while we wait.
or two, or three...
CHEERS TO ELSPETH, WE LOVE YOU!
OH GOOD, FINALLY THE FOOD...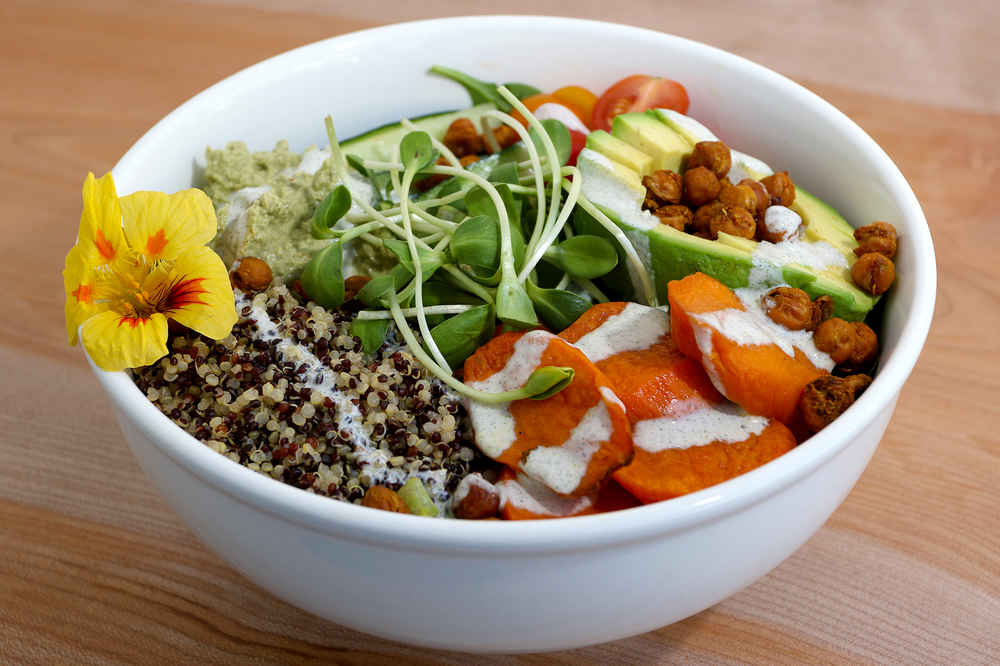 I tried t keep it mostly vegetarian
...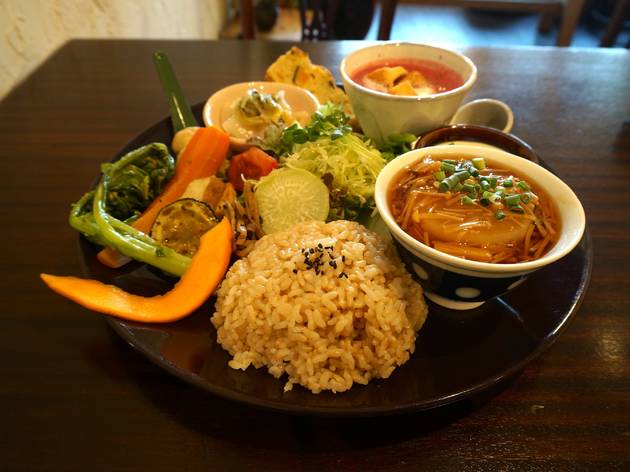 Ohhh, goodie the cake is coming../
...and the presents, we can't forget those...
I kind of couldn't decide, so I bought them all for you.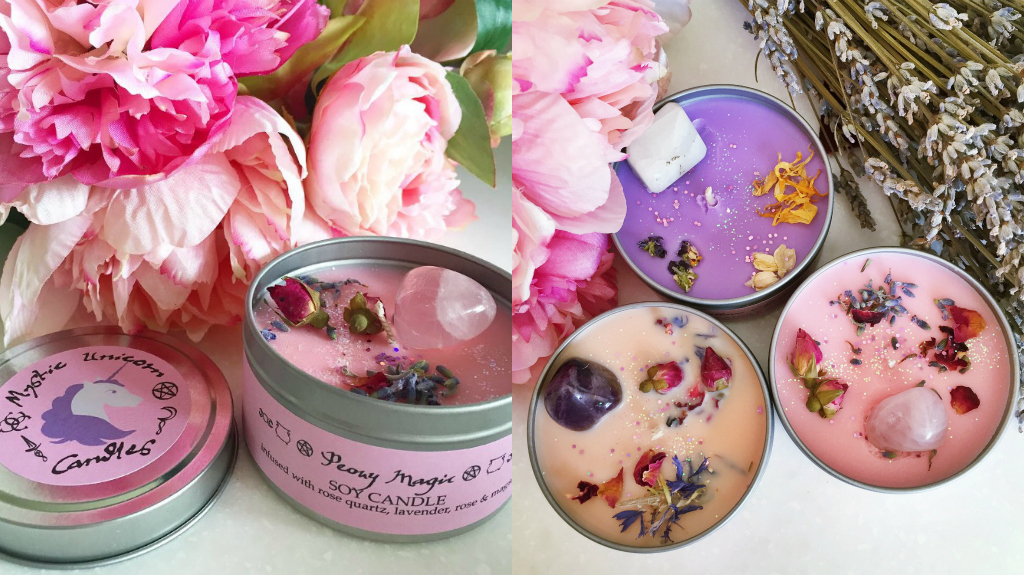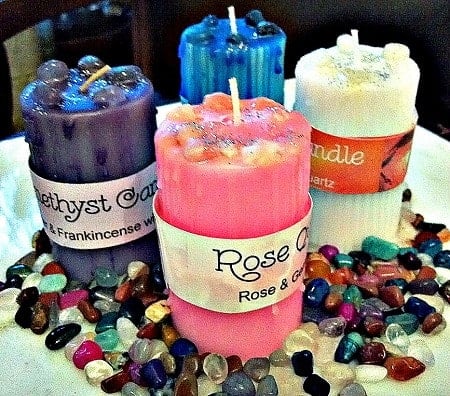 We love you Elspeth, you are our family.  You're my sister....