Bruges Lace
The great fondness of the Flemish residents of Bruges for impressive, quality clothing, led to the development of over 1,500 kinds of lace, woven from silver, gold and silk. Some claim that the Flanders' unique weaving method, using small looms, was not developed in the region, and in fact originated in ancient Rome. Since those times, Belgium's provinces developed many techniques for weaving lace, earning Belgium the nickname "The Home of Lace".
These days, there are two main lace weaving techniques that are practiced in Belgium – the Bobbin Method, also known as the "Brussels Method" (since it is mainly sold in Brussels), and the Bruges Method that uses a loom. The people of Bruges are experts in producing lace so delicate that it is not meant for mass production due to the long and arduous process of weaving it.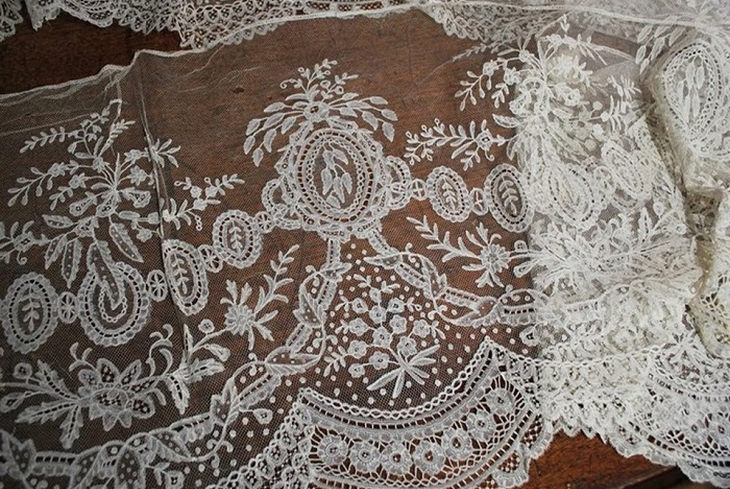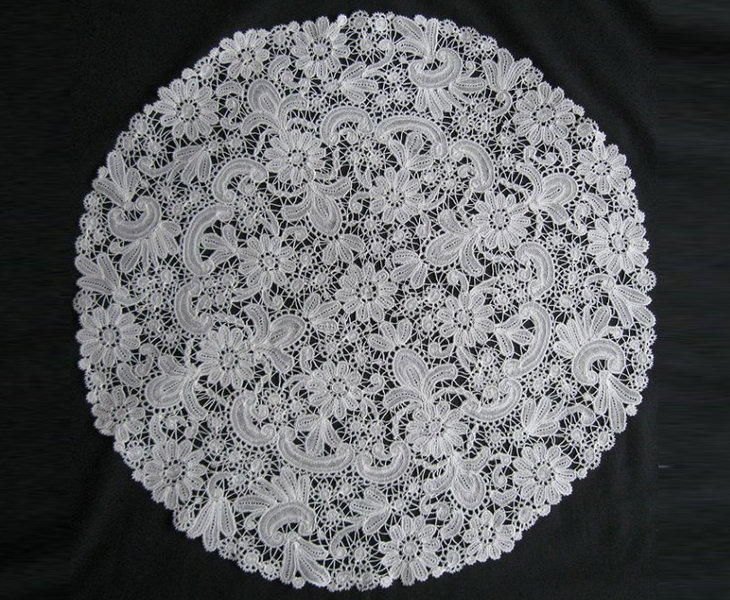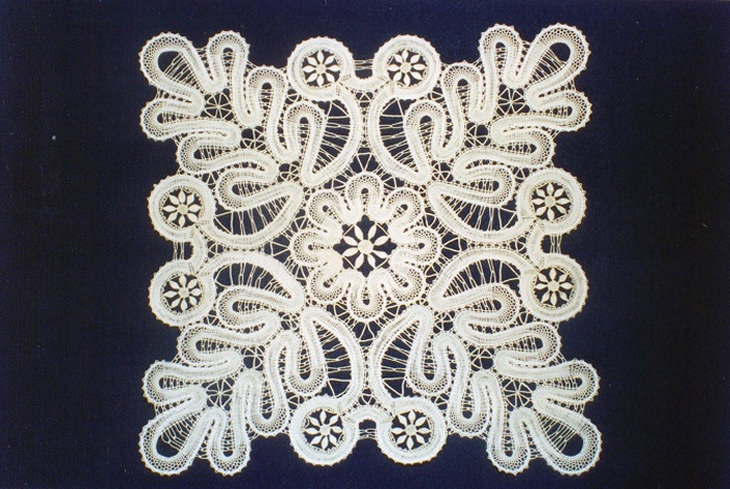 Traditional Lace Weaving
All throughout Bruges you can find little shops selling intricate lace items. The shops are usually run by 50-90 year old women, who continue to weave lace by the traditional bobbin method. These artisans preserve the centuries-old tradition and produce quality lace item of various fabrics, colors and patterns. Belgium's entire lace weaving industry is comprised of about 1,000 weavers that produce everything manually, without any motorized machines or other technological aids. The country doesn't even have a single lace factory because it honors the ancient tradition of weaving and wishes to keep it alive.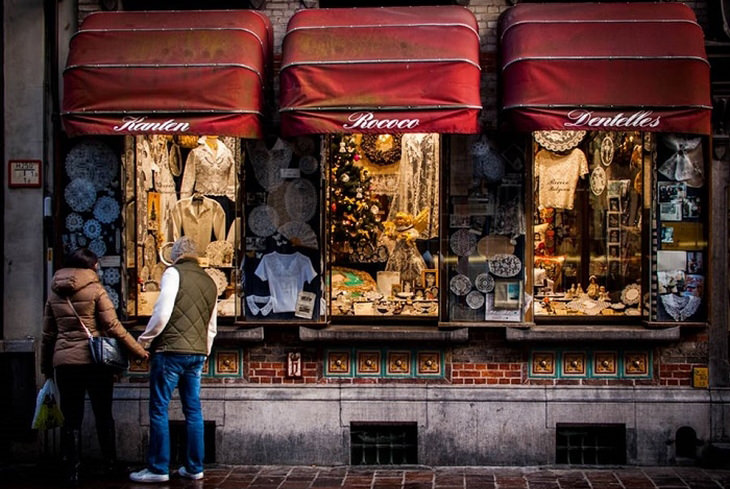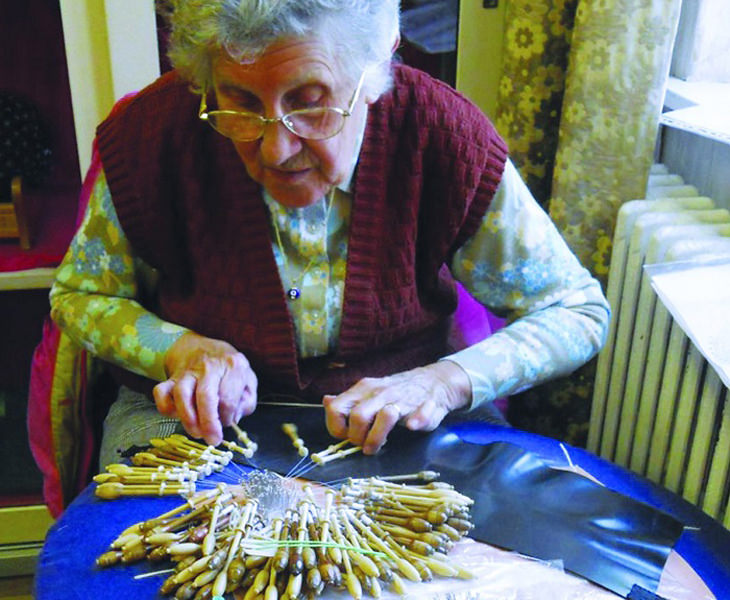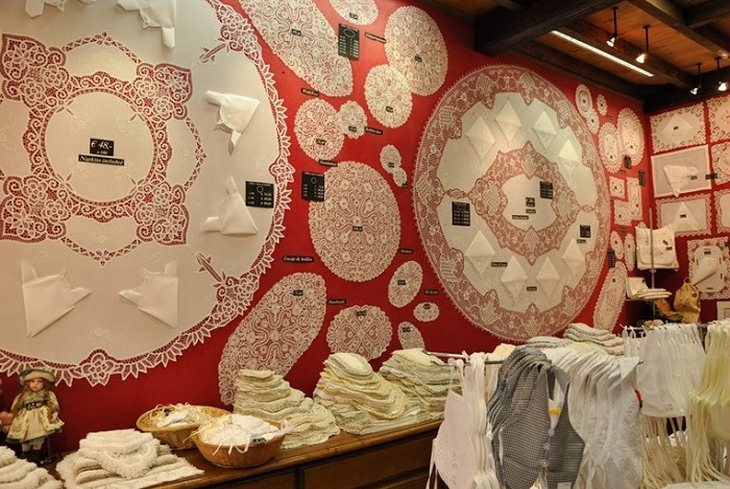 How is Lace Woven?
Quite often, the basis for lace weaving is a piece of paper with a printed version of the pattern the weaver wishes to create. In this weaving method, the weaver uses 22 needles (called "Bobbins"), two of which are called "Conductors". The more complicated the pattern, the more bobbins will be needed. Some pieces are so intricate that they require the use of over 200 bobbins.