Hey face it.  Loose tea just tastes better.  So....you need something to put your loose in.  there's some interesting ones out there.
Any which way you can get caffeine is a great way, including tea. Make every cup of tea feel a little extra special with these novelty infusers that will put a smile on your face, along with a caffeine boost. Just don't use them too often or you'll become a full-blown caffeine addict.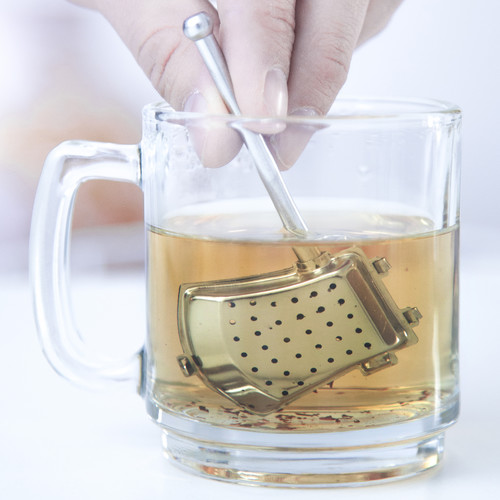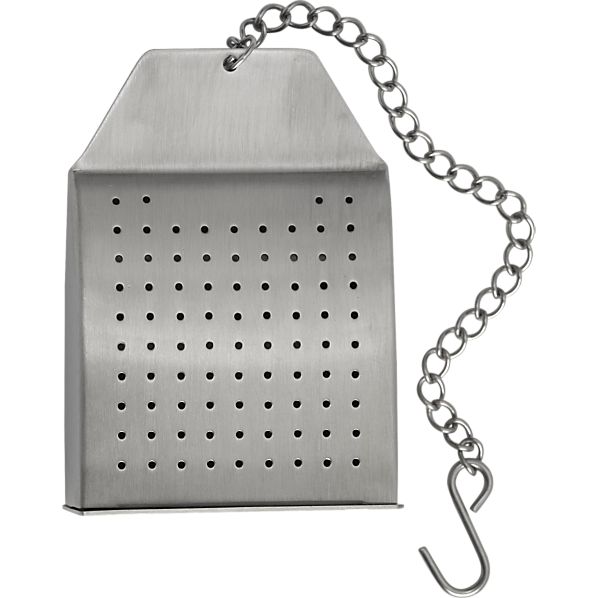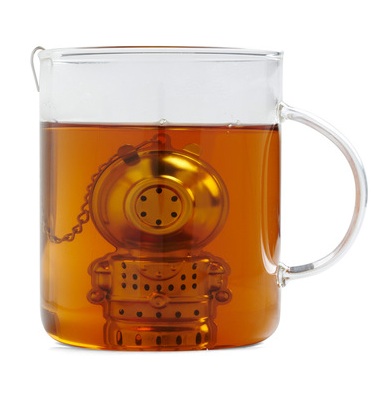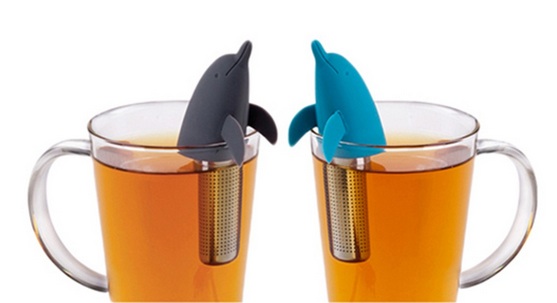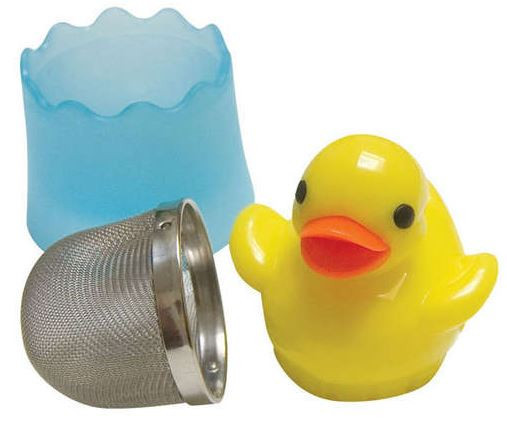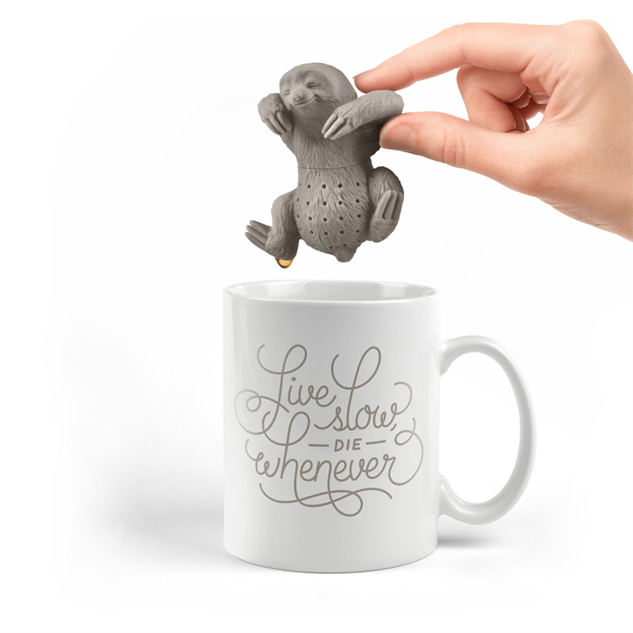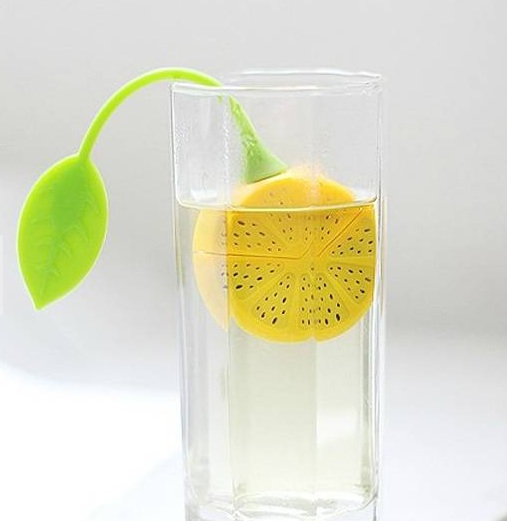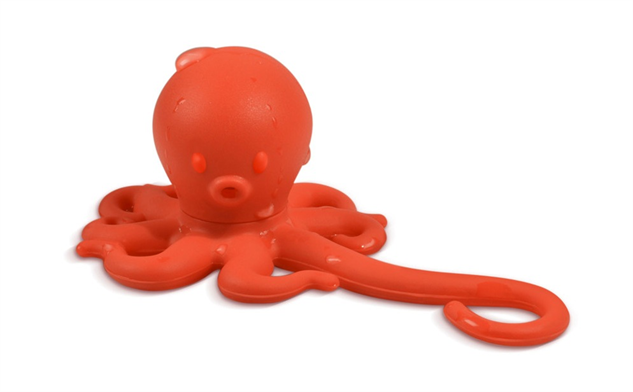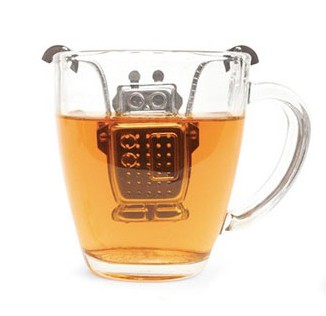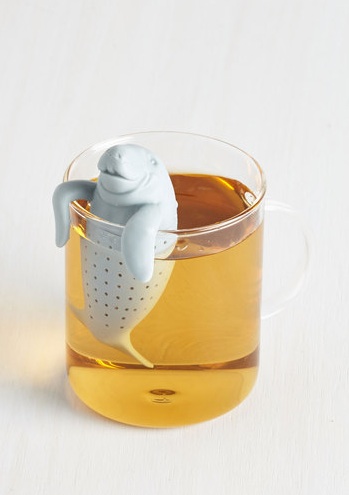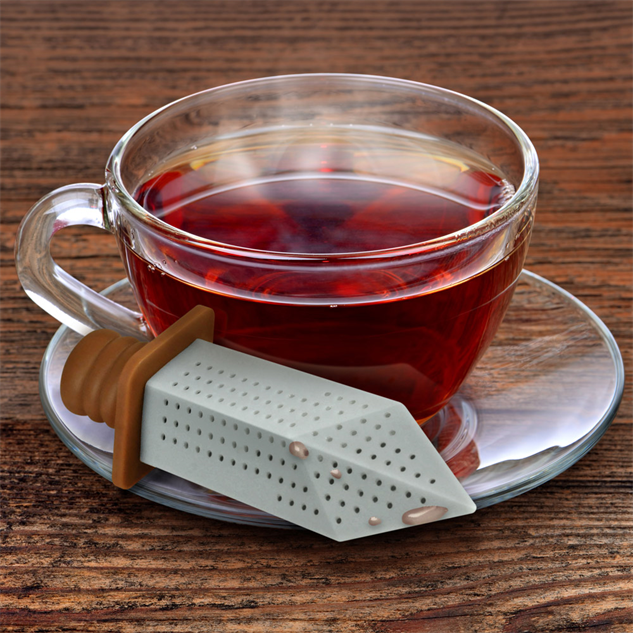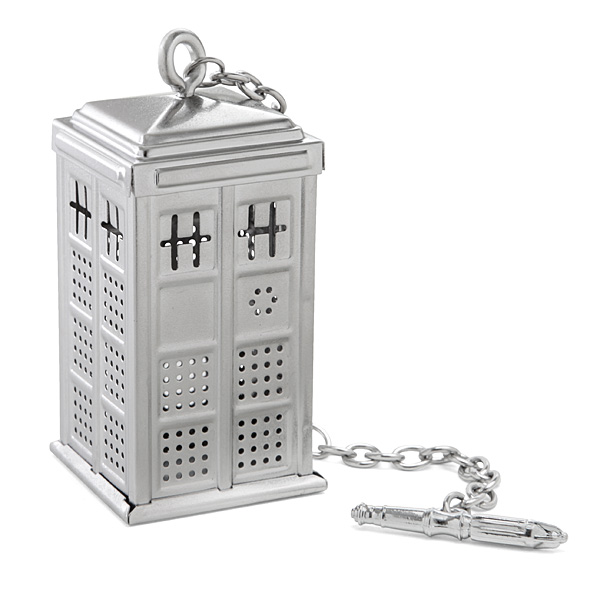 http://www.pastemagazine.com/articles/2015/07/cute-tea-infusers-wor...