WELCOME TO THE BRITISH ISLES GROUP!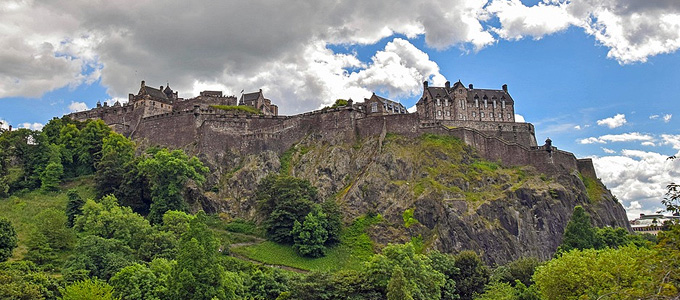 BBC News
The government says the Withdrawal Agreement Bill will not be published until early June.
Bob Higgins, who "held supreme power" over young footballers' careers, is convicted of 45 offences.
Tributes flood in for the hugely popular children's author, who has died at the age of 95.
A campaigner says the policy to allow transgender women to use a women-only pond is "absolutely disgusting".
A top Chinese diplomat tells the BBC there could be "substantial" repercussions if the UK bars Huawei.