1. Day of The Dead Cookies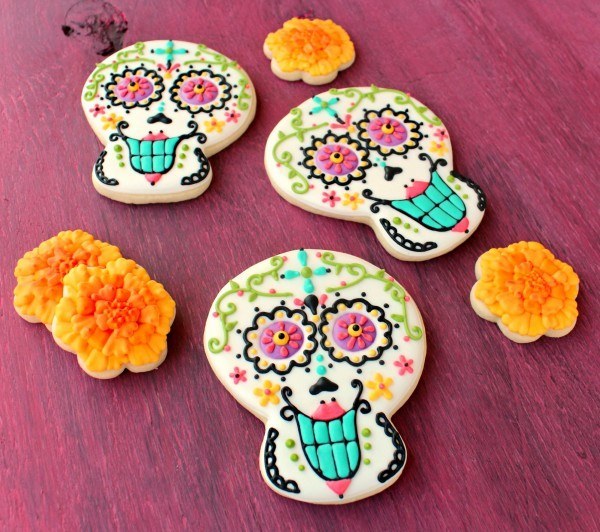 Instead of traditional sugar skulls, you could make these cute sugar COOKIE skulls. No worries if yours aren't as detailed – it's the thought that counts. Recipe here.
2. Apple-Habañero Margaritas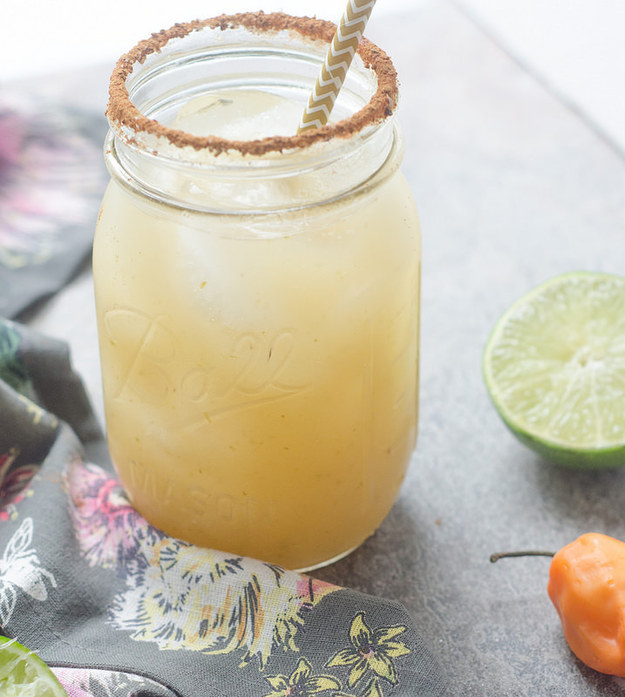 Deadly strong margaritas. Recipe here.
3. Pabassinas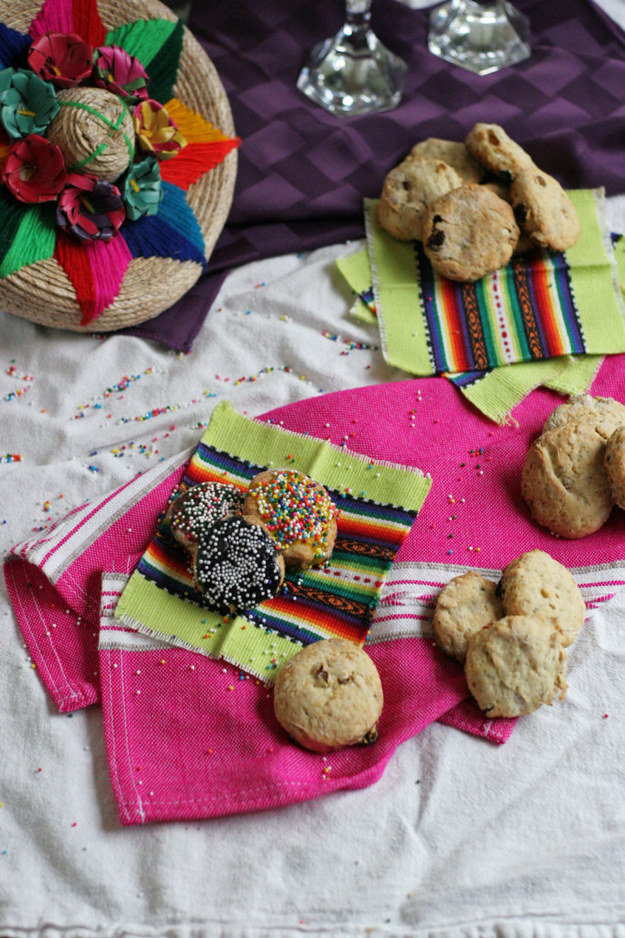 Pabassinas are filled with almonds, walnuts, and raisins, and if you want, you can top them with icing. You should always top them with icing. Recipe here.
4. Pan De Muerto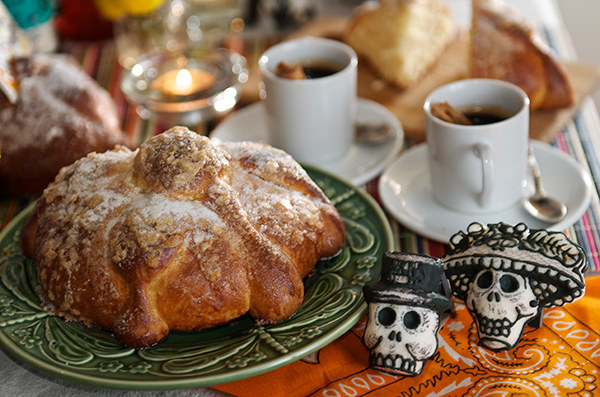 This traditional, sweet "bread of the dead" is one of the most important recipes for celebrating Día de los Muertos. It's made to look like a pile of bones and is brought along by families visiting the graves of their loved ones. Recipe here.
5. Champurrado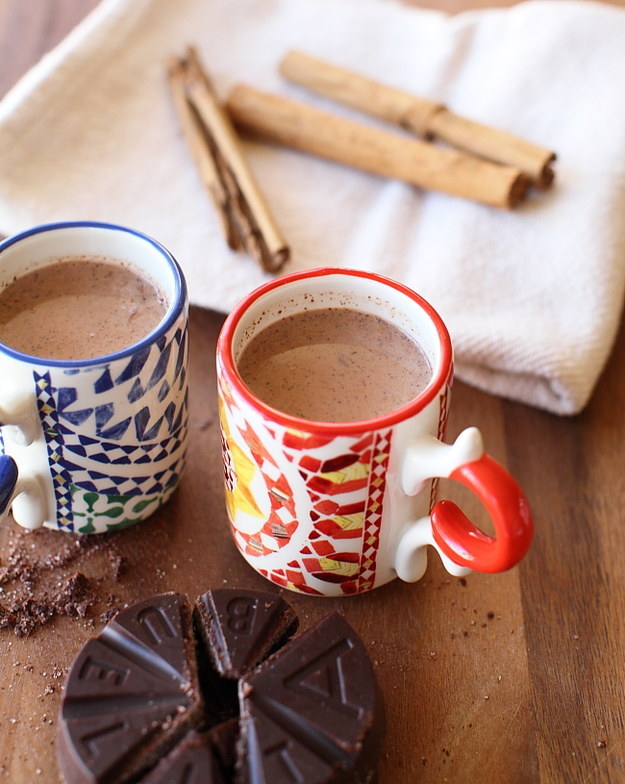 This chocolate atole is made with Mexican chocolate, milk, and masa for thickening. It's thicker than most hot chocolates and is served to warm the souls that have made the journey home. Recipe here.
6. Fall Guacamole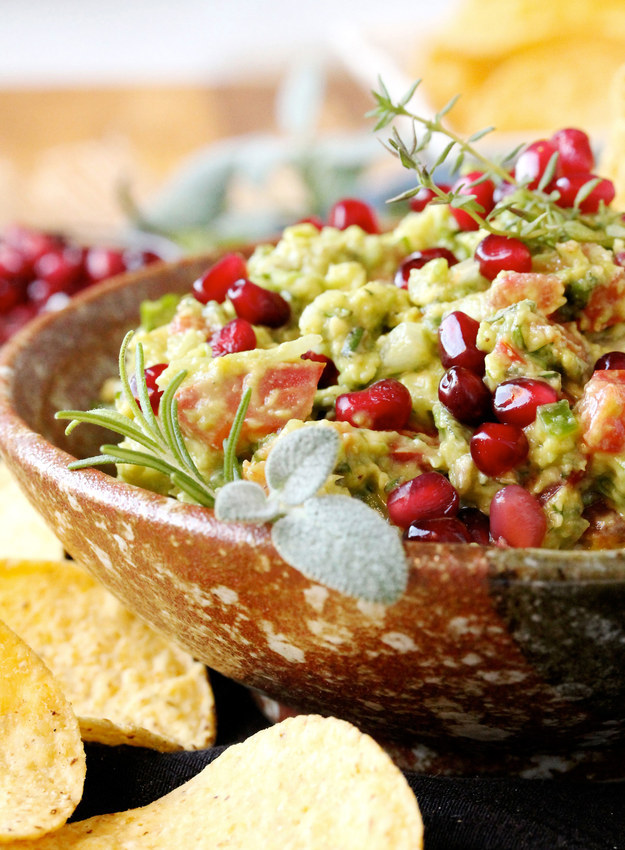 On Día de los Muertos, families make the favorite foods of loved ones who have passed away. When I die, there better be guacamole for everyone. Recipe here.
7. Day of the Dead Mini Cakes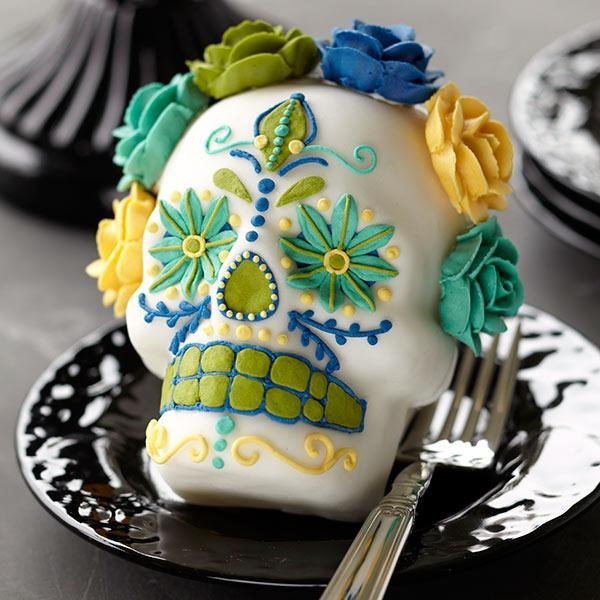 These mini cakes are incredible, but if you don't have the time or energy for an all day project like this, just make more margaritas. Recipe here.
8. Marigold Muerte Drink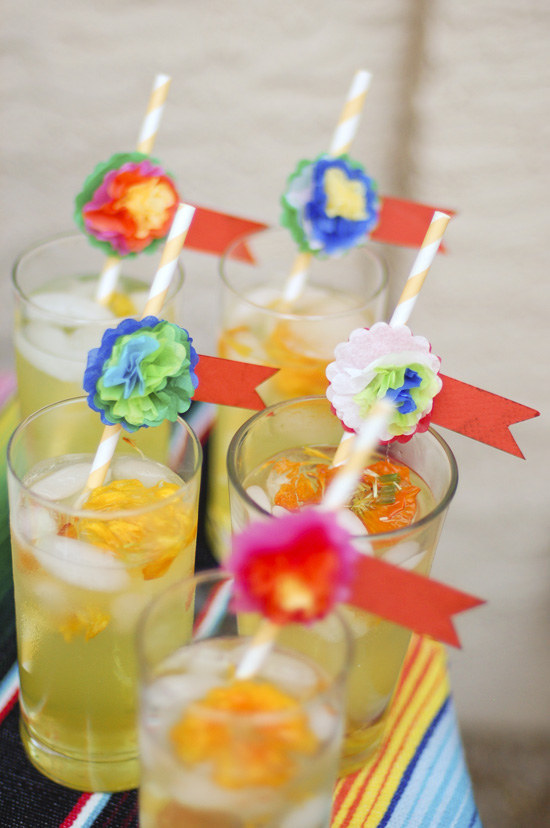 Marigolds are often used as an offering to the dead, or in this case, an offering to your new favorite cocktail. Recipe here.
9. Sopa Azteca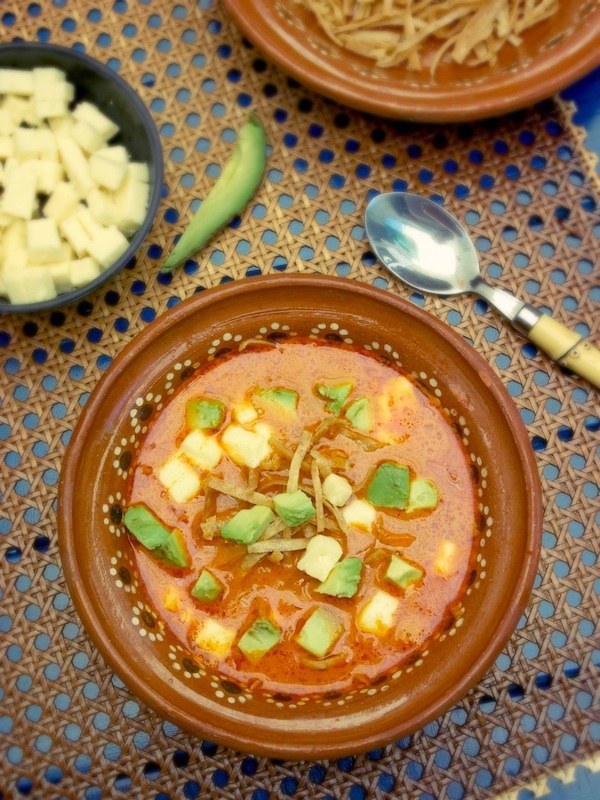 This spicy tortilla soup will awaken your soul on cold, November days. Recipe here on page 7 in Spanish and page 9 in English.
10. Elotes
Roasted corn topped with cheese, chilies, and lime juice may be THE most perfect Mexican street food. Great year-round, and even better in the fall. Recipe here.
11. Toasted Coconut Horchata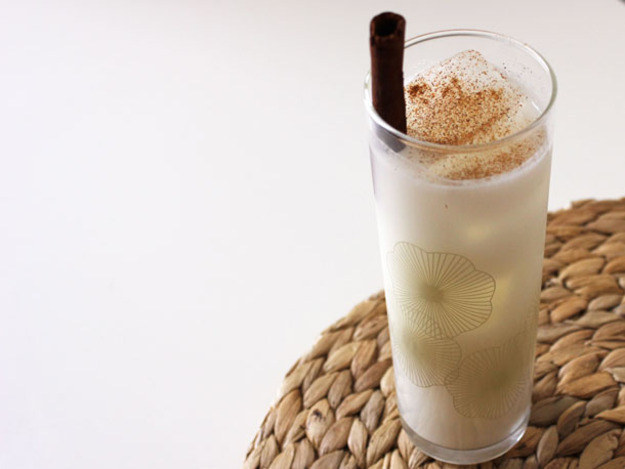 This creamy drink made with rice, toasted coconut, and cinnamon is a refreshing drink for fall — especially if you add a little spiced rum. Recipe here.
12. Oaxacan Pumpkin Tamales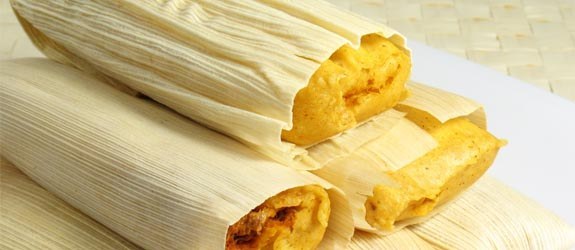 Tamales — masa wrapped around fillings and steamed in corn husks — are a project worth tackling in honor of your ancestors. They'll appreciate the effort. Recipe here.
13. Slow Cooker Chicken Mole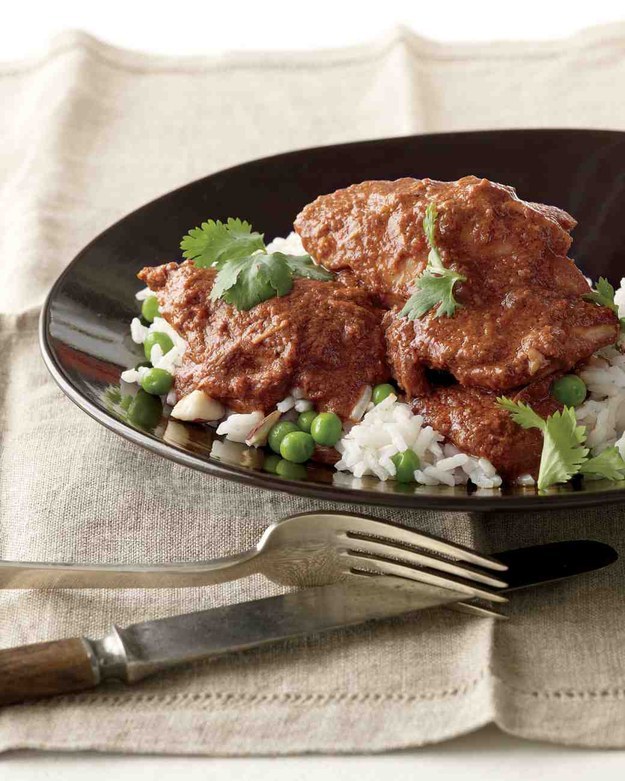 This warming and flavorful chicken stew is a perfect recipe for the cold weather months. Recipe here.
14. Pumpkin Empanadas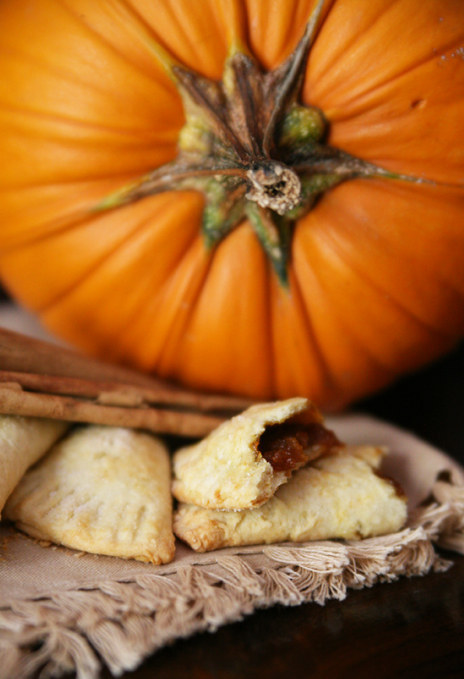 These spicy, seasonal empanadas are perfect for potluck celebrations or a picnic in the cemetery. Recipe here.
15. Pumpkin Seed Salsa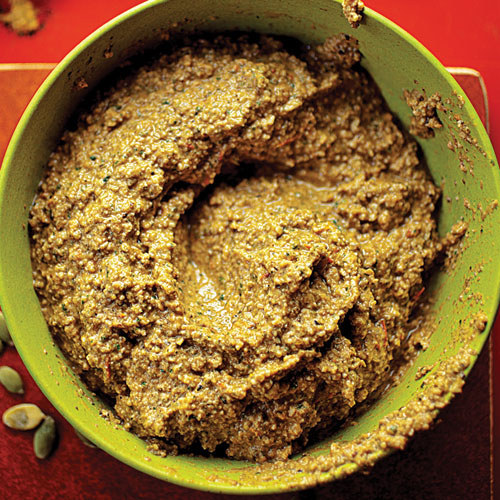 Pepitas, y'all. Recipe here.
16. Mexican Hot Chocolate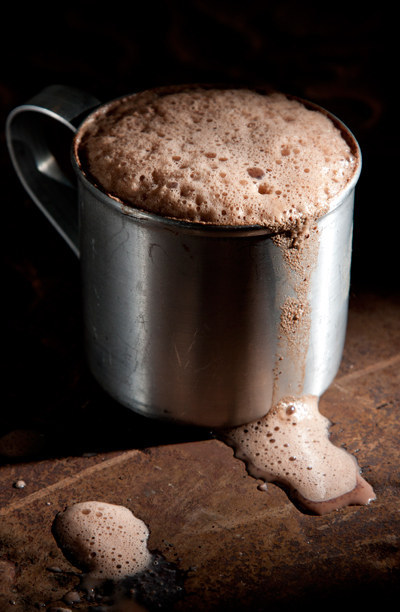 Warm your spirits on cold November nights with this cinnamon hot chocolate. The recipe calls for Mexican chocolate tablets such as Abuelita, which you can find at most grocery stores. Recipe here.
17. Mexican Rice Pudding (Arroz con Leche)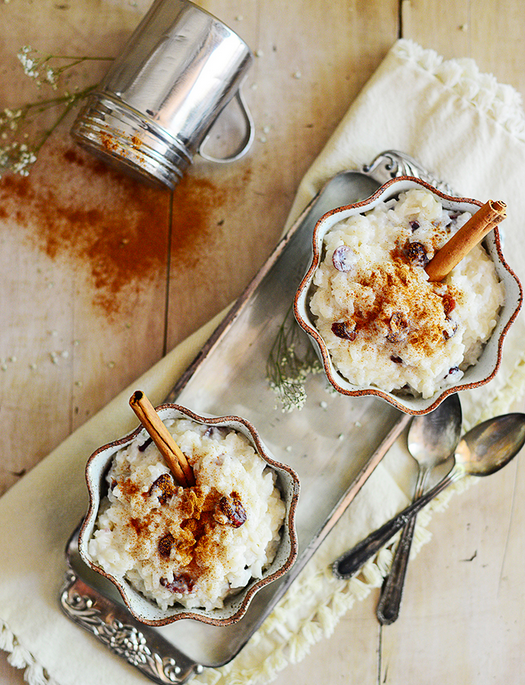 This rice pudding with cinnamon and raisins is quick, easy, and makes enough for a crowd. Make room at the table. Recipe here.
18. Pumpkin Spice Tres Leches Cake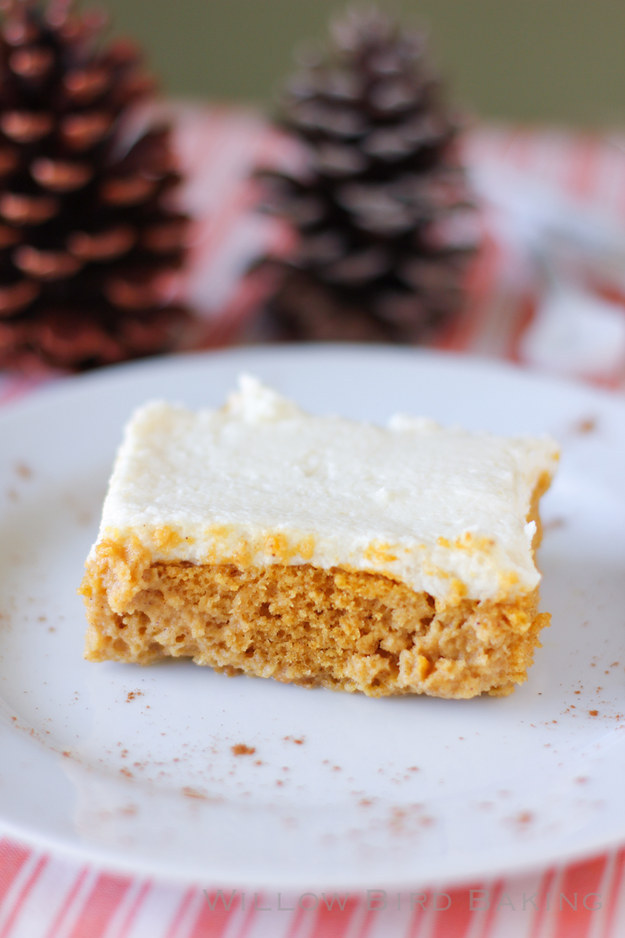 #básico. Recipe here.
19. Roasted Pumpkin with Green Mole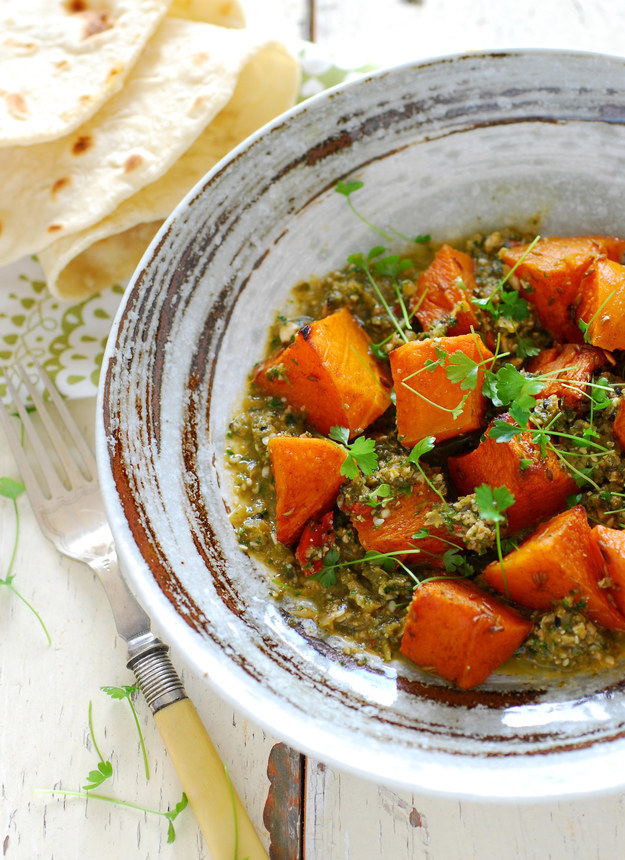 Pumpkin makes a great main course when it's roasted and covered in a flavorful mole verde. Recipe here.
https://www.buzzfeed.com/ryankincaid/dia-de-los-muertos-recipes