We're used to thinking we know the world. But there isn't just one world around us, is there? There are many different sized worlds, each tinier than the last, each with its own rules, creatures and of course - beauties. As we look more closely at the micro world, the cosmos of tiny insects and vivacious colors, we discover that this tiny utopia has so much to offer.
A meeting between 2 tiny creatures: A ladybug and a snail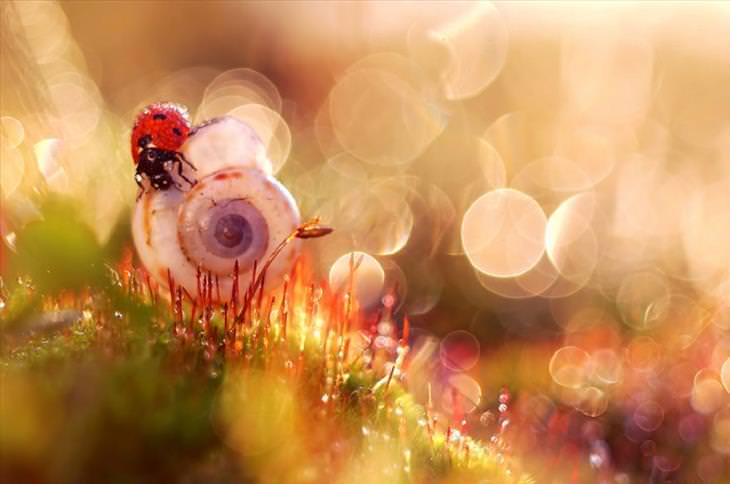 Pondering the wide world around it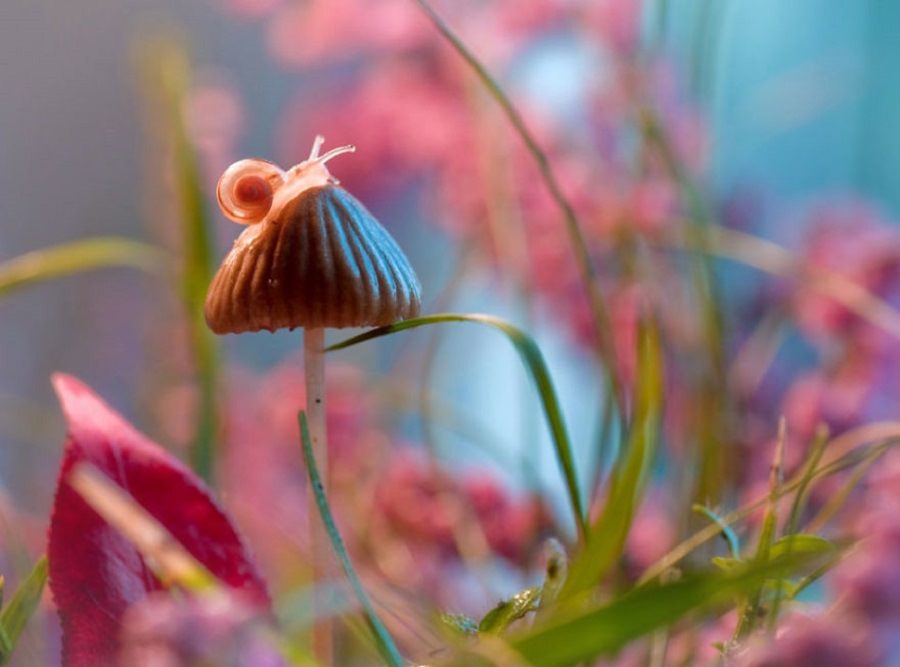 Hugging that tiny branch for all its worth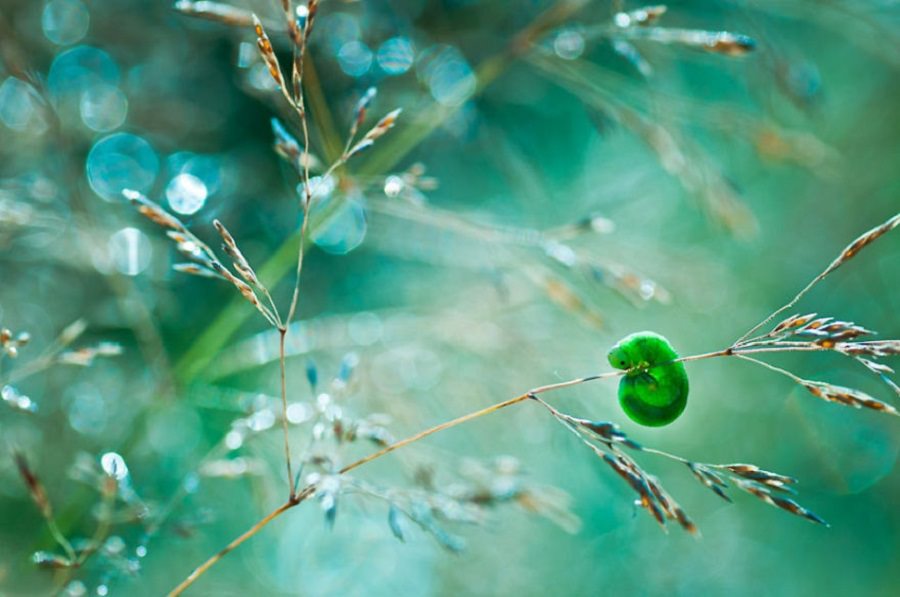 The colors are what often amazes me about these photos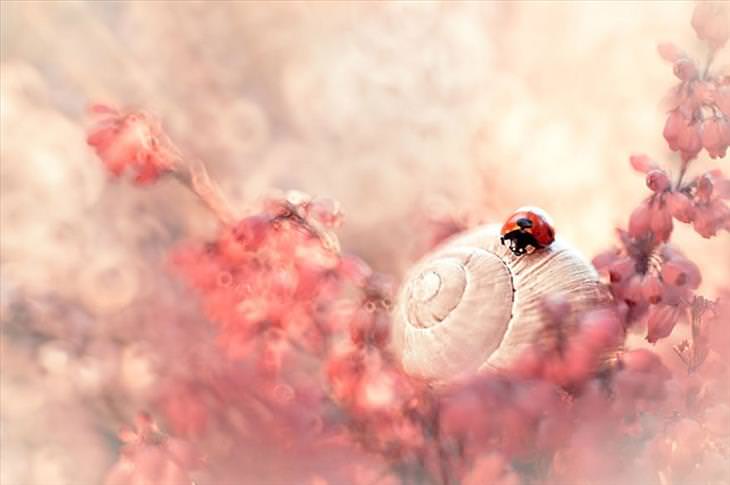 What seems like a few drops of water to us turns out to be a blizzard as we look closer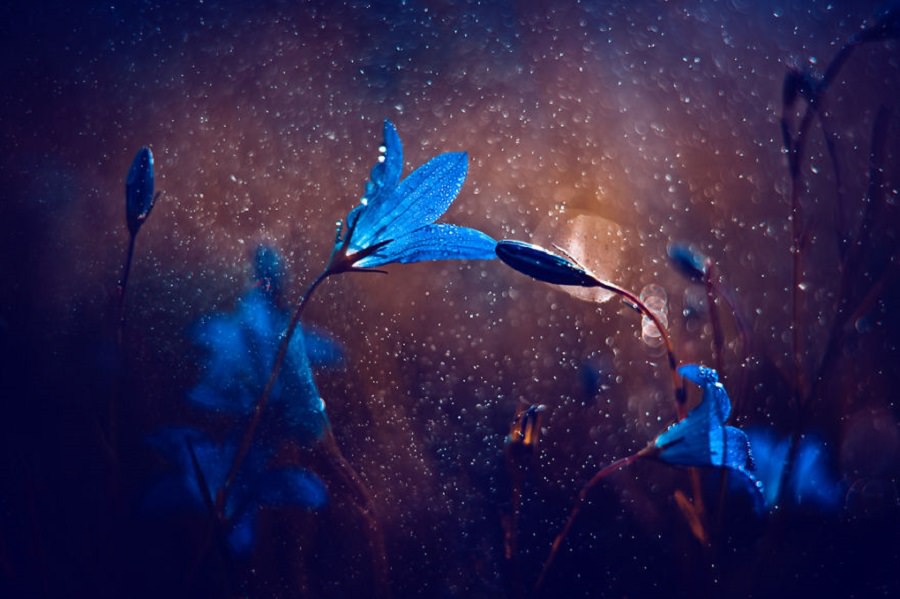 At this size, flowers are little homes for little creatures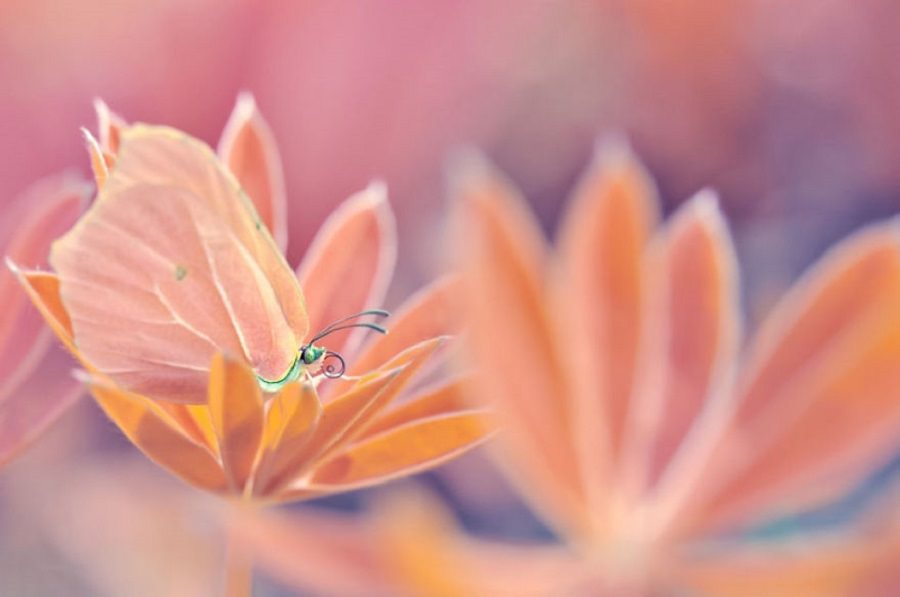 Despite its haunting beauty, this is what a death trap looks like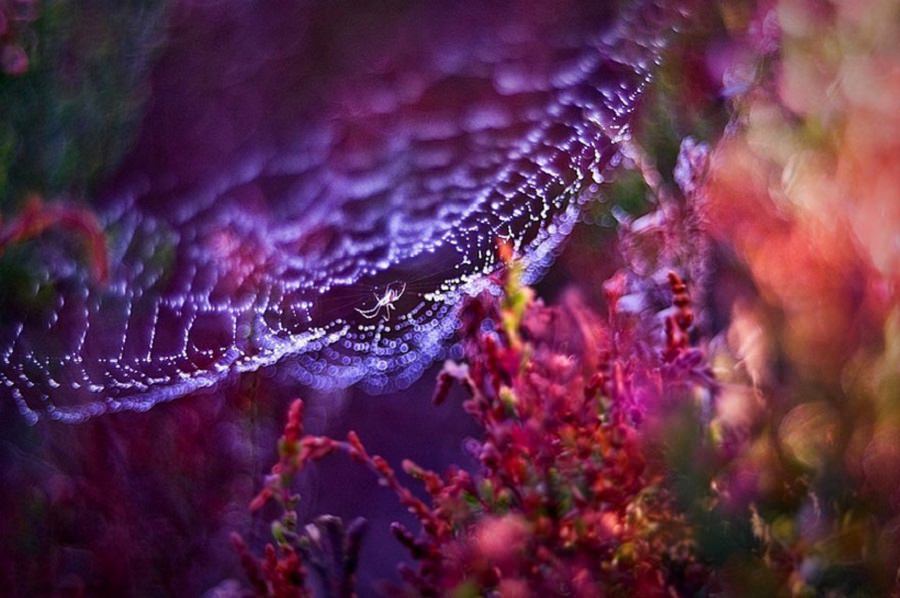 Orange, pink and blue unite to give us stunning photos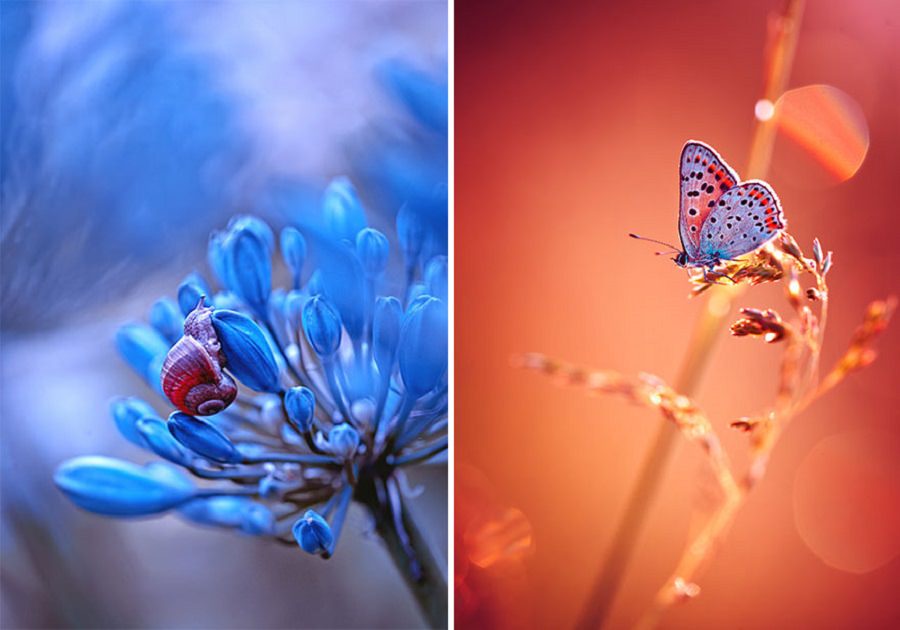 A yellow butterfly bids the world around it goodnight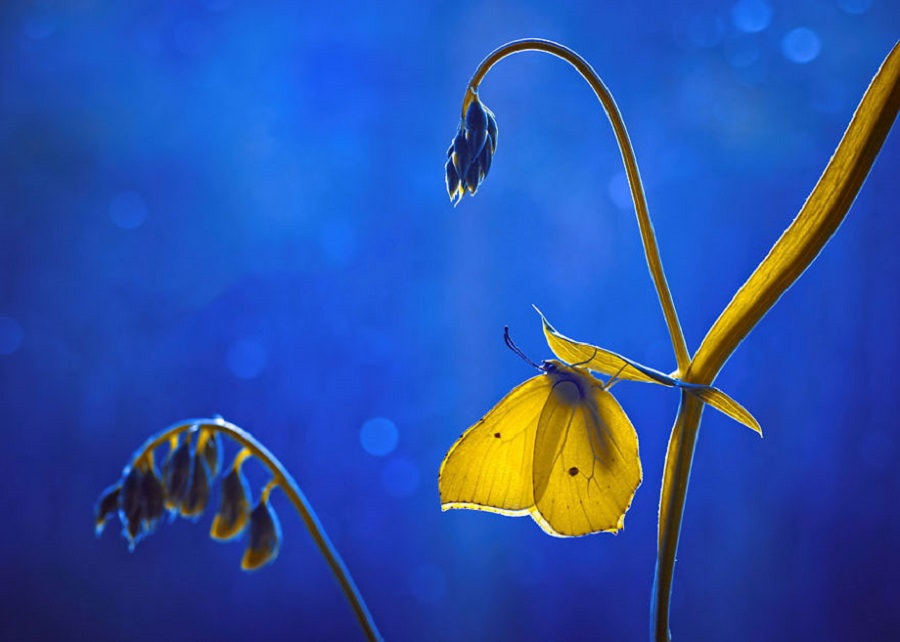 This cricket sits in the center of a field of differing colors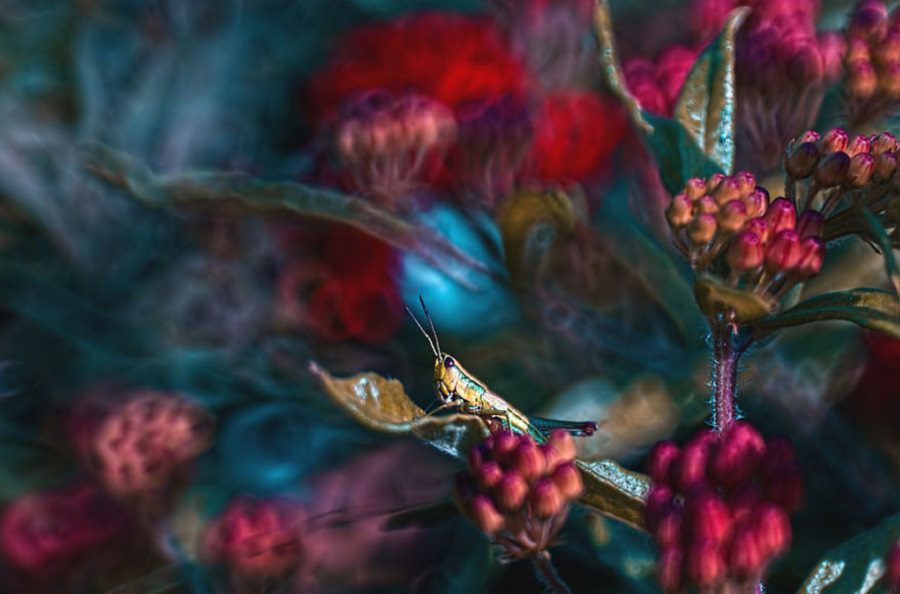 The fragile beauty of this delicate flower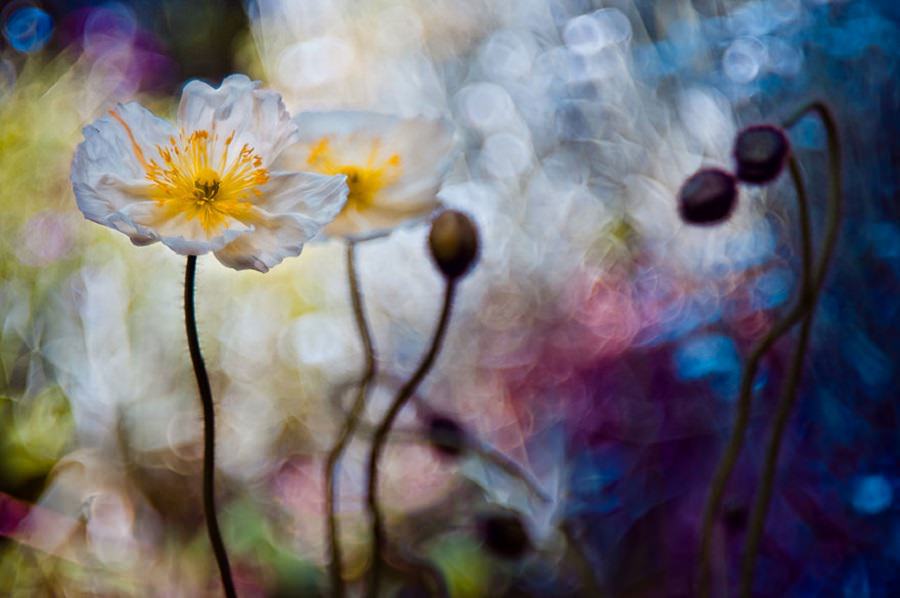 Unperturbed by the rain, they cling together.