I personally, have a passion for flowers and they are all so intriguing to me, the immense variety of forms , shapes and colors they express, I am always amazed to look at the works of nature that they manifest!
So:
"You're only here for a short visit. Don't hurry, don't worry. And be sure to smell the flowers along the way." 
  ~ Walter Hage~
Does anything express beauty better than a flower? The very sight of them reminds us of the greatest masterpiece of all - the natural world. Looking at them brings us peace, reminds us of the gentler side of life, and bestows peace and tranquility. So take a little break, lean back, enjoy the flowers and read some of the inspiring things people have had to say about them.
Lily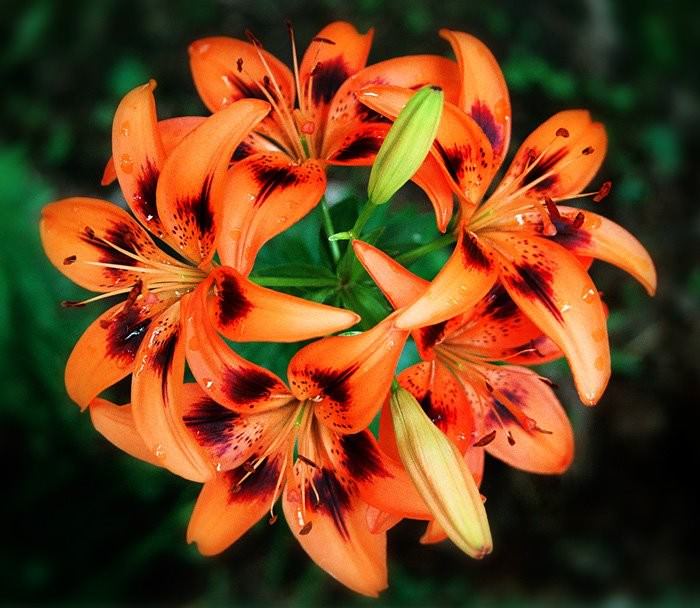 Butterfly orchid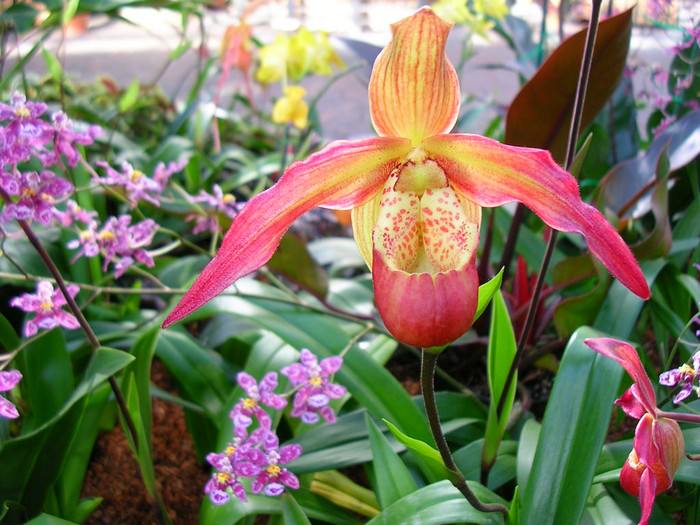 Iris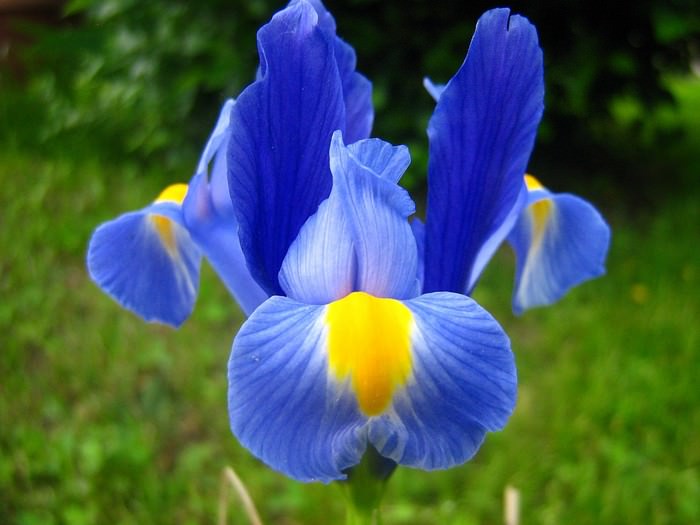 "There are always flowers for those who want to see them."
~ Henri Matisse ~

Narcissus flower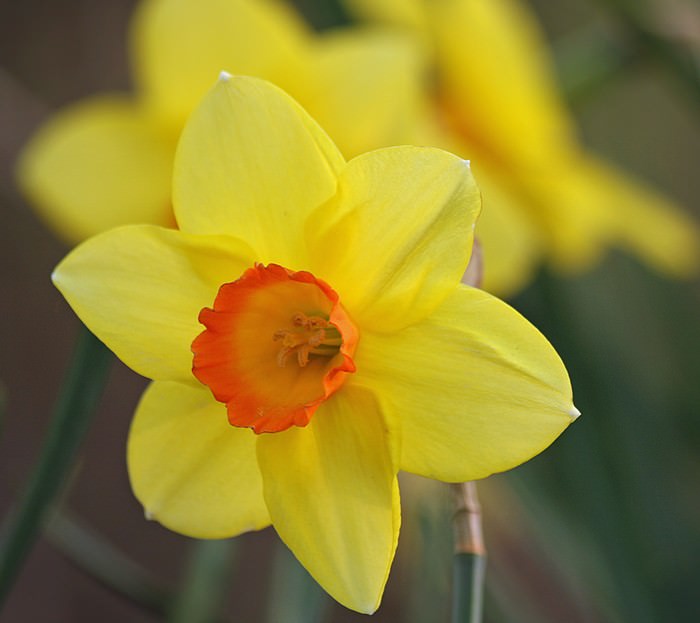 Allium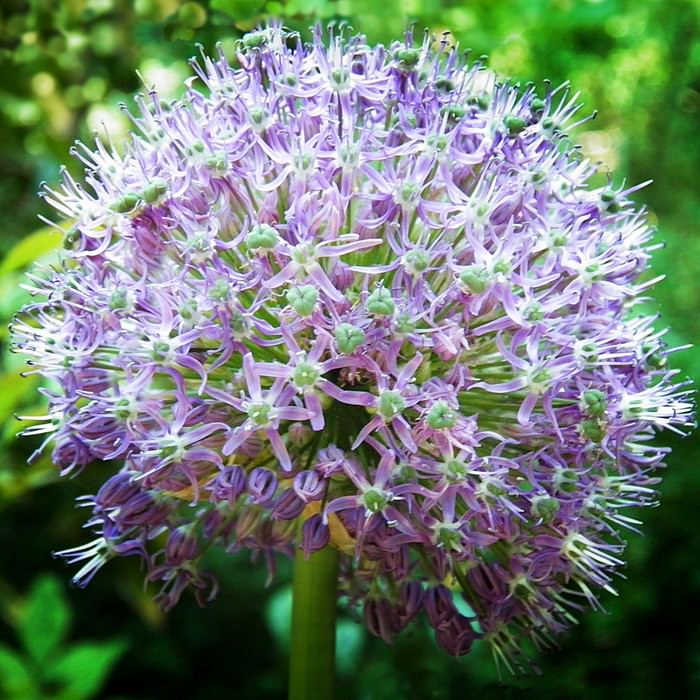 Amaryllis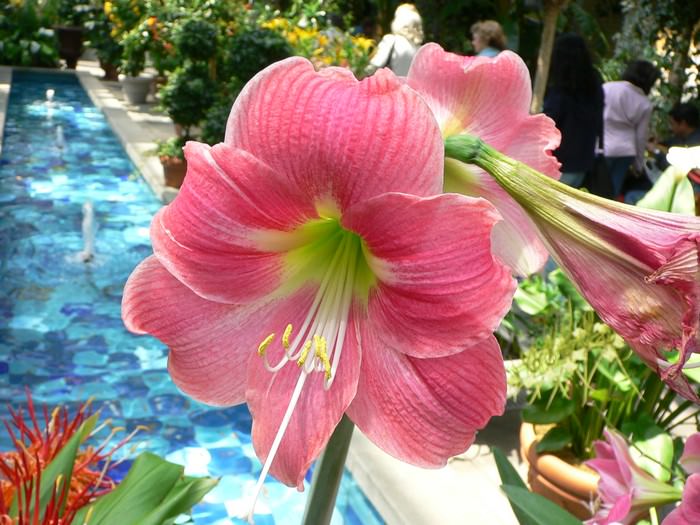 "To see a World in a Grain of Sand And a Heaven in a Wild Flower, Hold Infinity in the palm of your hand And Eternity in an hour."
Anthurium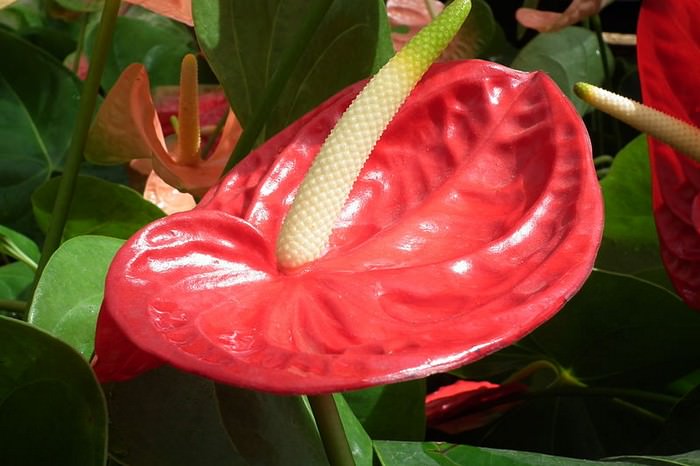 Gypsophila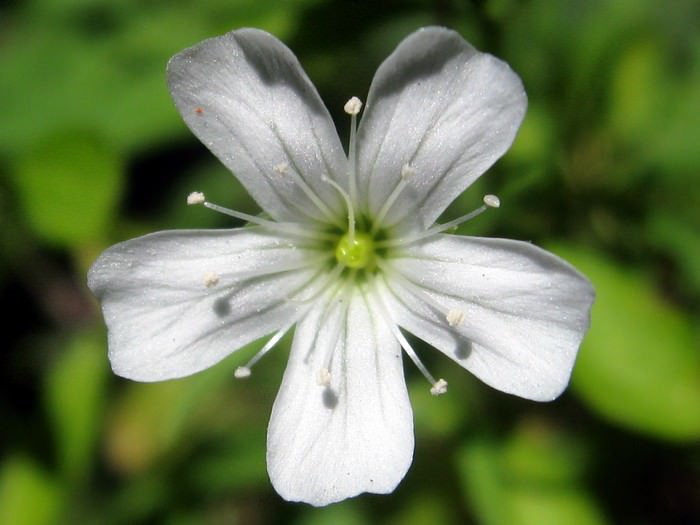 Lilac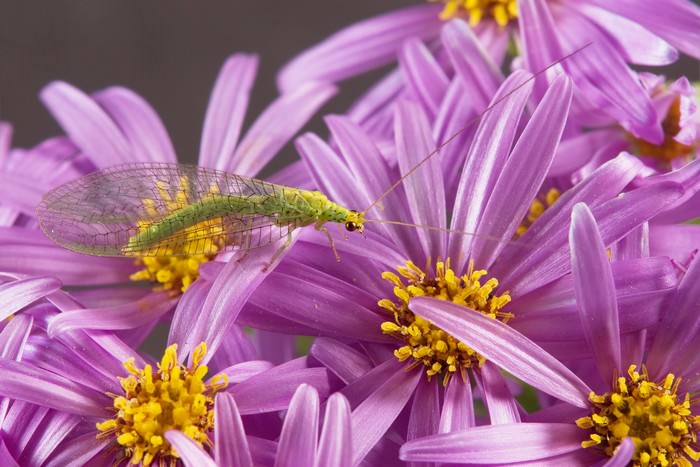 Daisy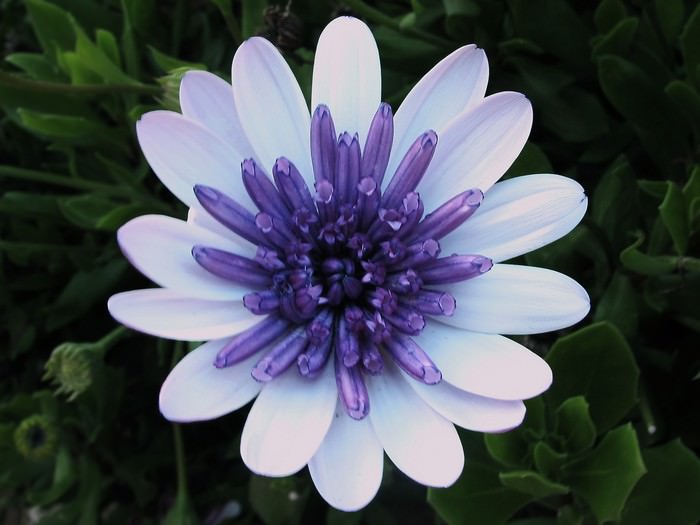 "Flowers are the sweetest things God ever made and forgot to put a soul into. "
Clematis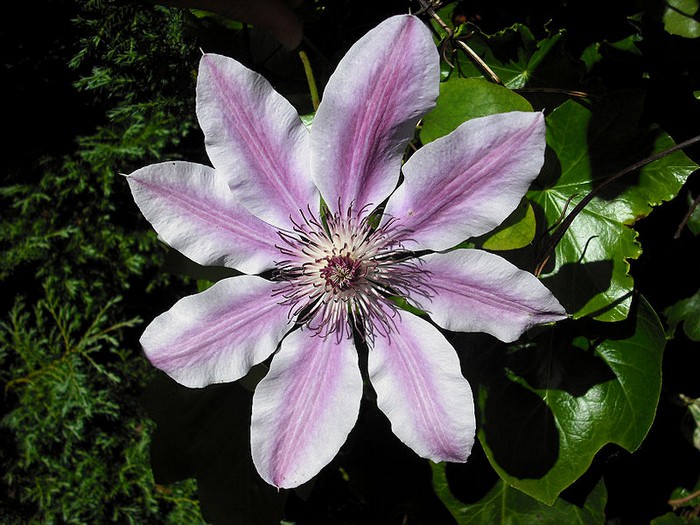 Calais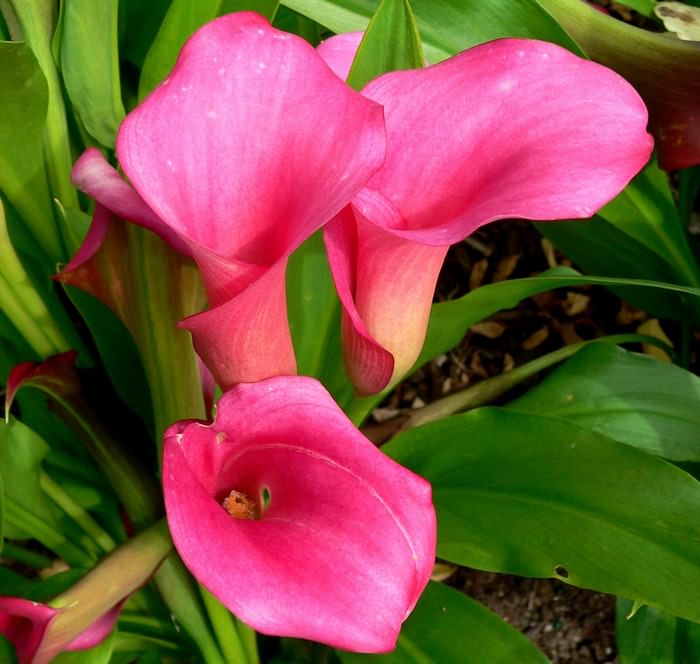 Lotus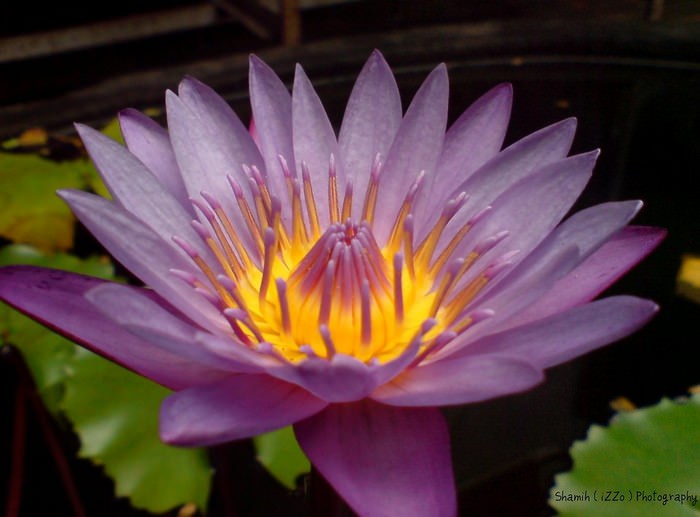 "People from a planet without flowers would think we must be mad with joy the whole time to have such things about us."
Moth orchid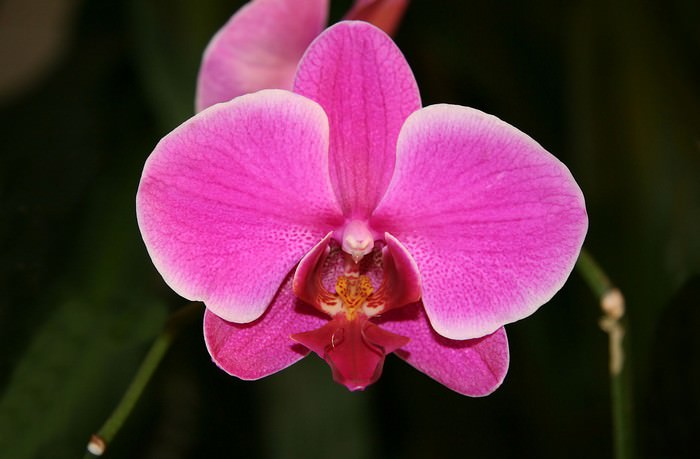 Dandelion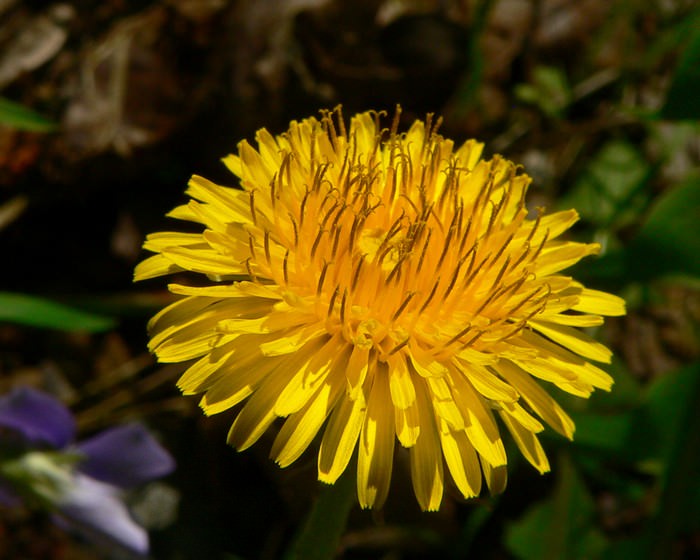 Hydrangea
Chrysanthemum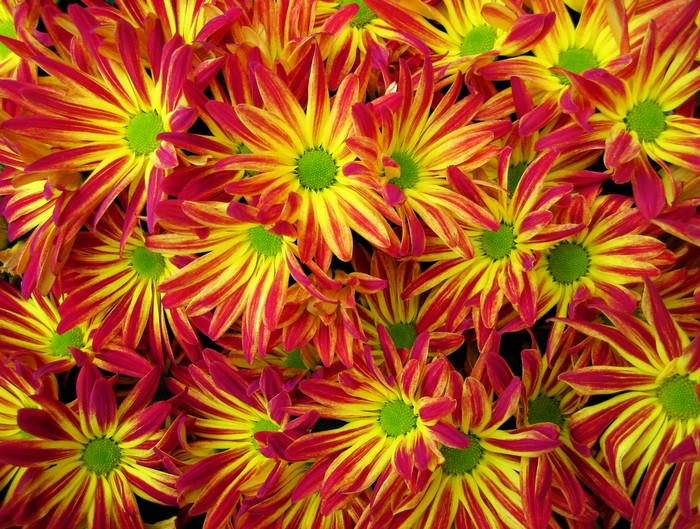 "To be overcome by the fragrance of flowers is a delectable form of defeat." 
~ Beverly Nichols ~

Viola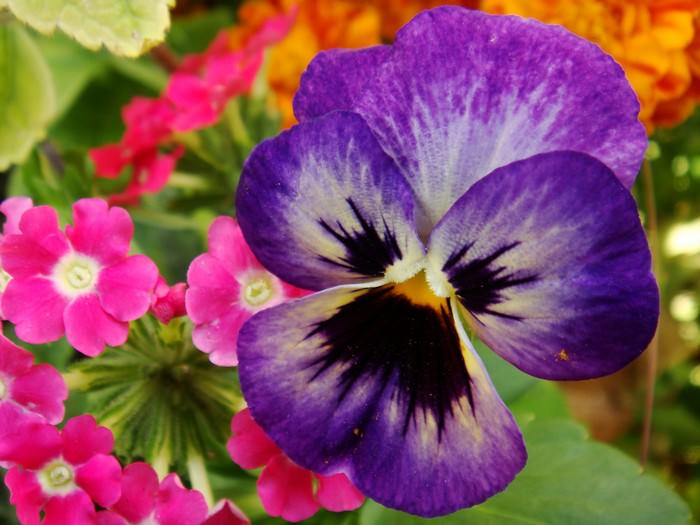 Ward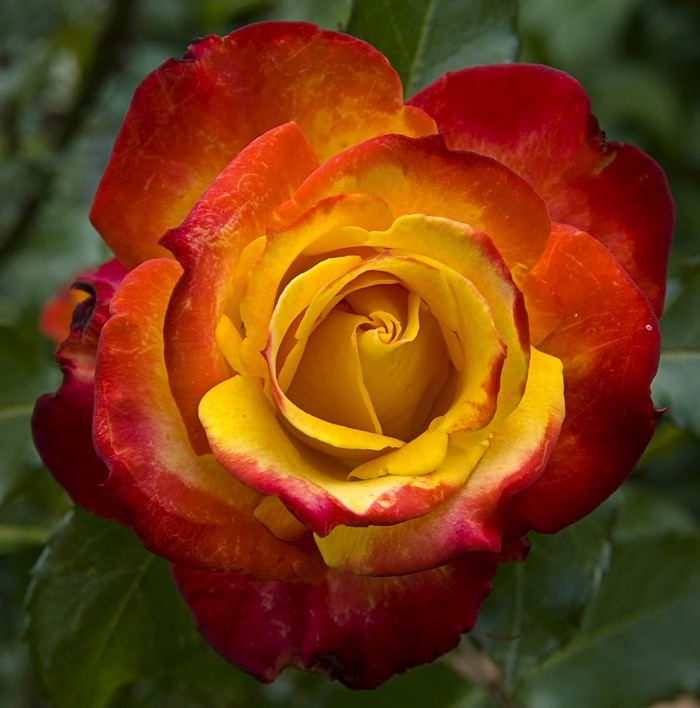 Passionflower

(or Passiflora)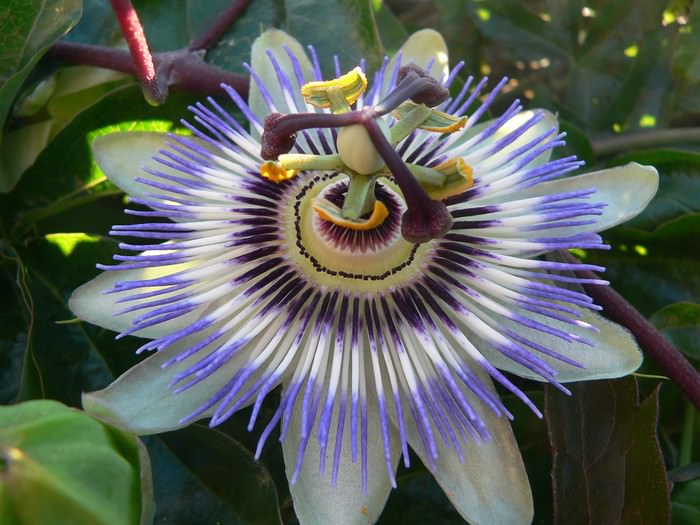 "When you have only two pennies left in the world, buy a loaf of bread with one, and a lily with the other. "