Cosmic technology. Record keeper crystals & their messages..
Trigonic Quartz (trigonics are rare, the triangle faces down)Cosmic Technology..
Growth structure (trigons) on a very deep green chrome crystal of Tourmaline. Cosmic technology..
Record keeper crystals are those crystals with one or more perfect triangles, pointing toward the tip of the crystal. When there is an indented triangle pointing downwards and embedded in a record pointing upwards, that is a trigonic record keeper crystal.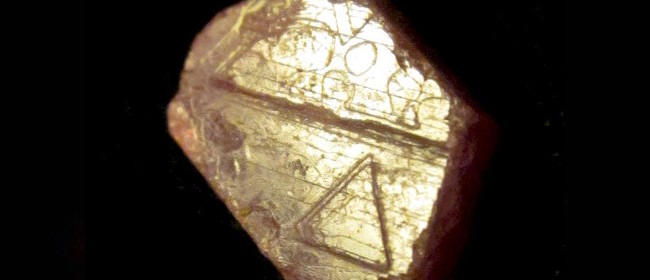 What Does One Use it For and How Does One Use it?
One can access VAST amounts of information using these crystals. It is not so much that the crystal itself holds the information, it is more a direct link to an atmospheric layer above us that holds every vibration ever vibrated on the planet. These crystals give you a direct interface with this library of knowledge held within the akashic layer and will connect you with information that is relevant to your path in life.
To access a Record Keeper crystal, hold one in your hand and empty your head of all thoughts (except if you have any questions). Concentrate on your breath and relax. Let any thoughts, visions or sensations filter through, but try not to analyze them until after your session is complete. It is important to stay within the flow. Catch and surf the wave of information as it occurs!
Summary
Record Keeper Crystals are quite rare. Most of these will have just one or two triangles on the termination faces. The photo galleries below show Master Record Keeper crystals which have many, many triangles. These photos are harvested from the majestic-quartz.com archives which contain more than 100,000 photos going back more than 15 years!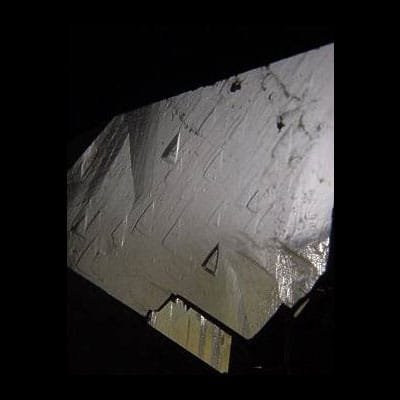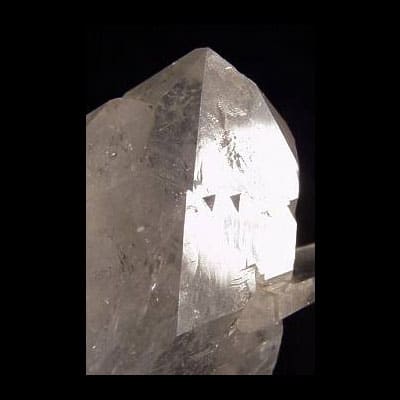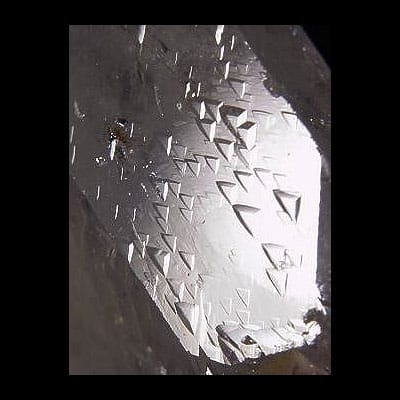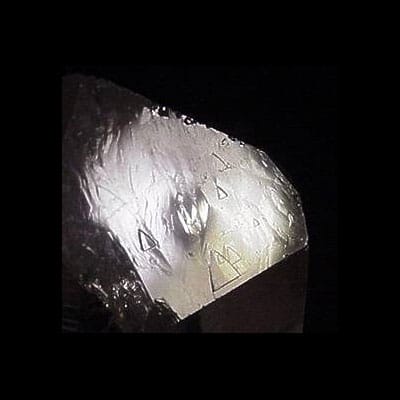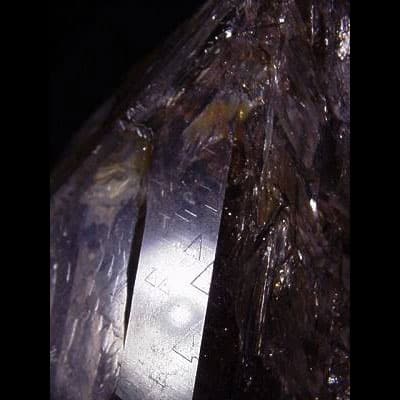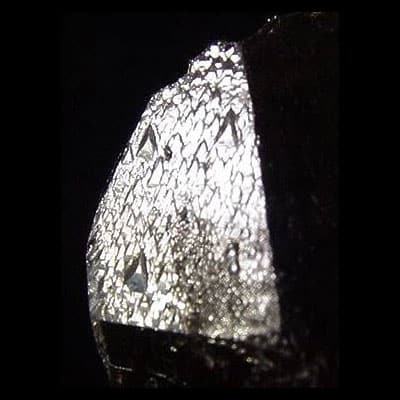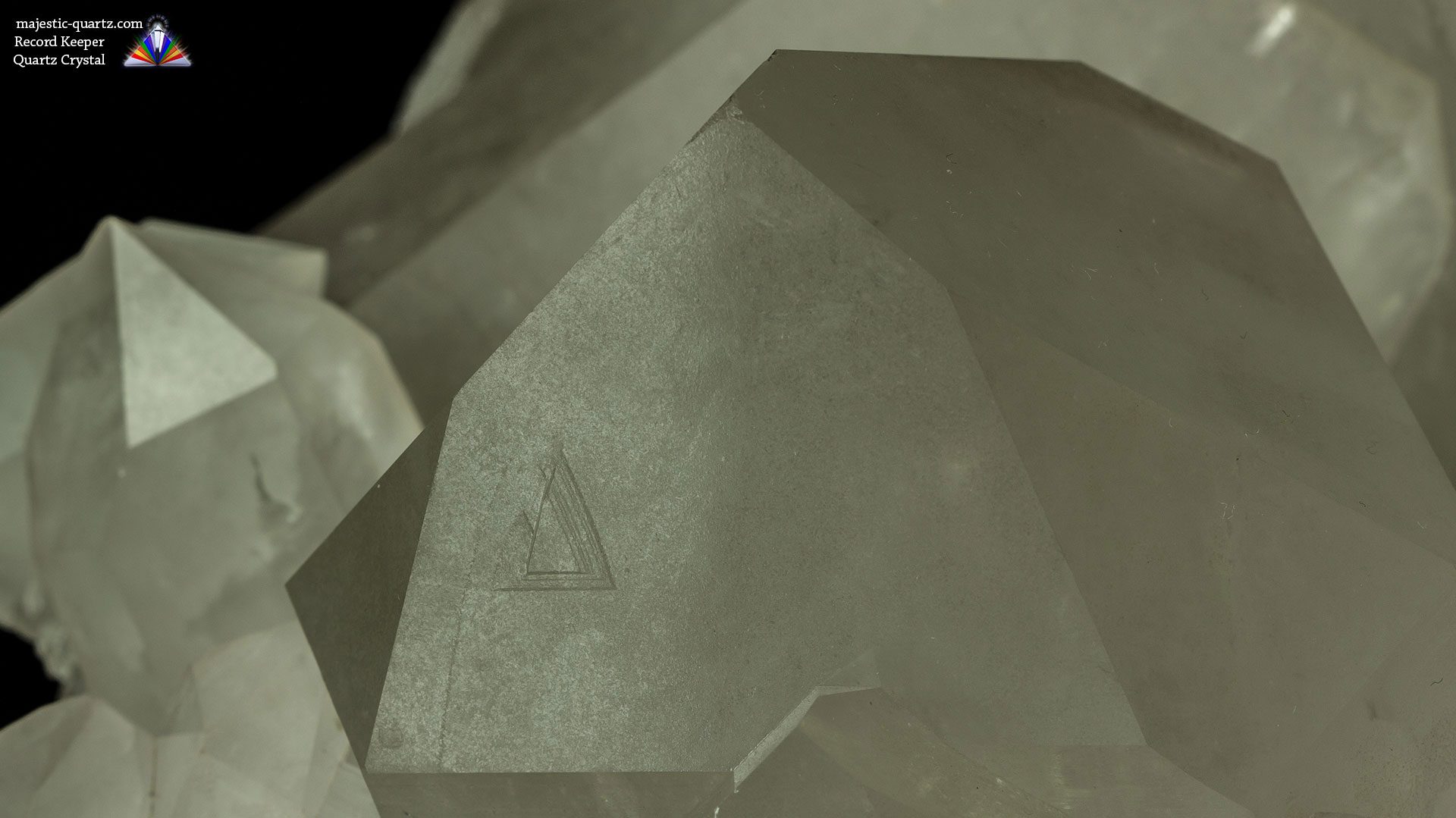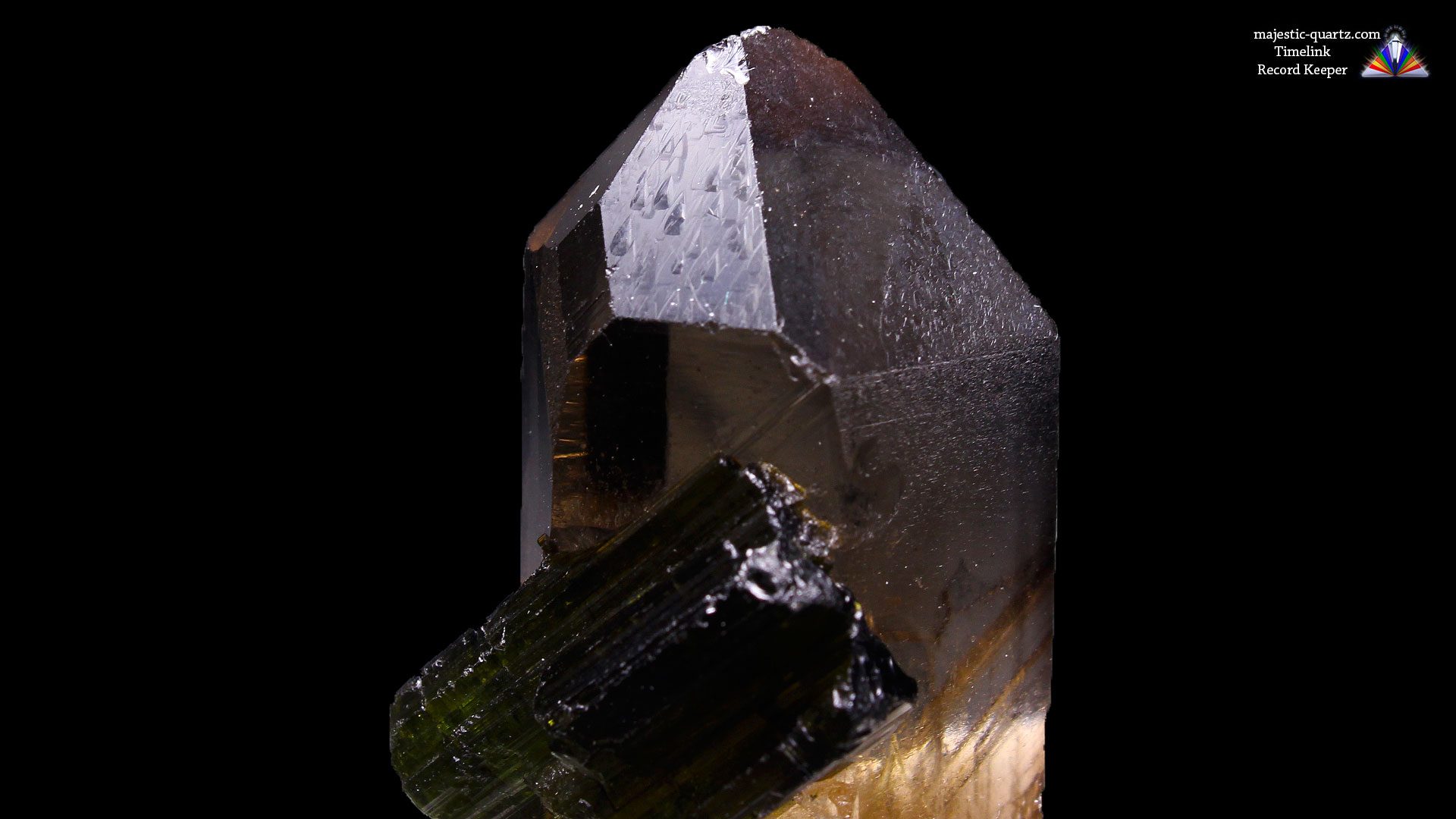 Photo's by Anthony Bradford
https://crystal-information.com/encyclopedia/record-keeper-properti...