I can't believe I've only just discovered the luscious, romantic paintings of Italian-American, Pino Daeni! These works of art are so gorgeous, and full of soft, delicate and beautiful images of youthful women and children against natural backdrops or homely surroundings. If you love the work of the impressionists, you'll really appreciate these exquisite paintings.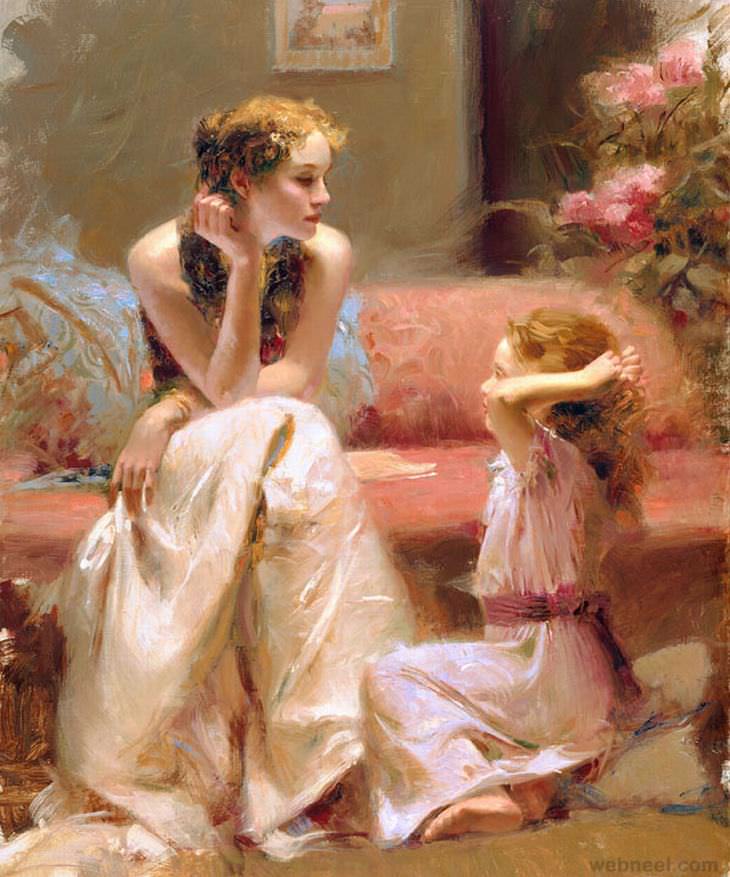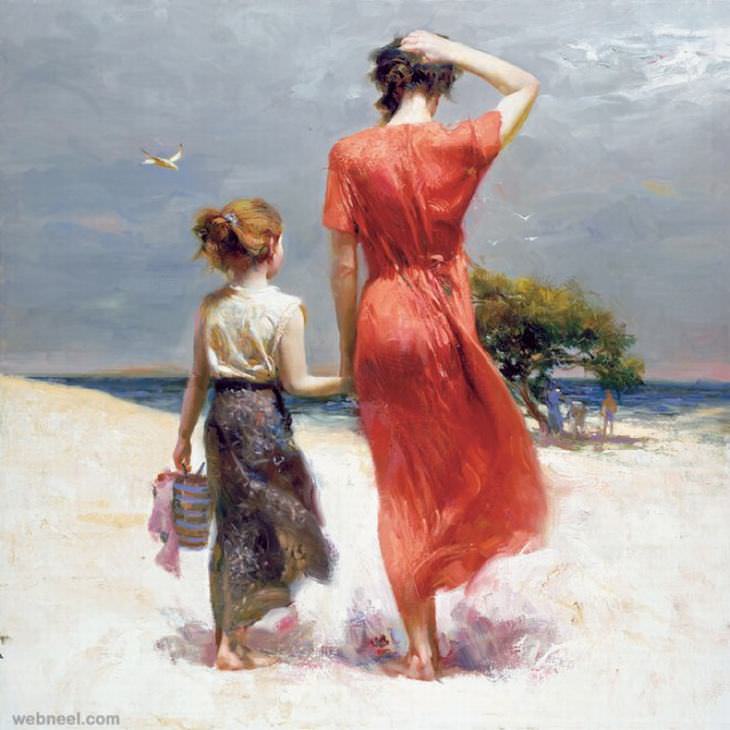 The sensuous women Pino usually paints on beaches and in boudoirs appear confident and beautiful. They often seem to be daydreaming, perhaps thinking of absent lovers.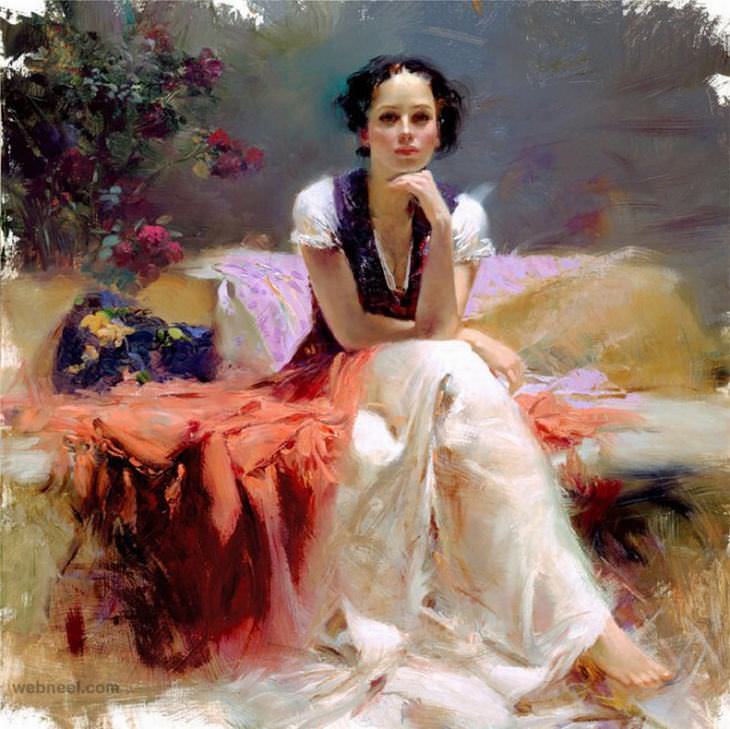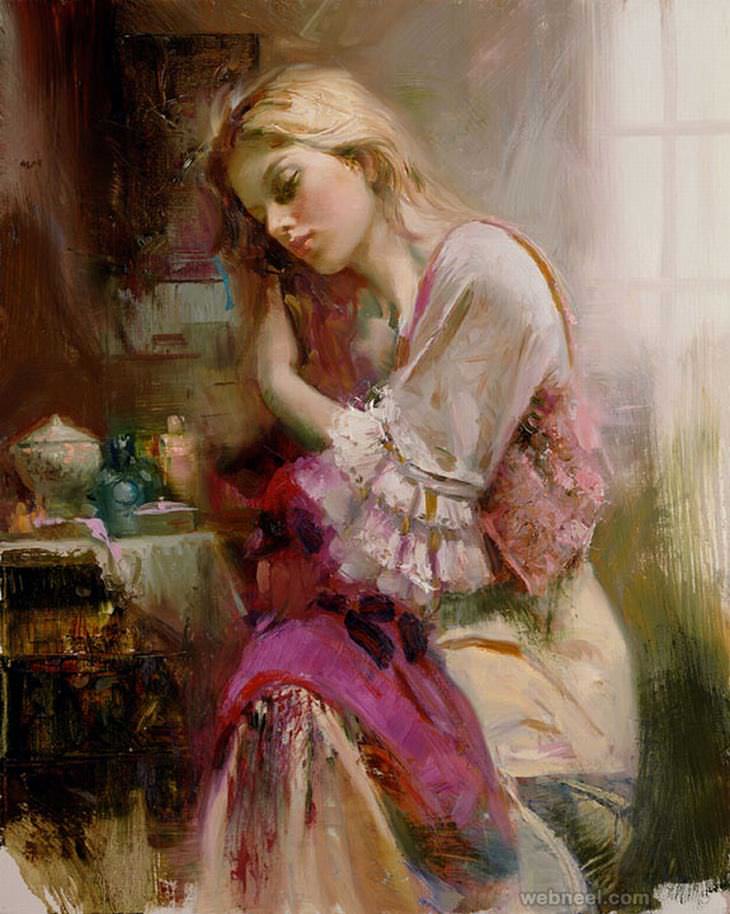 His works are painted with oils on linen. The brushwork is loose but extremely accurate. His subjects are commonly softly lit with green shadows and pastel highlights.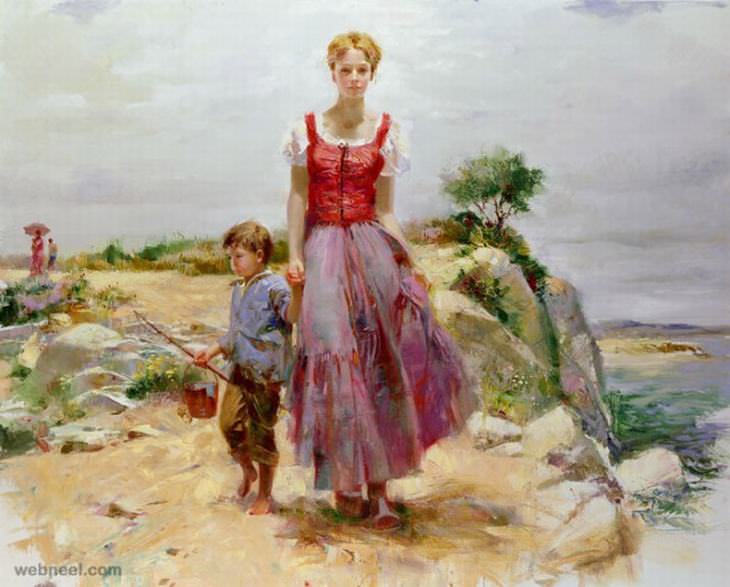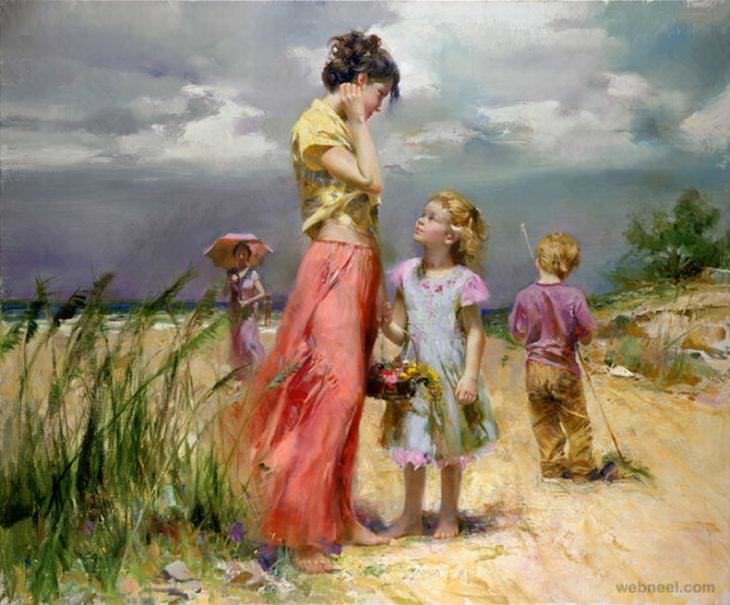 From the Italian city of Bari, Pino was seemingly born in 1939 with a thrill for painting, and tremendous innate skill.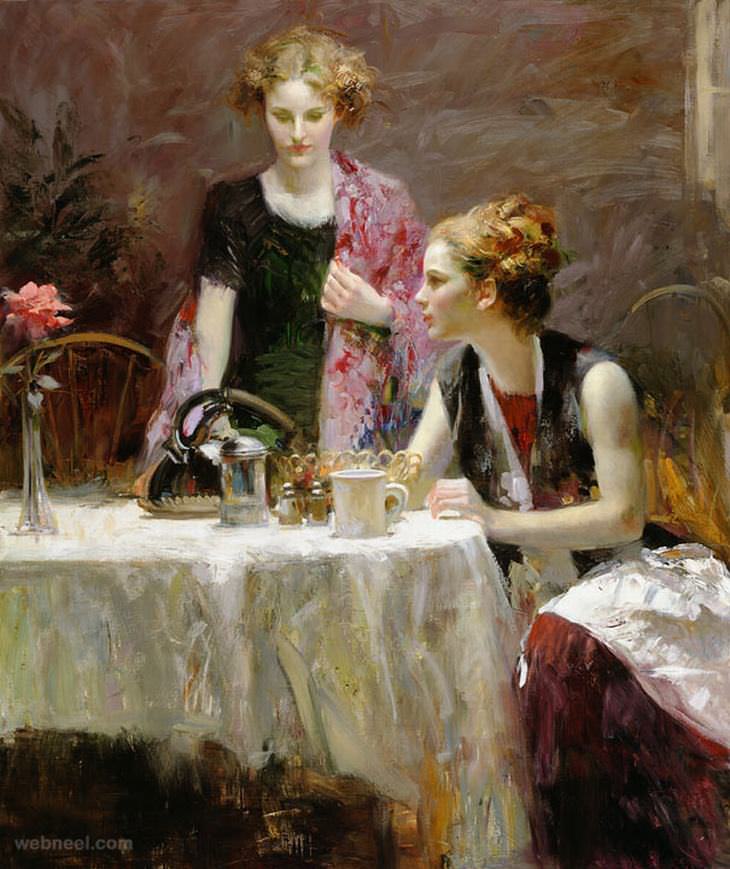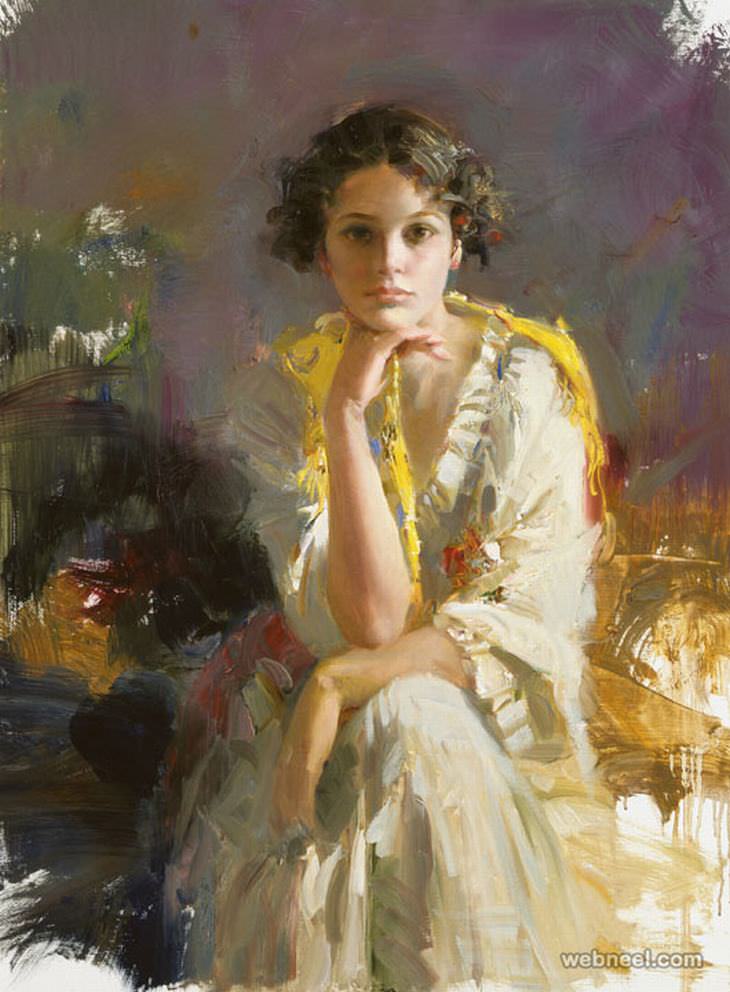 His first grade teacher encouraged him to pursue his artistic passion. However, his father was more than a little concerned that art would not be a good career for him.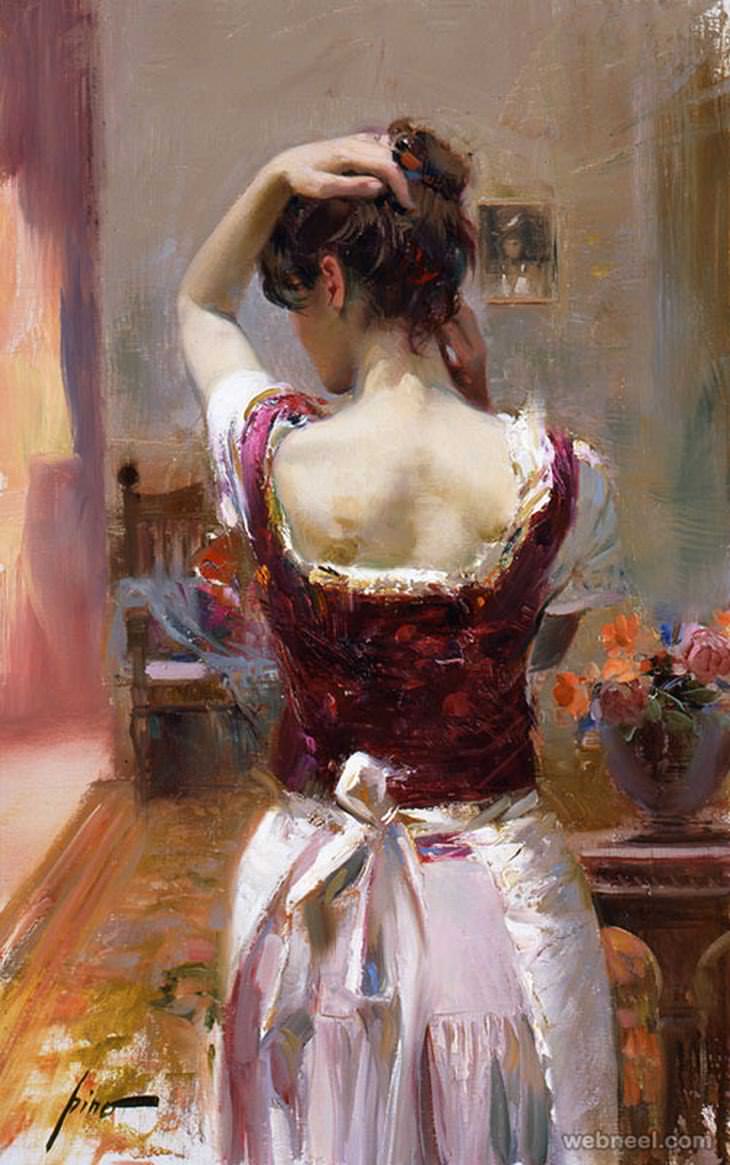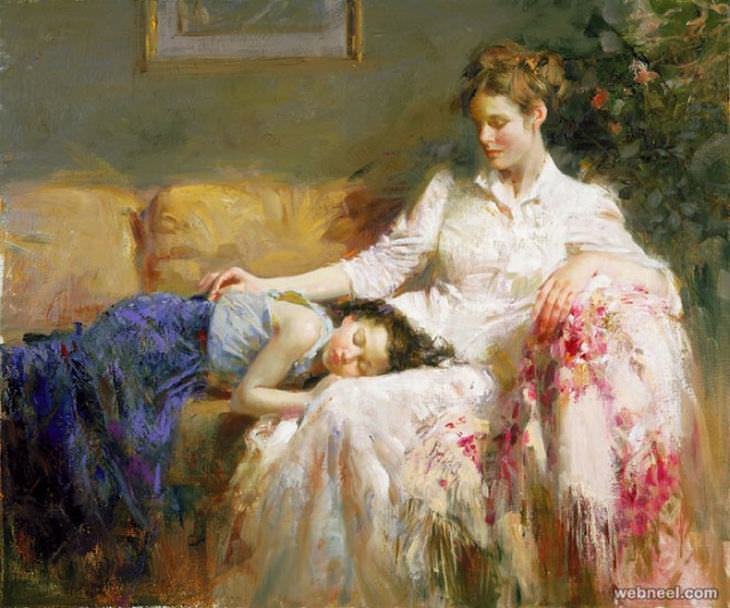 Pino was largely self-taught, but he gained admission to the Art Institute at Bari, and then progressed onto the Academy of Brera in Milan.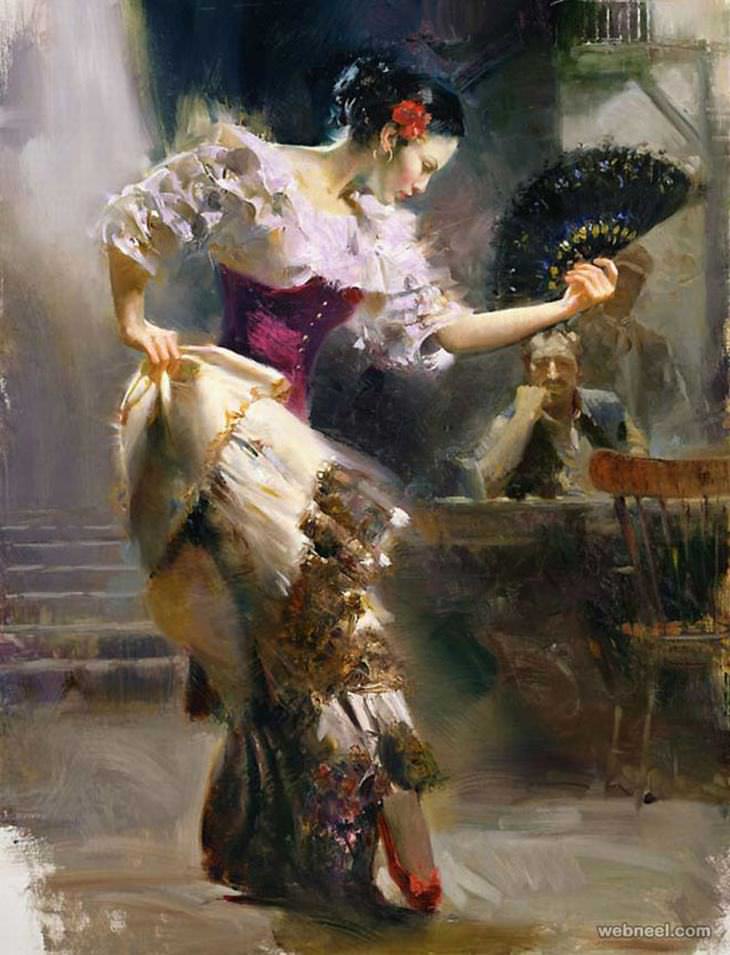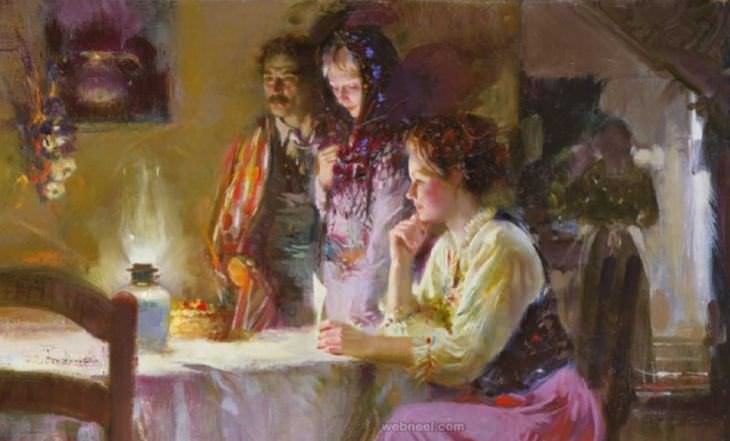 During those days he mainly practiced his craft painting live nudes. His work led him to receive many prizes and honors in Italy.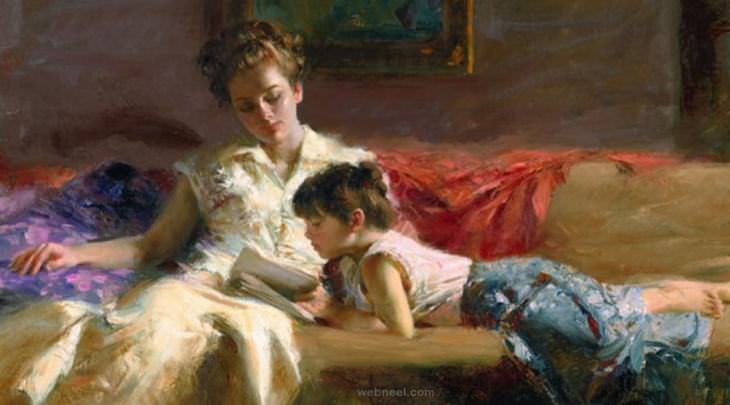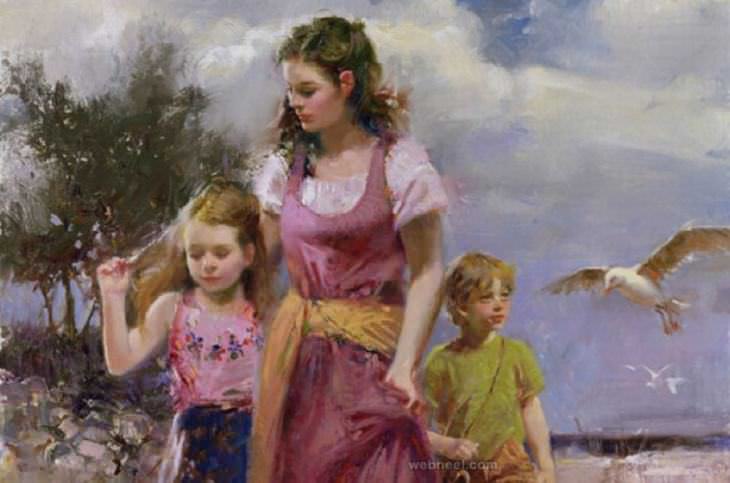 It was in Italy that he began dabbling in book illustrations. Throughout his career he would complete more than 3,000 such illustrations, as well as movie posters and magazine covers.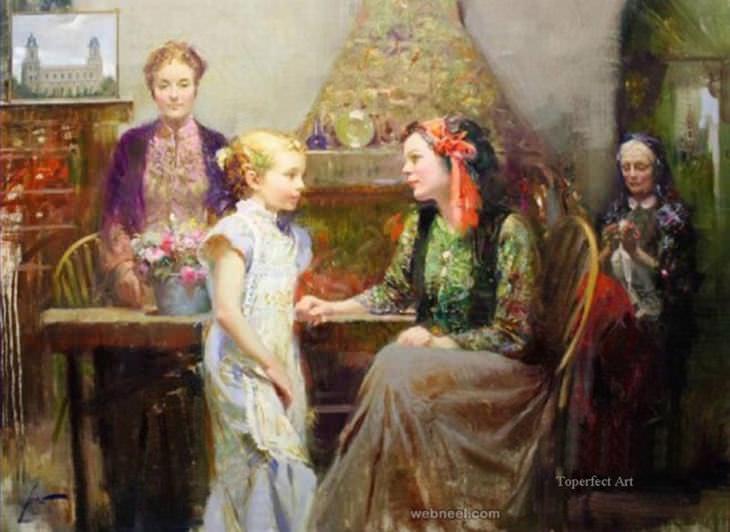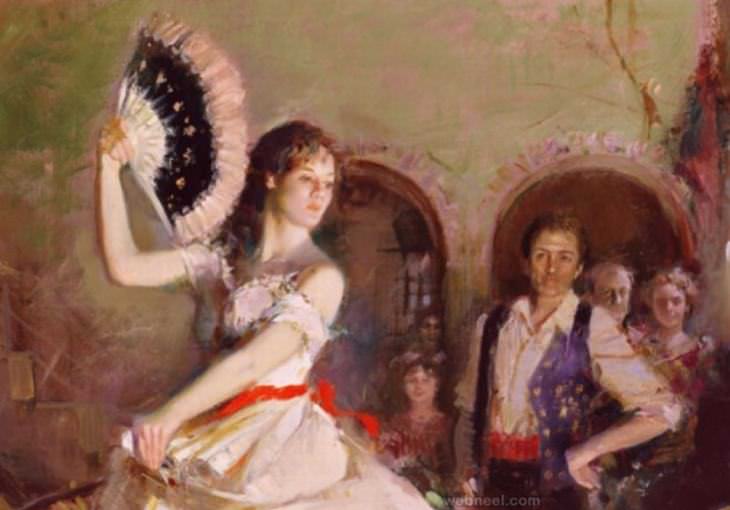 After visiting the city, Pino believed New York offered better opportunities for artists than his native Italy. So, in 1978 he brought his wife and two children with him to America to help fulfill his dreams.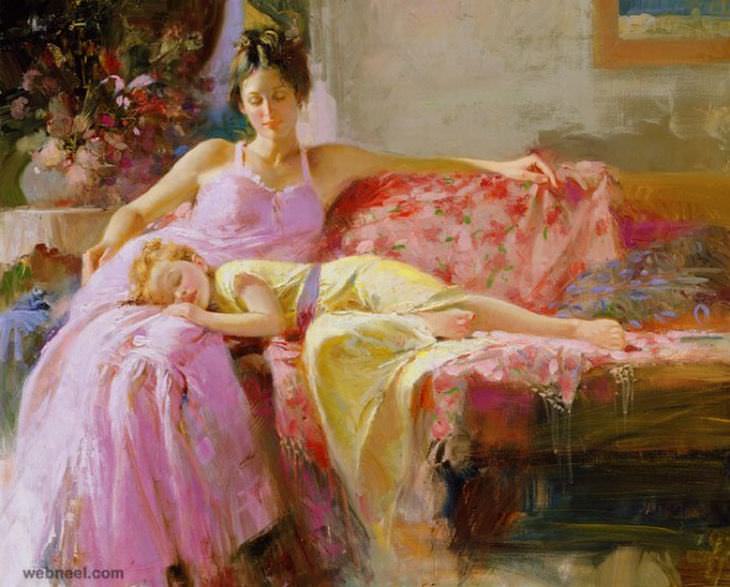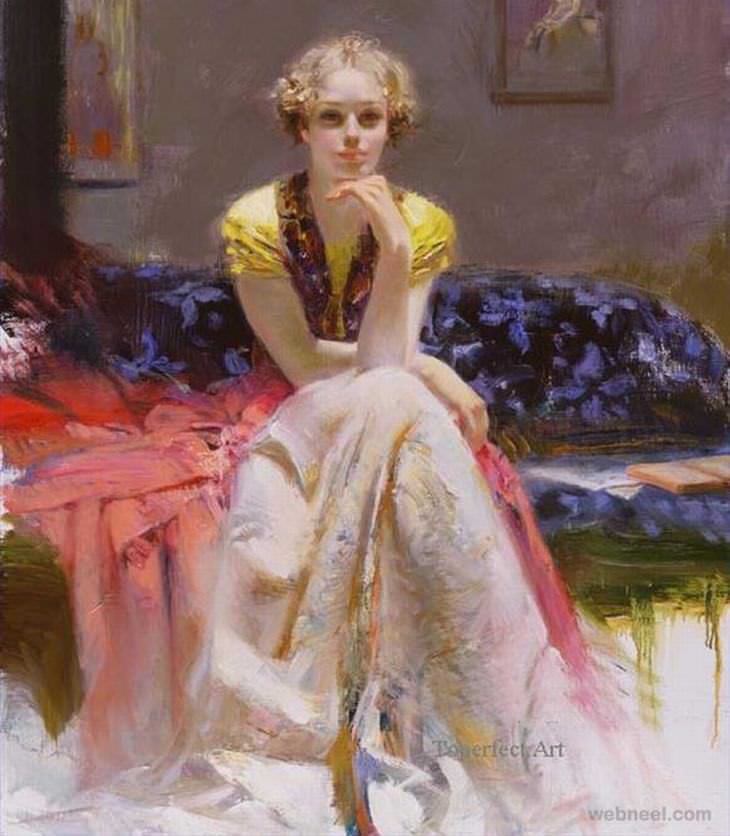 However, he spent much of these years making book covers for romantic authors such as Danielle Steel. He got tired of the work and wished to return to his impressionist roots.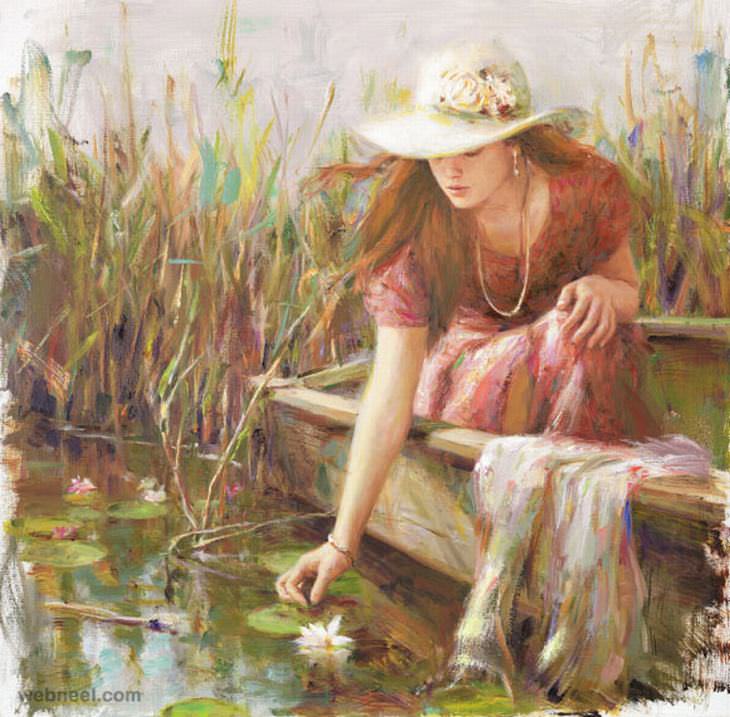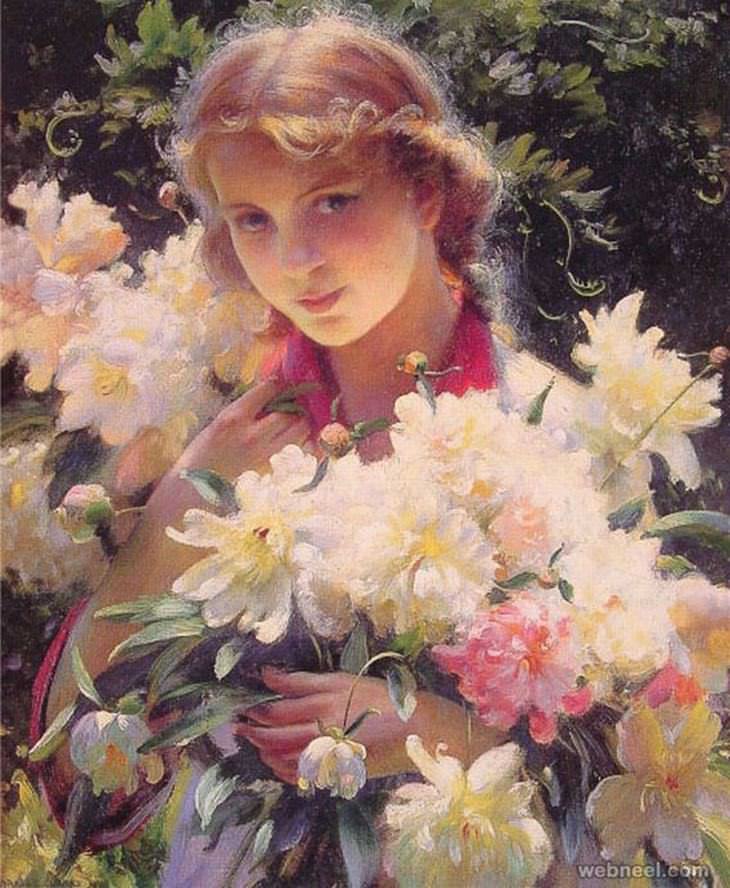 When he finally started painting full time again, he met with great success. His work started to appear in many major galleries across America and all over the world. Some of his prints now sell for thousands of dollars.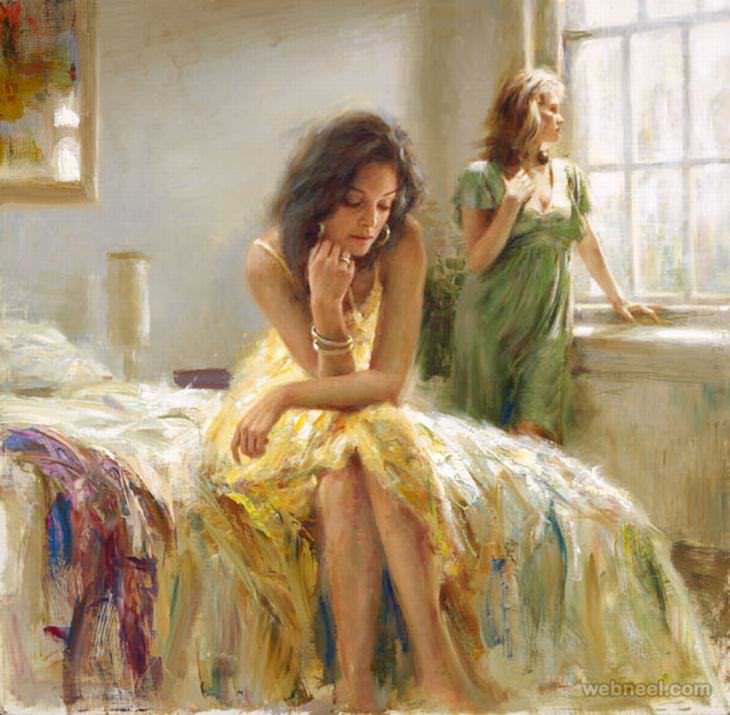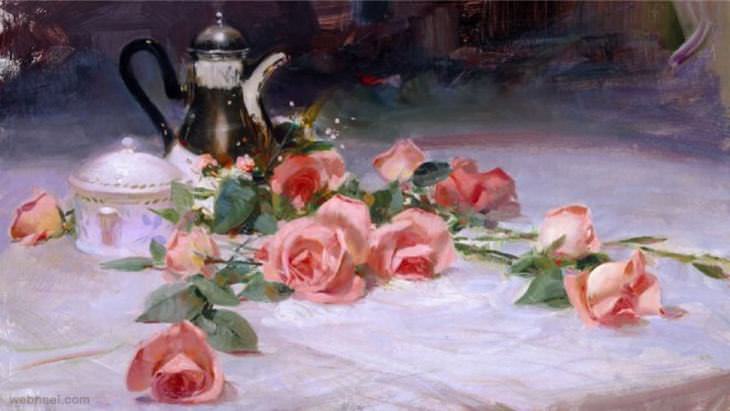 From 2001, Pino's son began managing his father's art operations, helping him achieve even greater success as he appeared in journals and on major TV stations.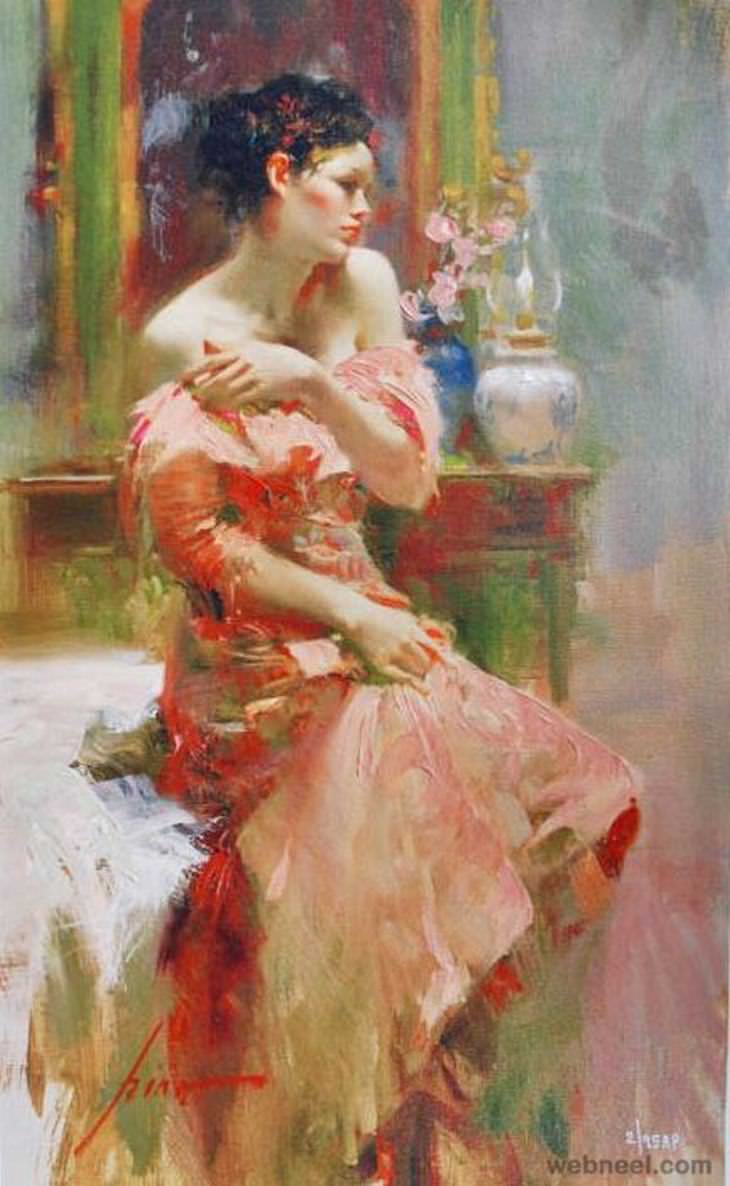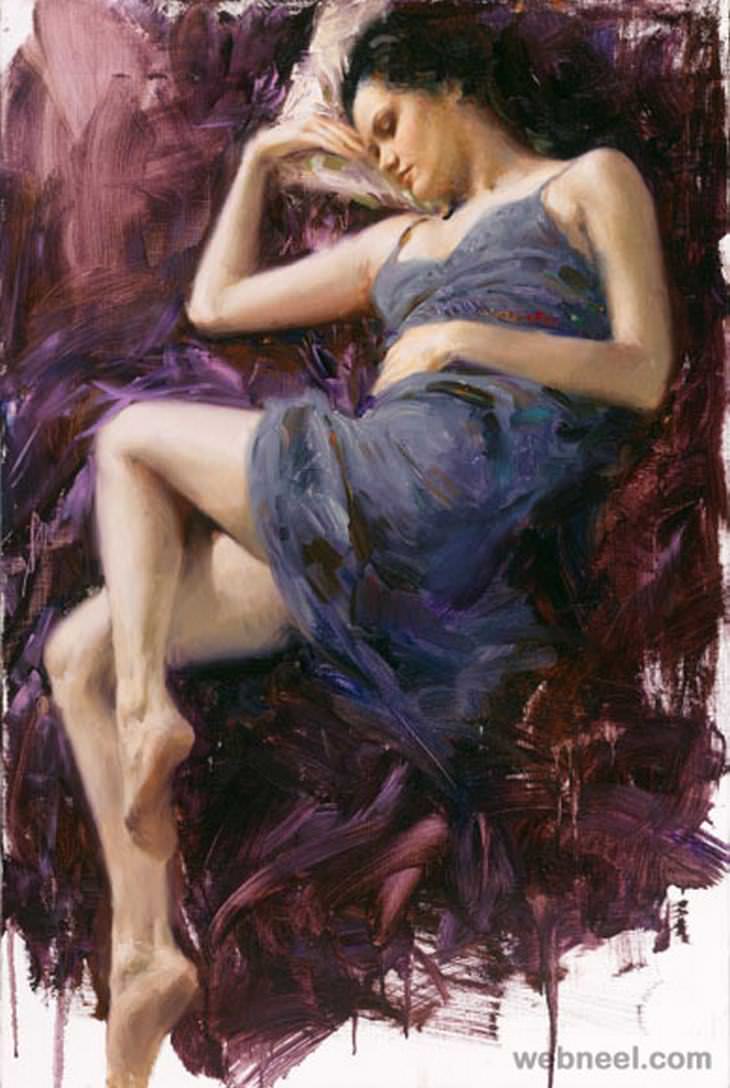 He sadly died of cancer in 2010 aged 70. Fortunately, his work is living on as a testimony to the warm, loving spirit of such a gentle artist.