Photos of Balloon-Flying Cappadocia
The world is full of beautiful regions, which most of us will never be lucky enough to visit because they are too far away, or we just can't spare the time or money. But there's one place that I am determined to visit one day, because it has become synonymous with an activity I've always wanted to do - hot-air ballooning - and that place is Cappadocia. 
The following incredible photographs by Kristina Makeeva make it look so stunning, that I dare say she might convince many more people to make the journey to Cappadocia too!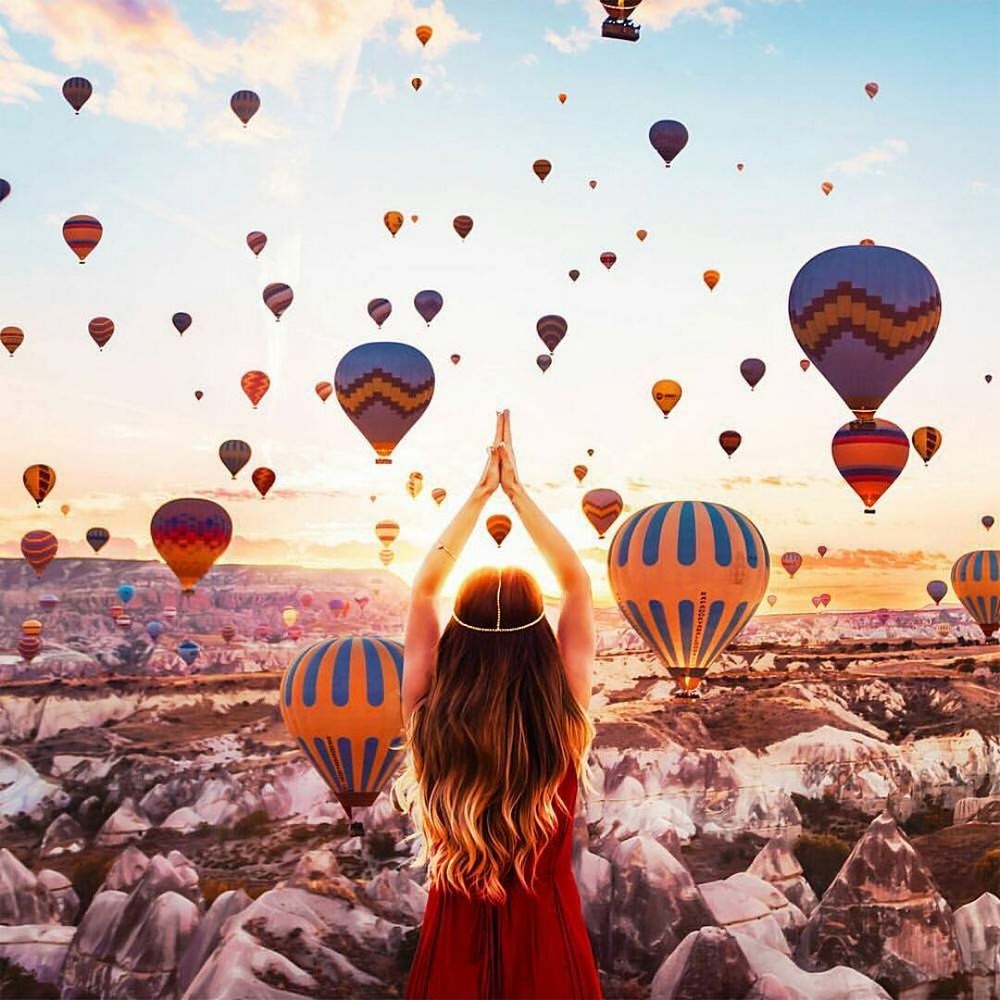 Cappadocia is a region of Central Anatolia, in the central heartlands of Turkey.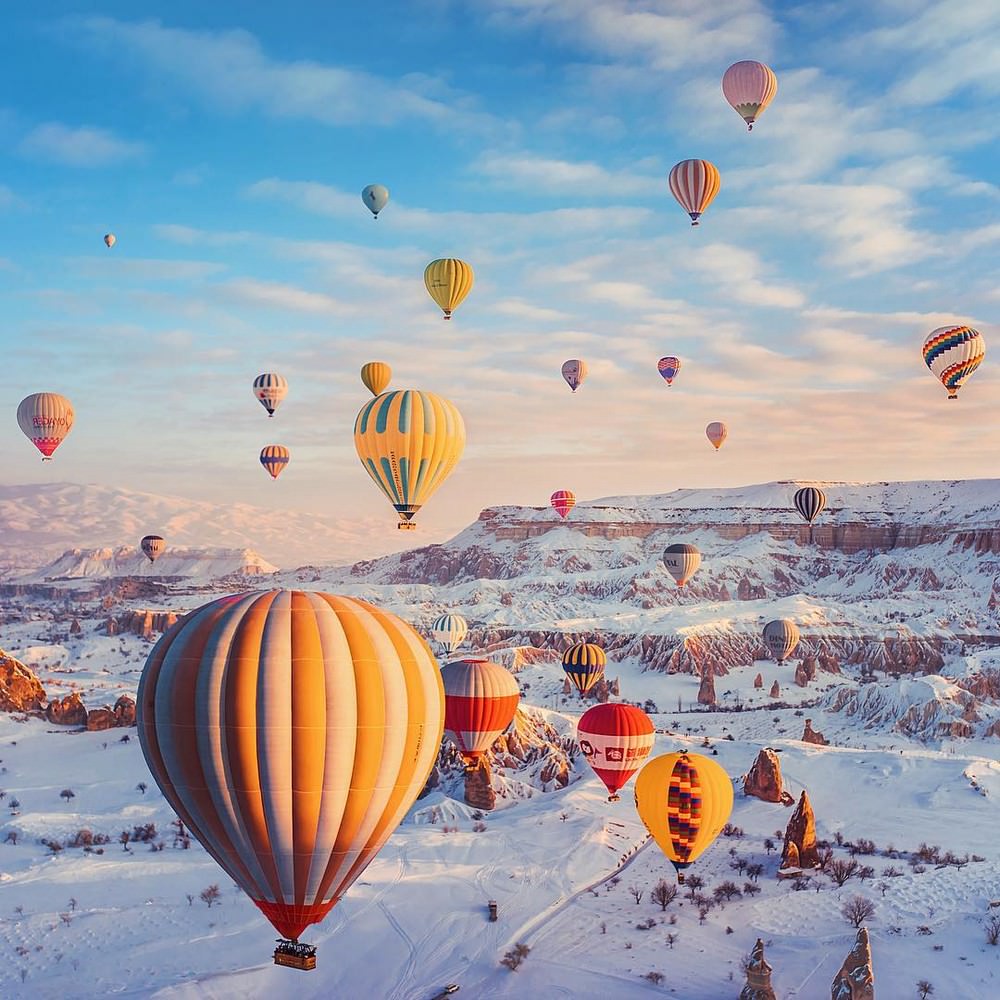 The area spans some 250 miles east-west by 160 miles north-south.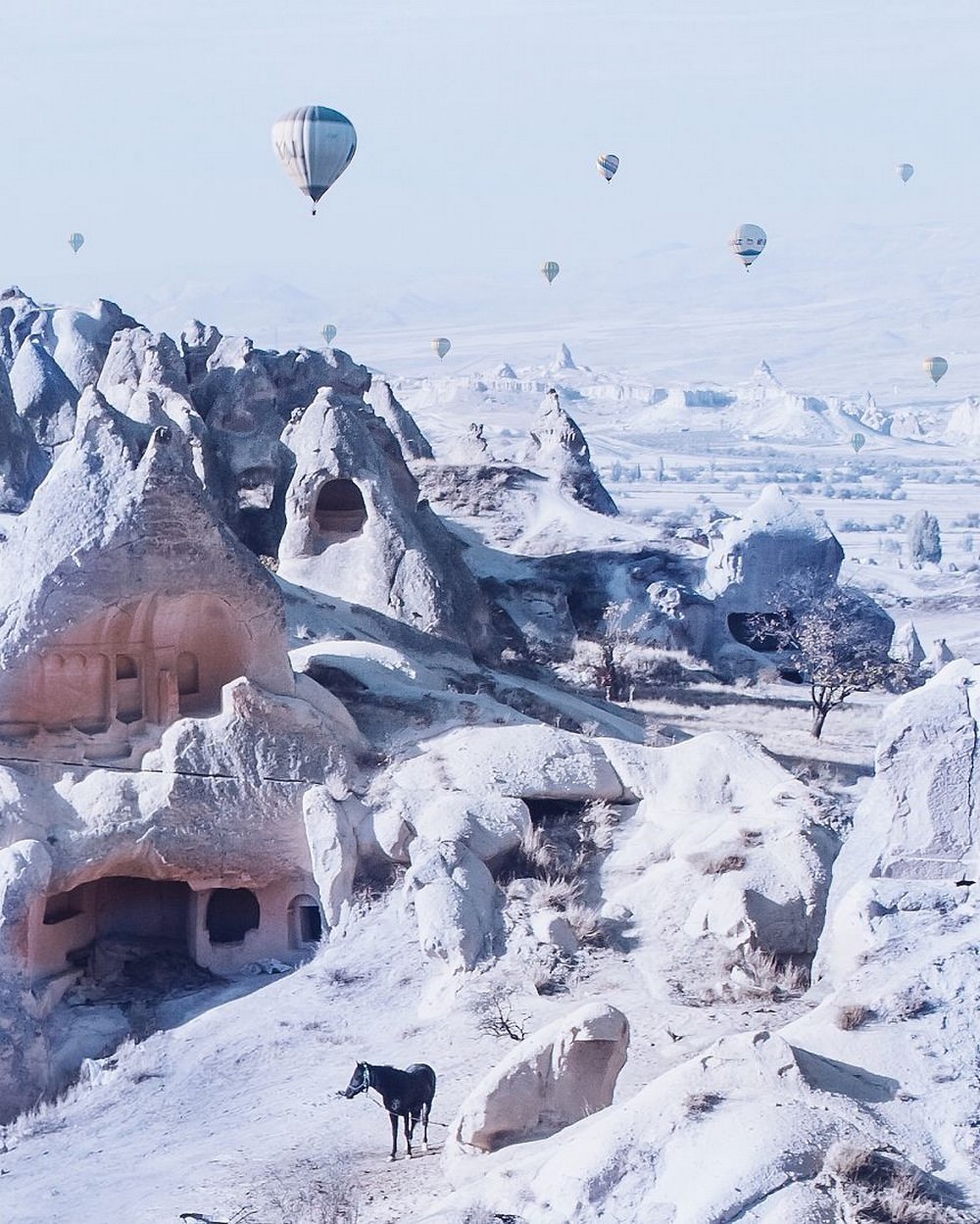 Its relief consists of a plateau that stands over half a mile above sea level, interspersed with volcanic peaks.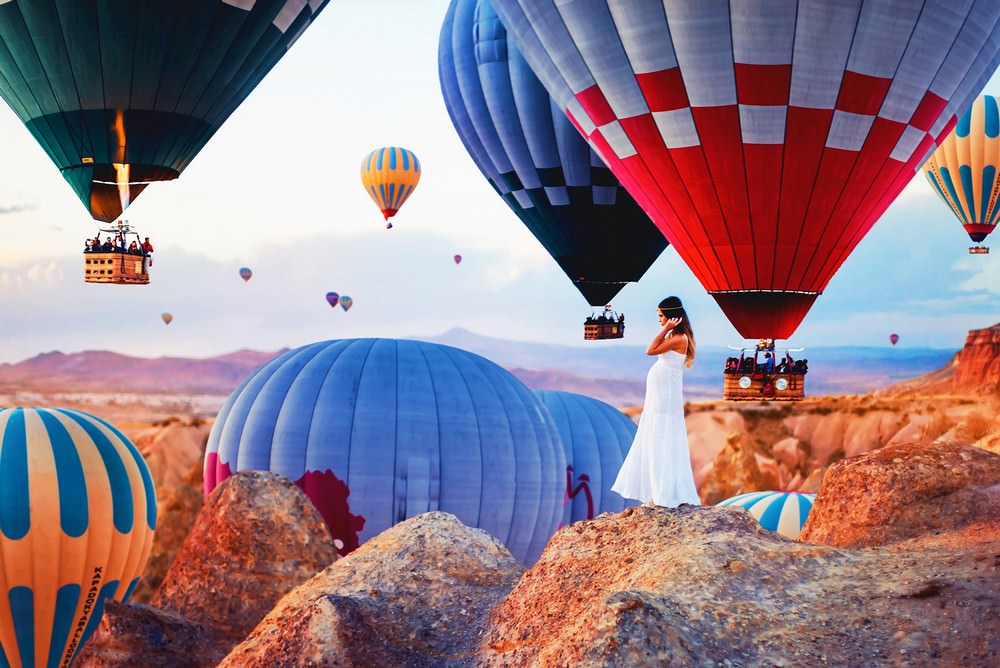 Its climate is continental, with cold snowy winters that contrast with the hot dry summers.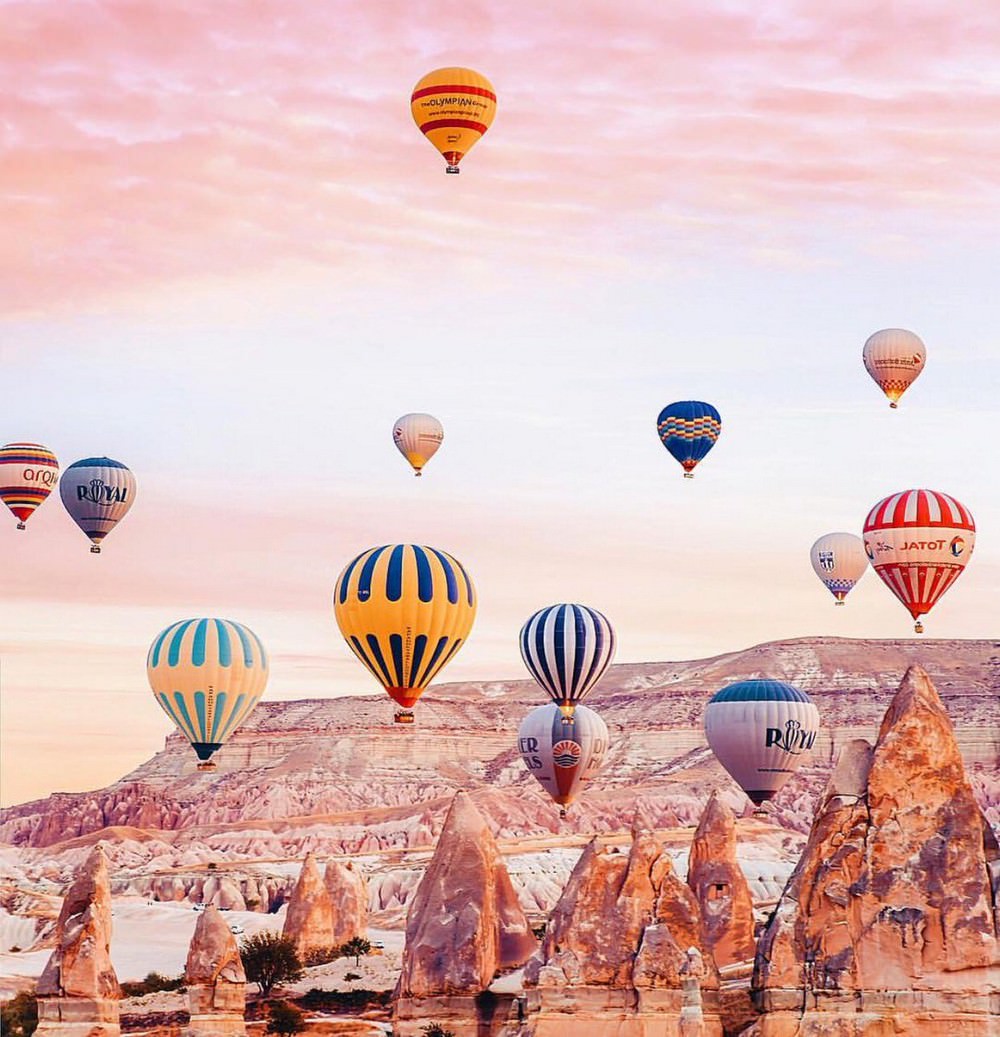 It rarely rains, and therefore the land is semi-arid.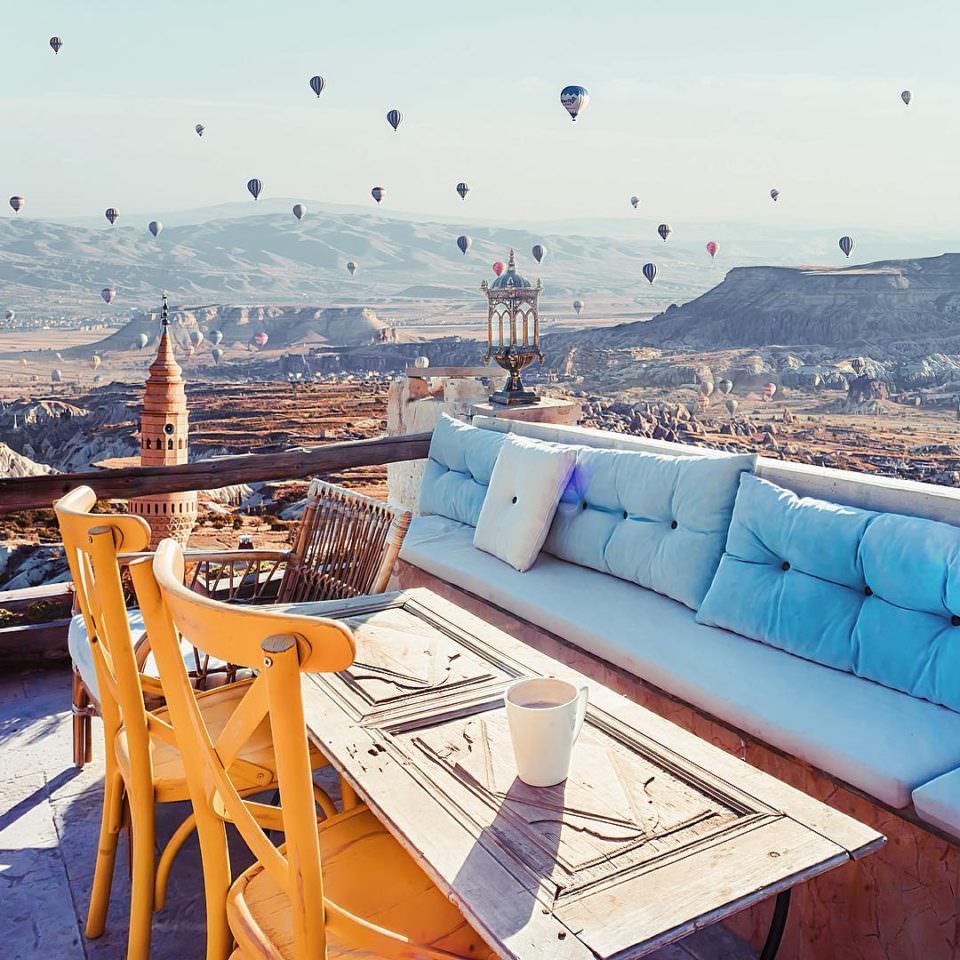 Cappadocia is a popular tourist destination, thanks to its unique history, as part of the ancient Hittite and Persian empires, and its remarkable geological features.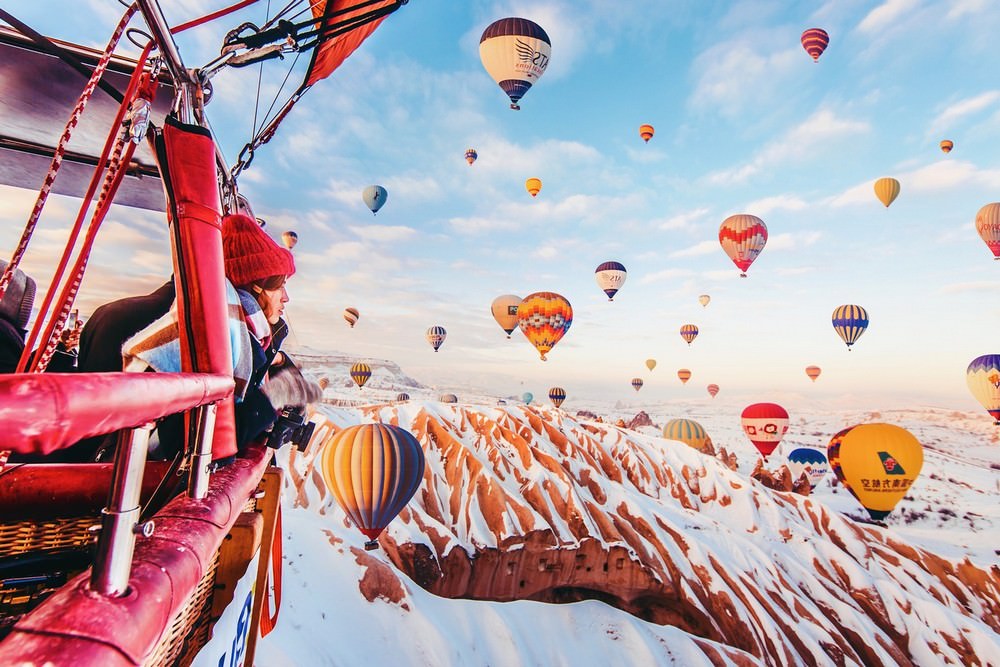 There are four cities in Cappadocia: Nigde, Neveshir, Aksaray, and Kayseri, which has airport and railway connections to Ankara and Istanbul.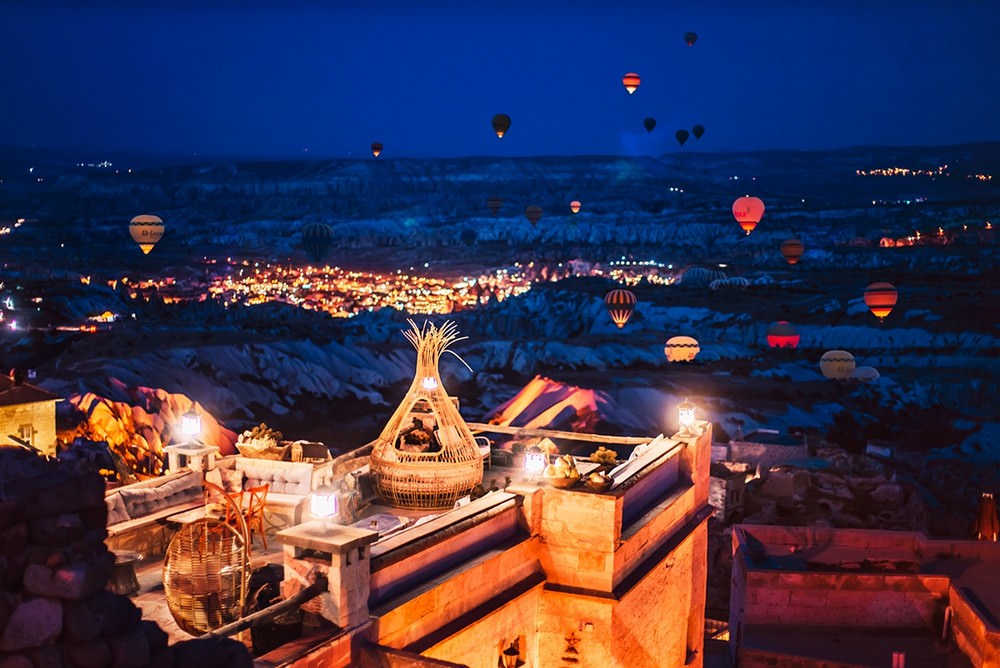 Several towns in the region are well known to tourists, who also enjoy visiting the incredible underground cities, such as Derinkuyu, Kaymakli, and Ozkonak.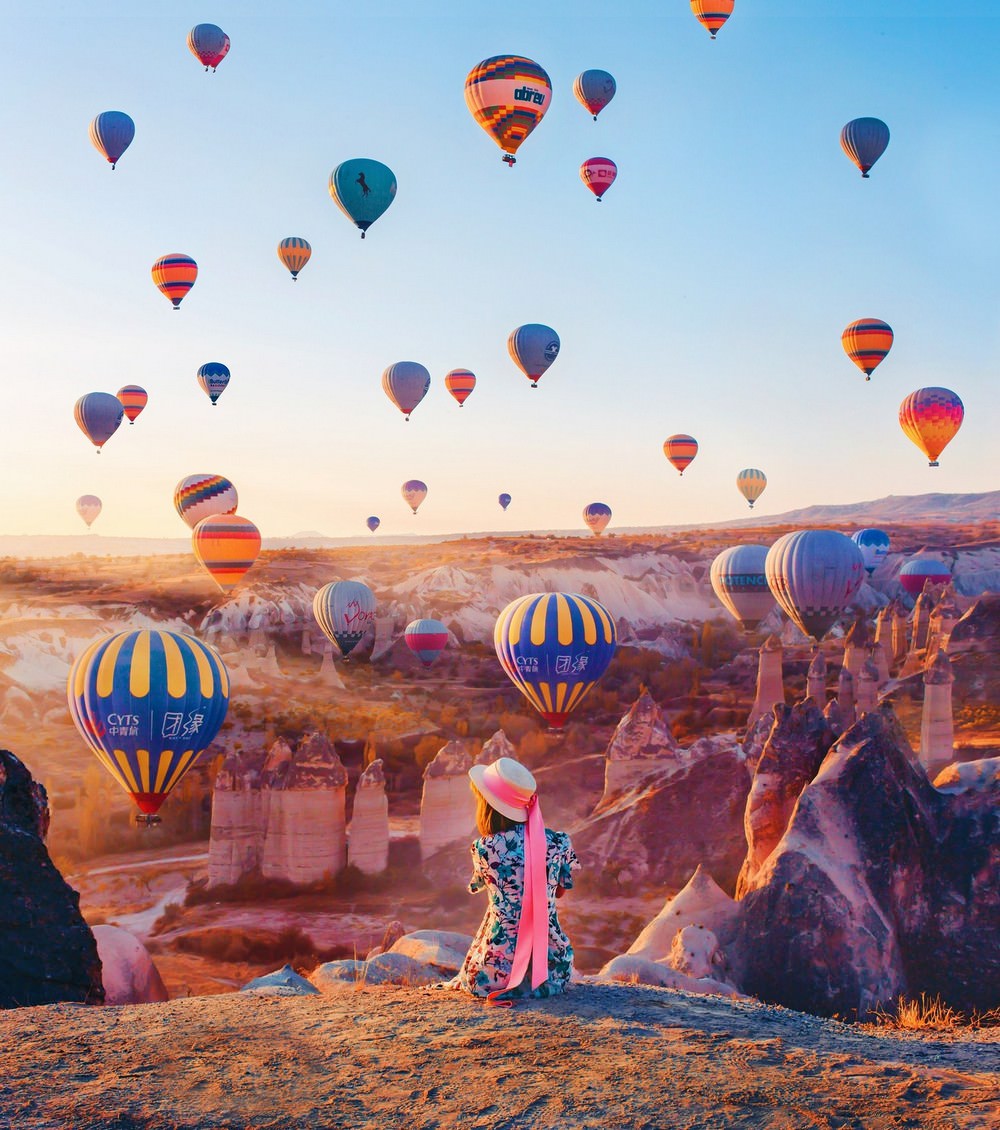 The stone pillars which form such a prominent part of the area's landscape were caused by lava flows covering soft rocks after volcanoes had erupted.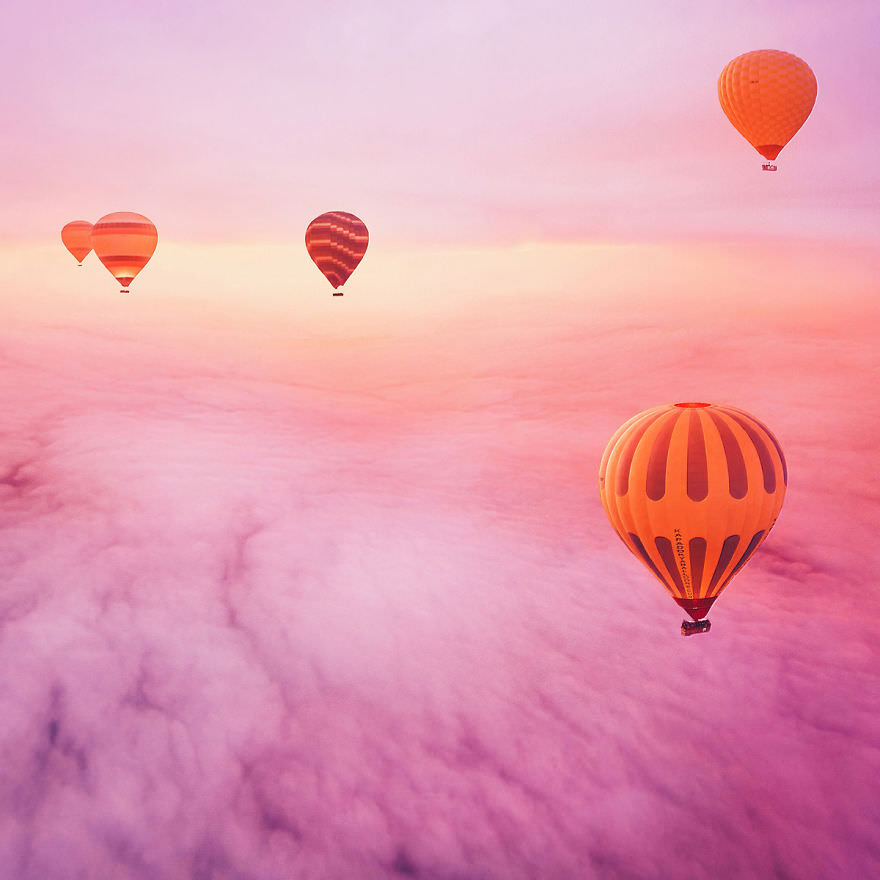 Together with the effects of centuries of ice and water, Cappadocia was transformed into the distinctive natural wonder you see before you.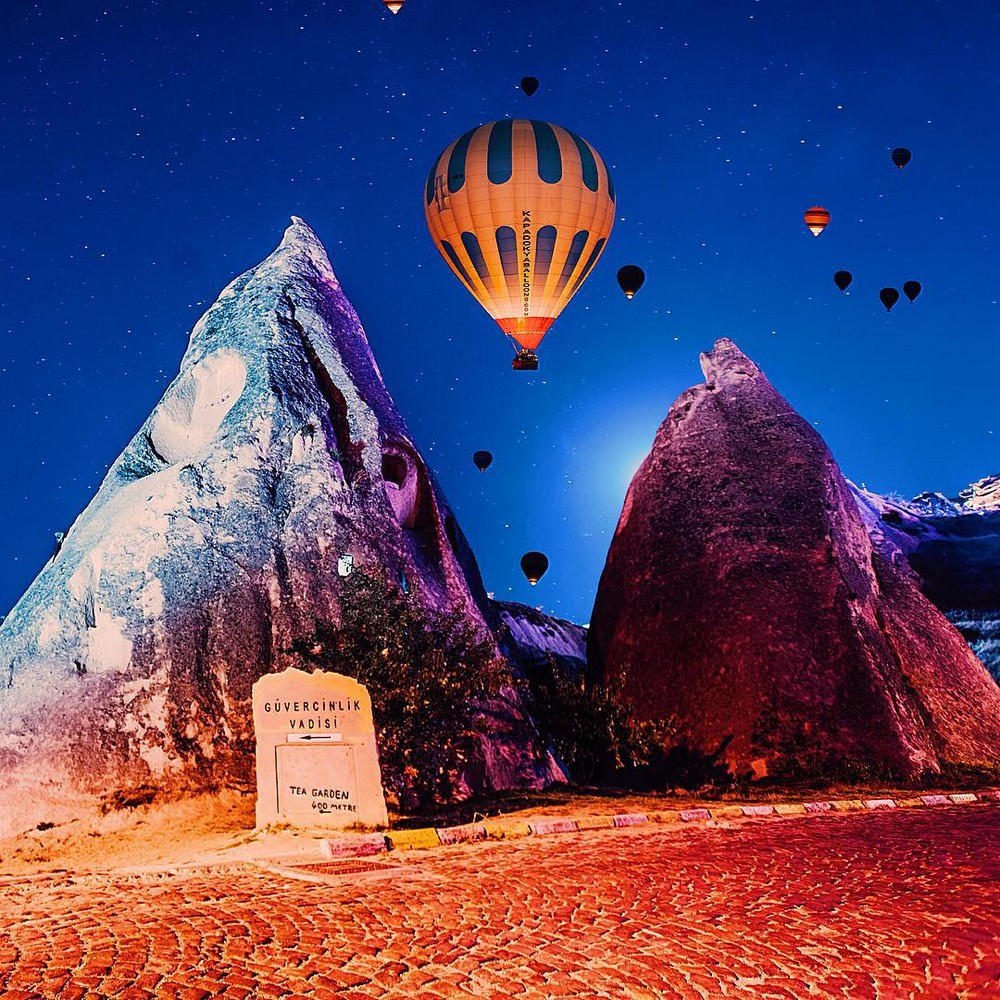 But most of all, Cappadocia is known for its daily hot air balloons.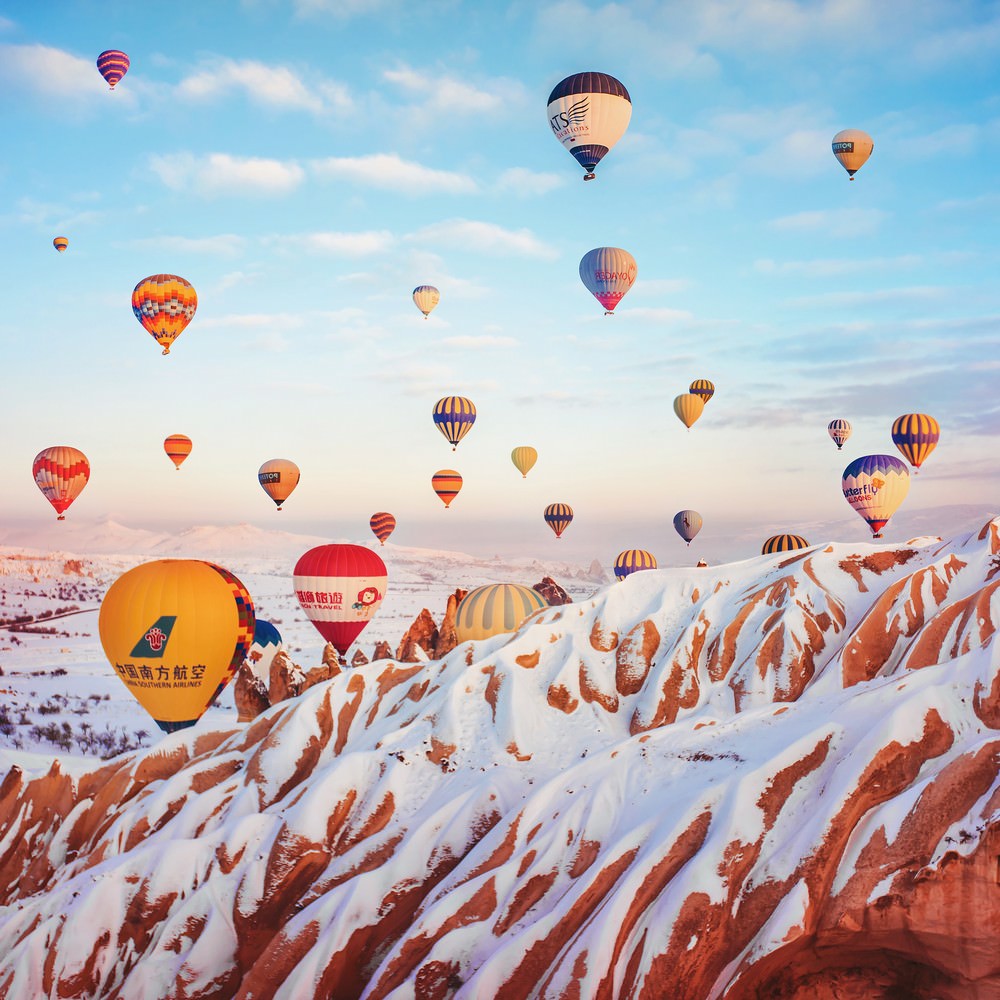 Tour companies make these balloon rides available to the public.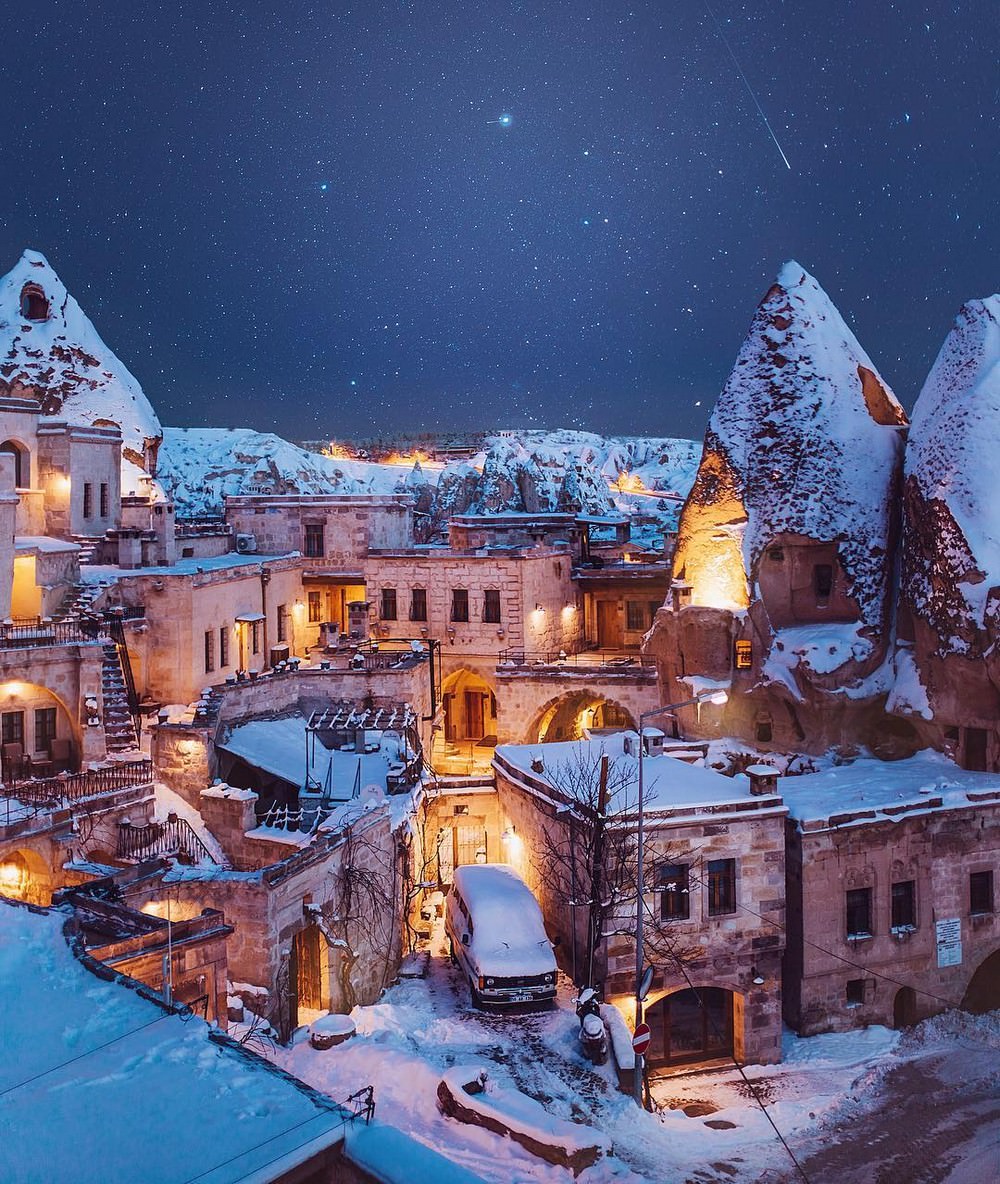 Moscow based photographer, Kristina Makeeva, has created a stunning selection of photos to celebrate this beautiful location. To see more of Kristina's work, you can visit her Instagram page.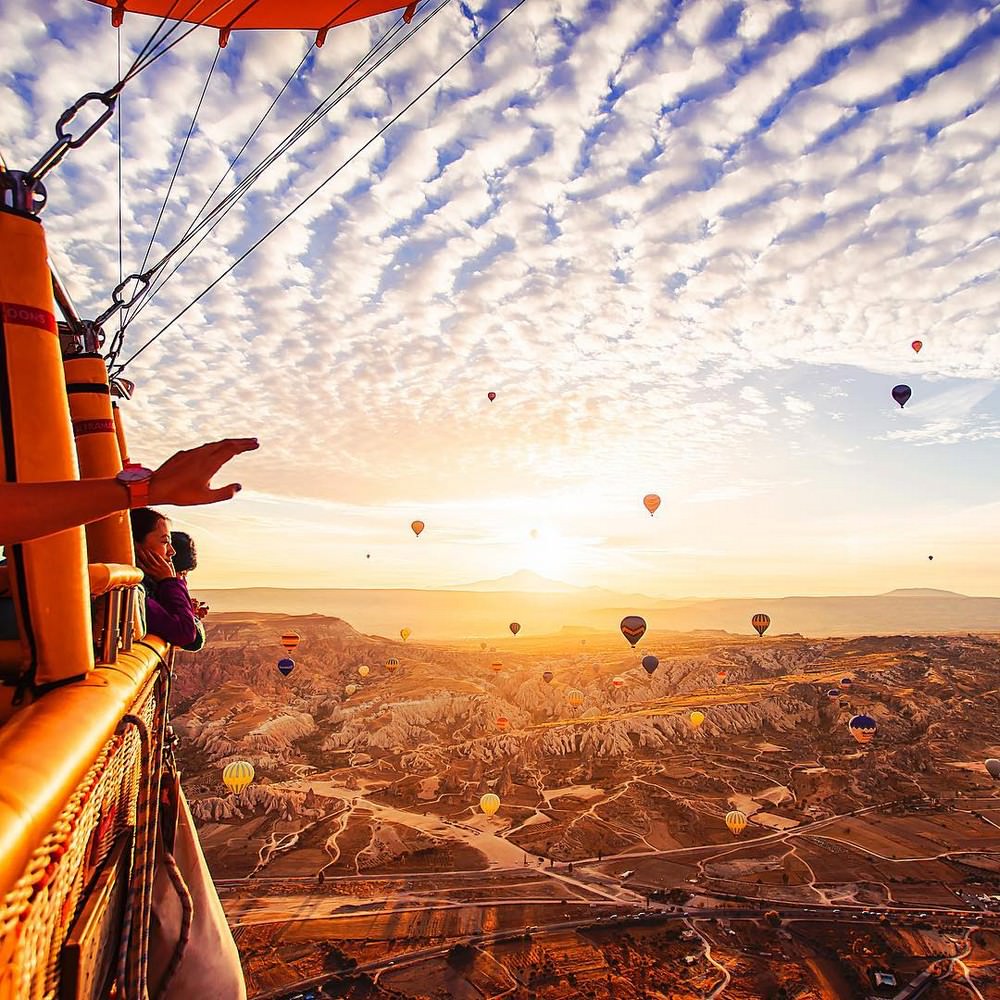 Have you ever seen such a fairy tale location as Cappadocia?
BONUS VIDEO: Entering Cappadocia's Subterranean World