34 year old Zaria Forman is not your average artist. Not only does she create hyper-realistic seascape paintings of choppy waters, towering ice and lapping waves, but she does it all using her fingers rather than paintbrushes and other familiar tools. So if you thought finger painting was the preserve of schoolchildren then think again. After several viewings, it's still hard to believe that these incredible works of art are not photos!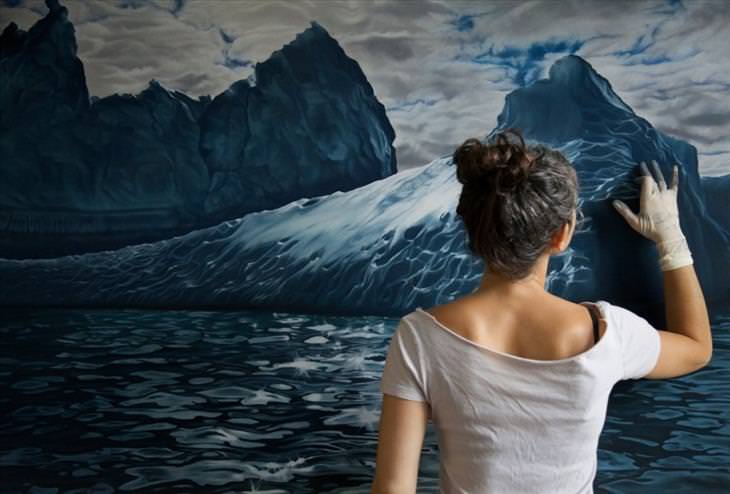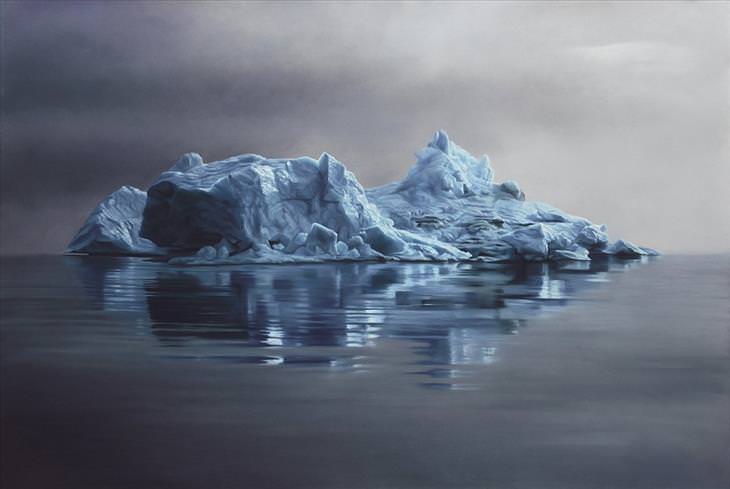 Zaria led an Arctic expedition to Greenland specifically to create art inspired by the dramatic scenery of the country, resulting in some exquisitely detailed depictions of icebergs rising from freezing water.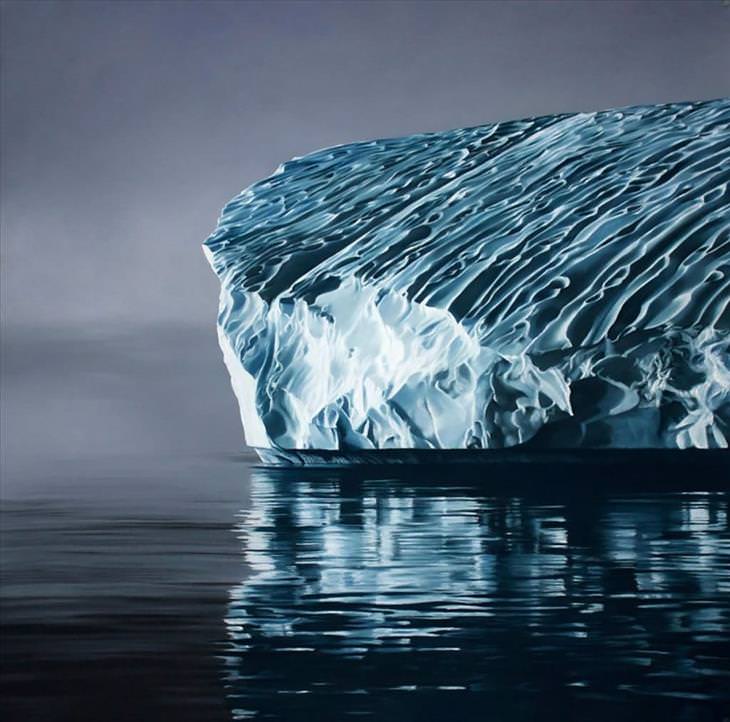 The ambitious project aimed to retrace the journey of American painter William Bradford, who sailed up the north-west coast of Greenland in 1869.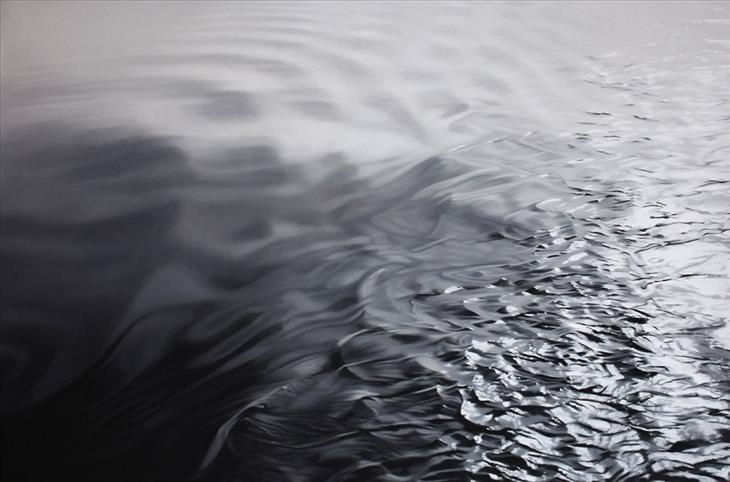 Zaria drew her inspiration from two distinct sources.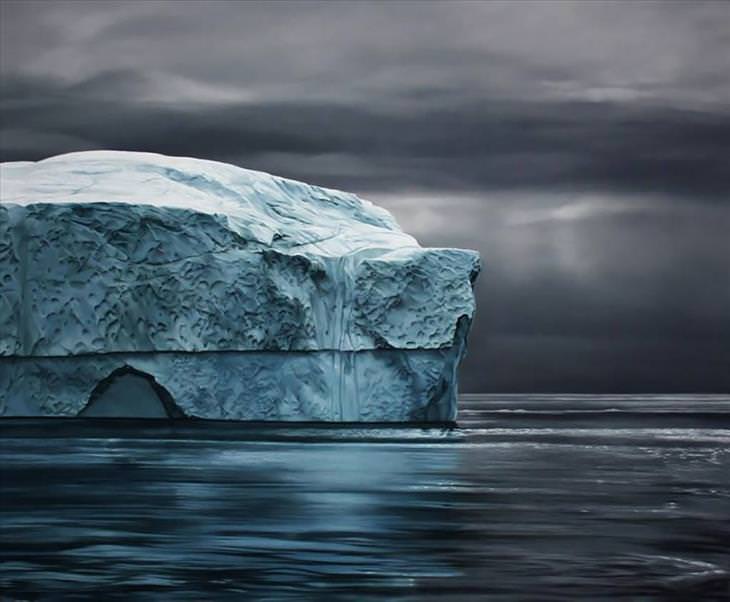 First, she wanted to use her art to raise awareness of climate change and the impact it might be having on the threatened regions.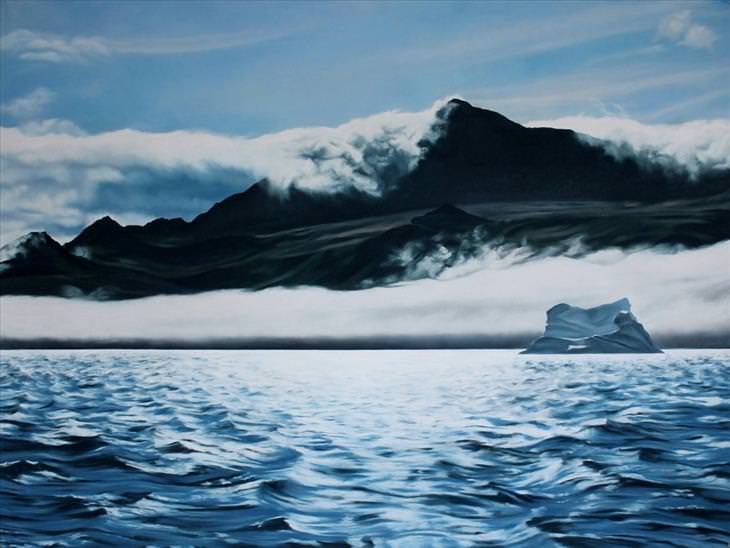 Second, she views her art as a tribute to her late mother, the photographer Rena Bass Forman, who had first conceived the idea of a voyage to Greenland for artistic purposes.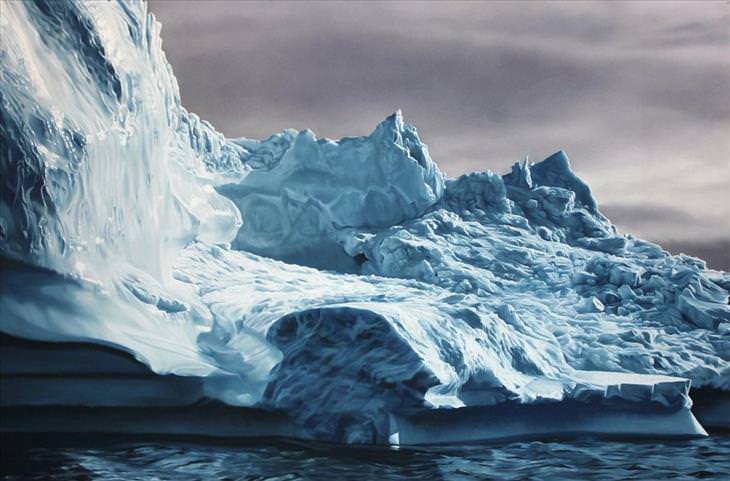 When her mother fell ill, Zaria promised her that she would undertake the final journey herself.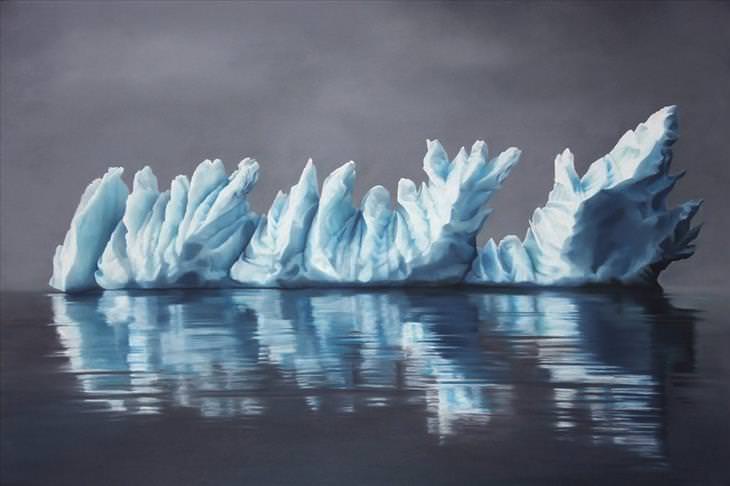 She called the project 'Chasing the Light'.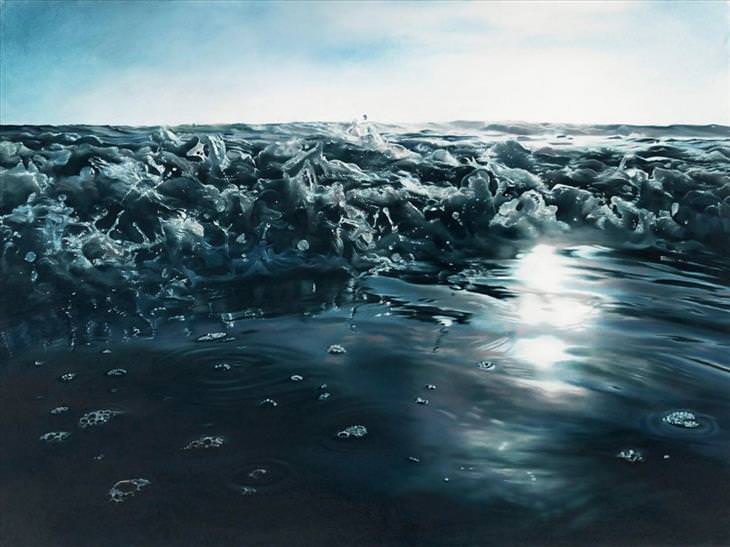 Inspired by the success of her Greenland voyage, Zaria later traveled to the Maldives, where she drew inspiration for a further series of paintings depicting sea spray and gentle water lapping over the beach.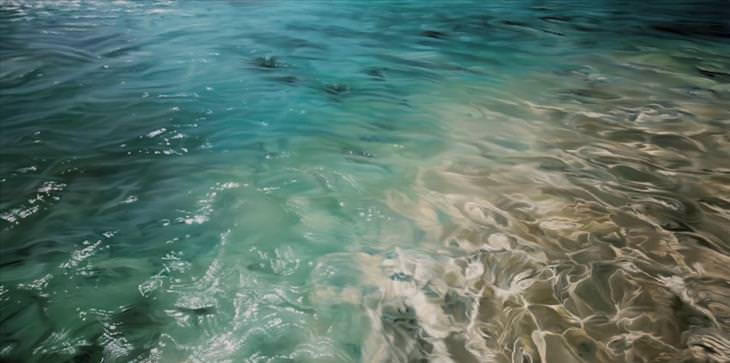 The resulting works are so realistic and highly detailed they make you feel like you are standing on the shore.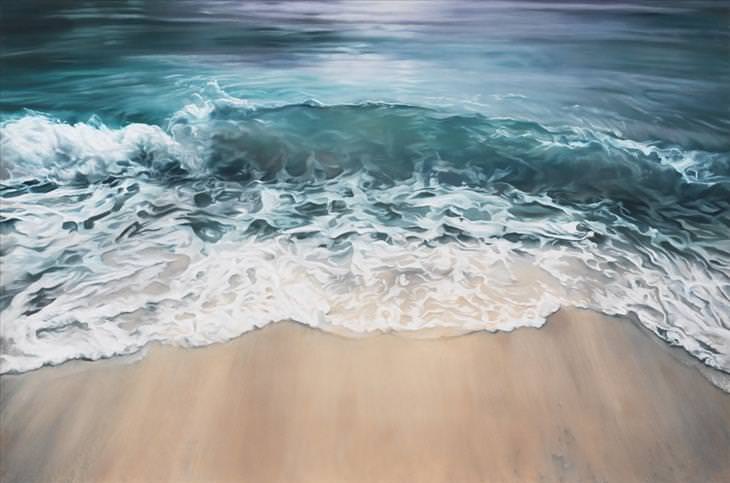 Zaria's soft pastel pieces often span an entire wall, and she exhibits her work throughout the United States and abroad.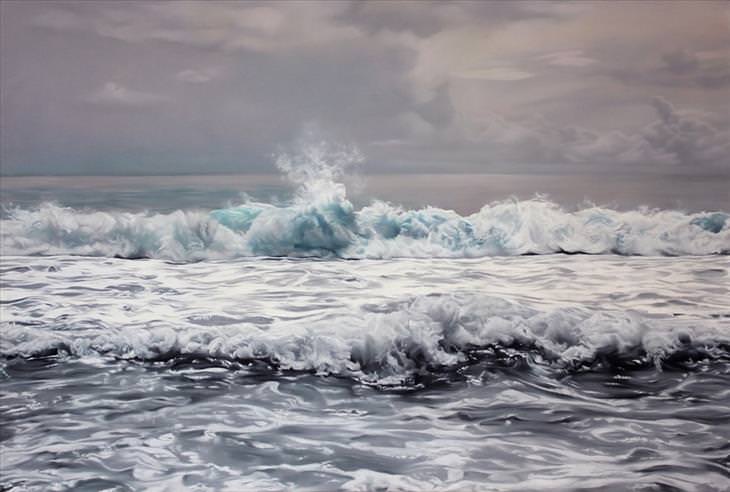 You can purchase her art via her website, and she donates 10% of her profits to environmental awareness charity 'The Thompson Lake Environmental Association'.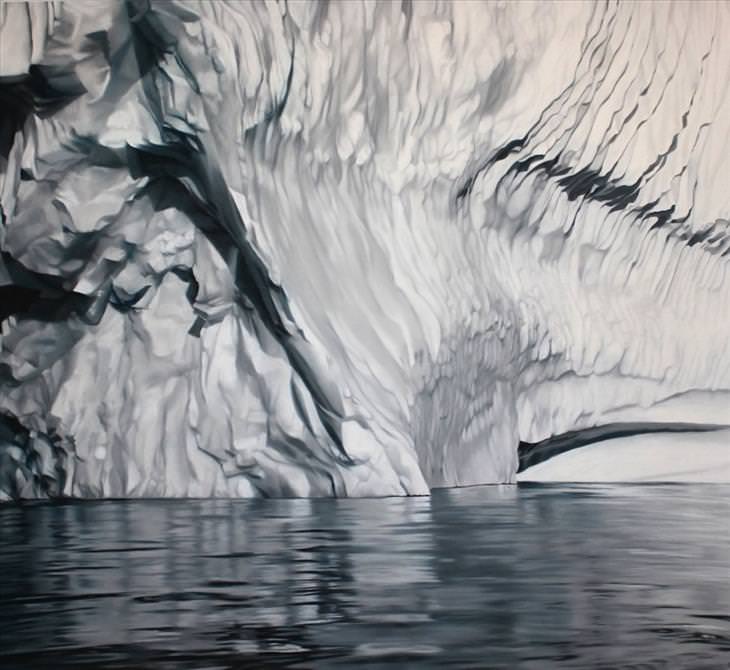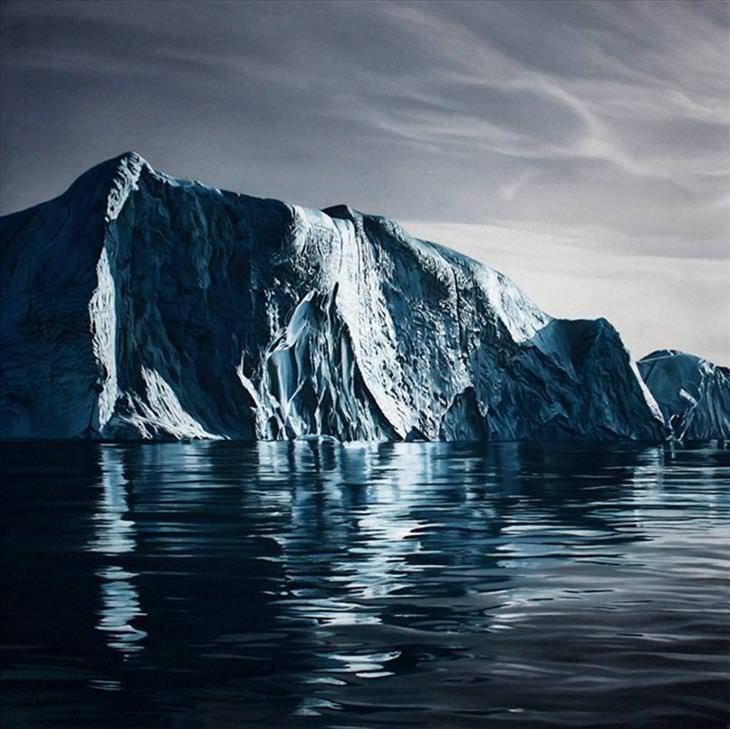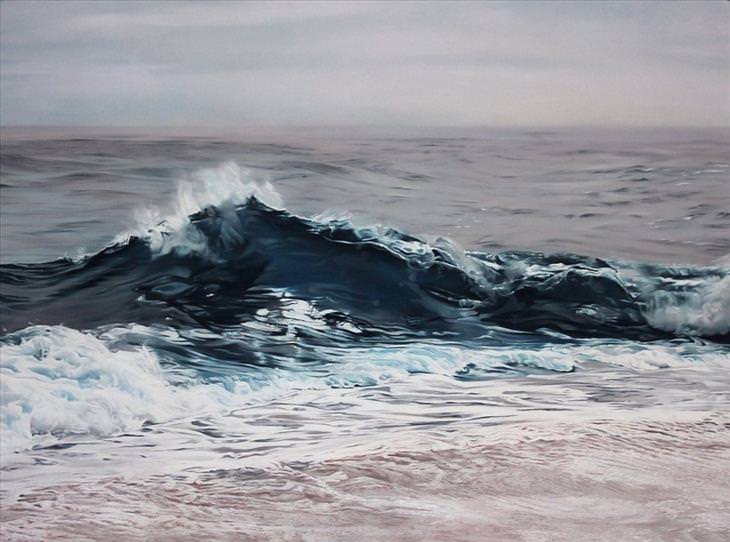 You can find out more about Zaria and her magnificent art by visiting her website zariaforman.com or her profile on artsy.net.