The world-famous Parthenon has been recreated – out of banned books. Marta Minujin, an Argentinean artist, created the replica from over 100,000 books that were or still are banned around the world.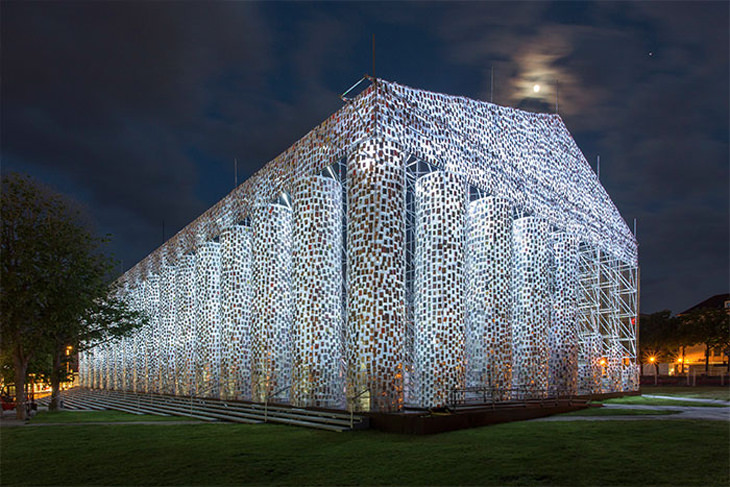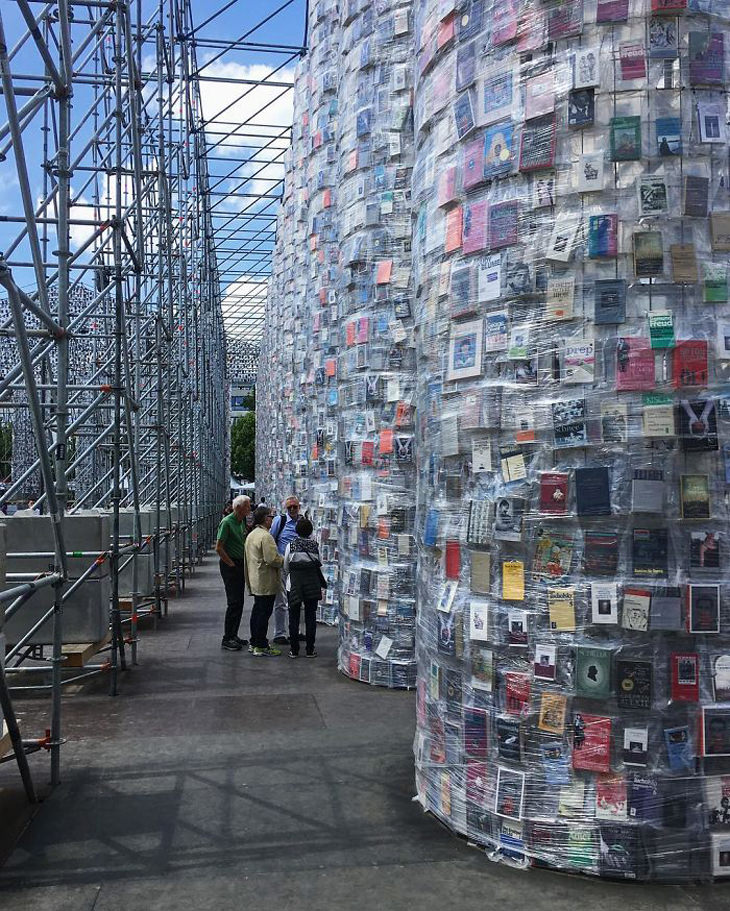 The work of art was created as a monument of resistance to political oppression. In order to get the project off the ground, Minujin enlisted the help of students from Kassel University. They helped her to identify over 170 book titles that were, or still are banned.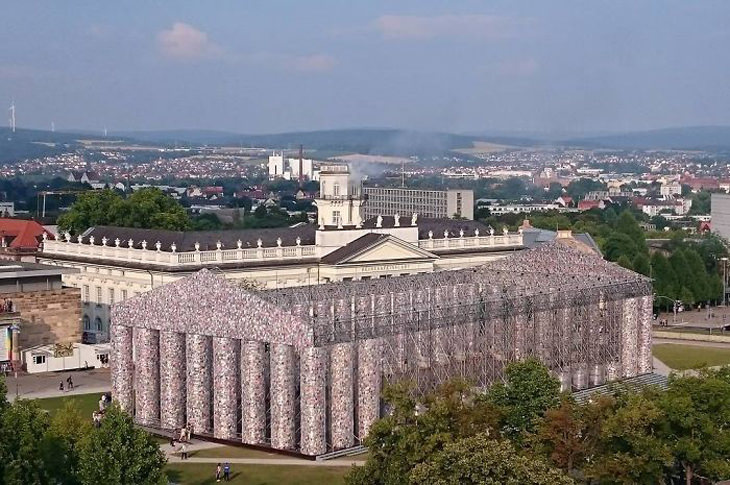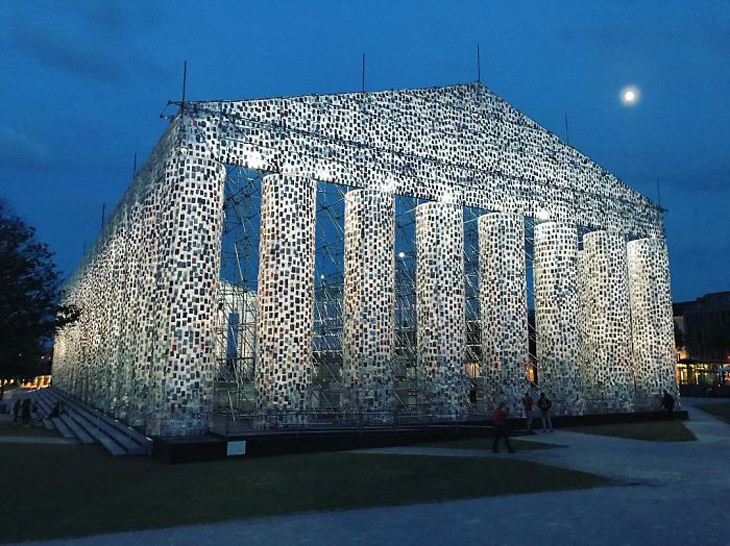 Once that was done, she fashioned her Parthenon using the books, plastic sheeting and steel. Remarkably, the Parthenon of books is located at a site where the Nazis ordered over 2,000 books to be burned back in 1933. The Nazis were notorious censors of books, as they did not wish for their subjects to deviate in their thinking from the "correct" ideology.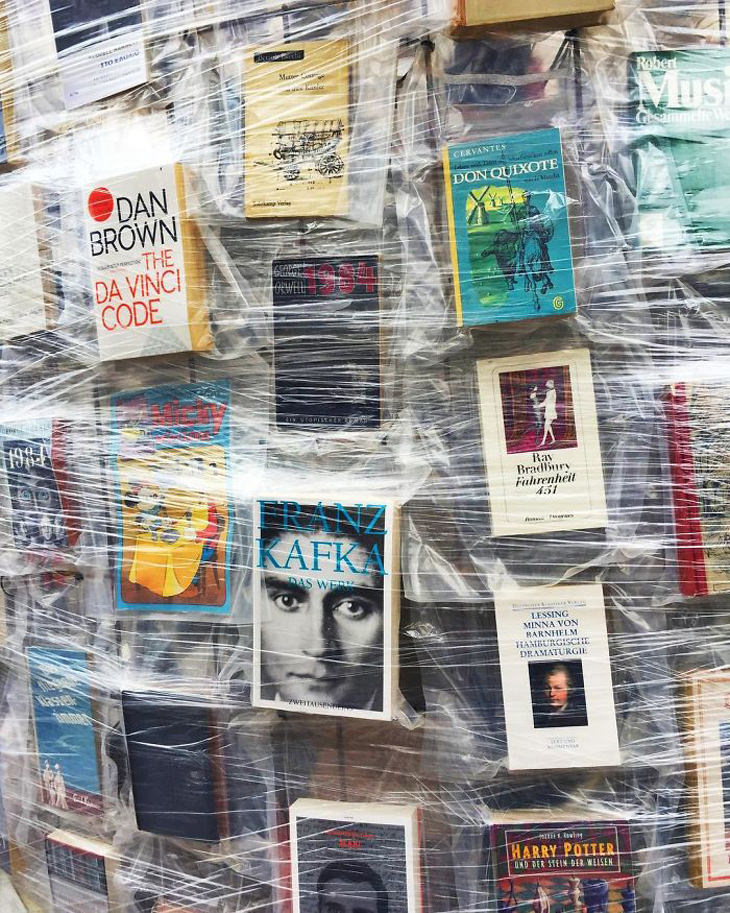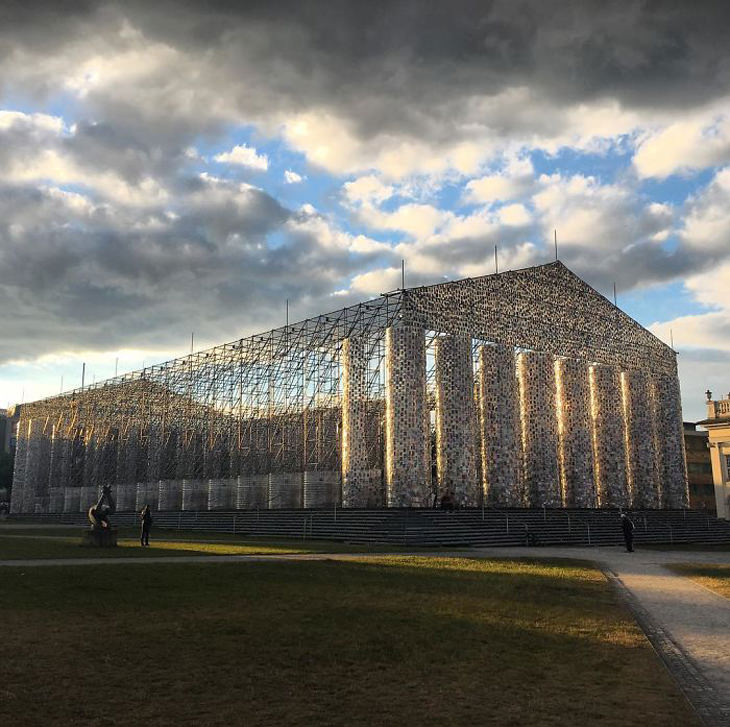 A pertinent quote to remember when it comes to censorship is credited to 19th-Century German poet, Heinrich Heine. He said: ""Where they burn books, at the end they also burn people."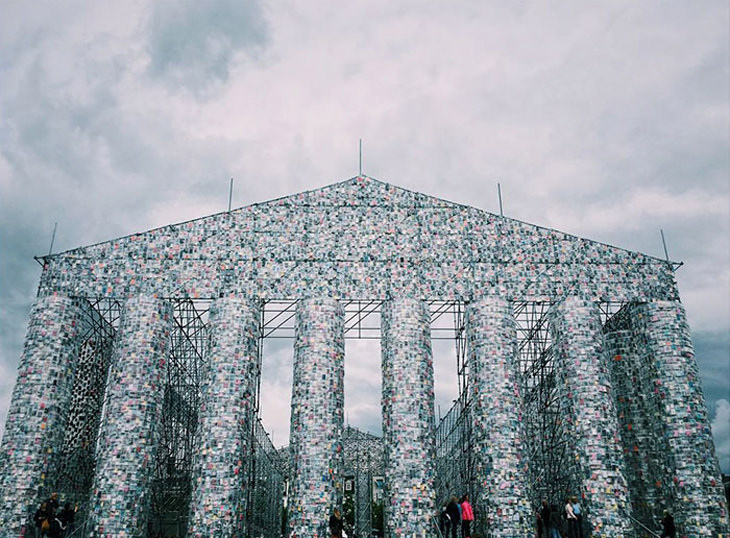 BONUS - See the "Parthenon of books" in this next video: