I went out into my garden the other day to pick the rest of my string beans.  I put in a late crop. I expected to pick enough for dinner.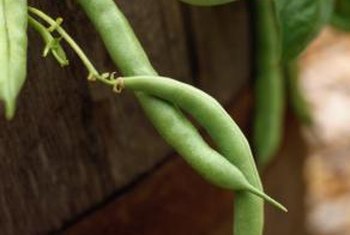 I ended up picking about 2 quarts worth of beans.  AS I stood in the kitchen washing them and 'stringing' some for supper, it brought back end of summer memories.
At the end of summer, mom would always freezing the excess veggies.  I remember sitting on the front porch shucking a bushel of corn, stringing endless beans, and sorting through the bpeaches and one of pears she always bought to freeze.  Mom didn't like canning much, except for tomatoes.  She said freezing was always better.
Between prepping the veggies and having to weed the garden, I vowed I'd never grow plans.  It took me years to finally start a garden of my own, on a much smaller scale.  Oddly, now I enjoy working in my garden.  Pardon the pun, but it keeps me grounded.  I enjoy putting up veggies on a much smaller scale too. 
      I tend to get visits from my mom and our neighbor when I'm out there.  Mind you, they have long since passed on, but they still visit me.
~I miss you mom.....