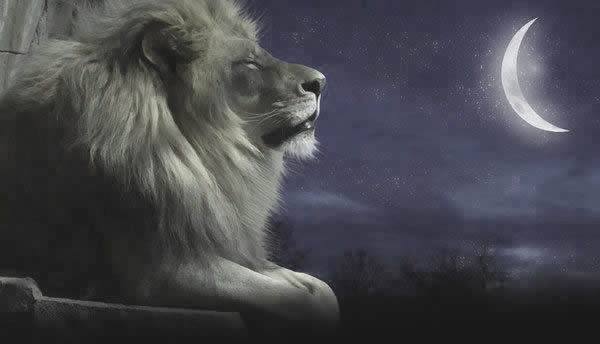 Birthday: 07/27/1975
I have two children. My daughter Carigan is eighteen and my son Ethan is fourteen. They mean everything to me and I'm grateful to have them.
In addition to owning this site, I manage operations for a psychic network, teach psychic/intuitive development, write, work as an energy reader/healer, am an avid bowler, and coach junior bowlers as well. I'm currently moving away from the reading work so that I can put most of my effort into development. I believe everyone has latent abilities and I am passionate about helping people open up to their full potential. I have worked with people brand new to all of this as well as experienced and established individuals looking to open up even more.
On a personal note, I love interacting with truly authentic people. It says a lot about a person when they are trusting enough to show you who they really are. I also like to keep things real. Often times, in regular day to day interactions, we pick up new buzzwords, terms, or phrases and overuse them in hopes to either fit in or gain the respect of those around us. While I absolutely believe the continued pursuit of knowledge is critical, I can assure you that you will gain more knowledge and have a larger impact on others when you stay true to yourself.
Just be you, trust it, know that you hold various pieces of the puzzle, and allow your inner knowledge to expand the minds of everyone you encounter.
It's much easier that way.