Happy Birthday Zaria!  Here is your birthday bash, from your family.
It's time to eat, what would you like to start with?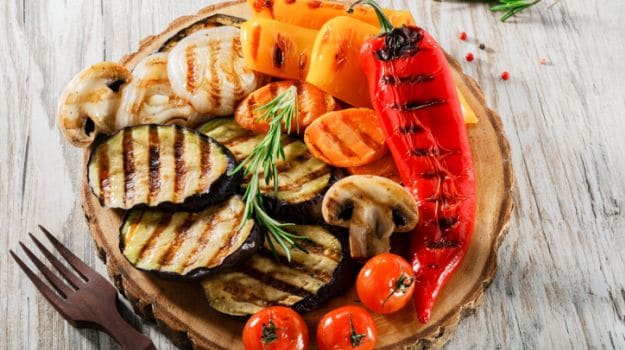 I decided to keep it vegetarian.
Come and sit down, have a few cocktails.  I even found a vegan birthday cake, excuse me....vegetarian.
I hope the entertainment gets here soon, and the presents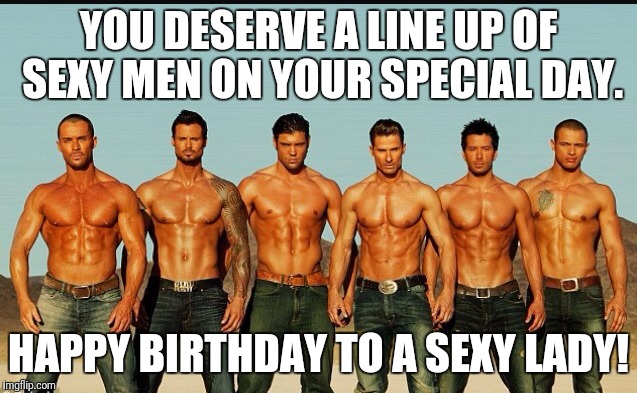 Oh goodie, they're here.  They even bought the presents with them.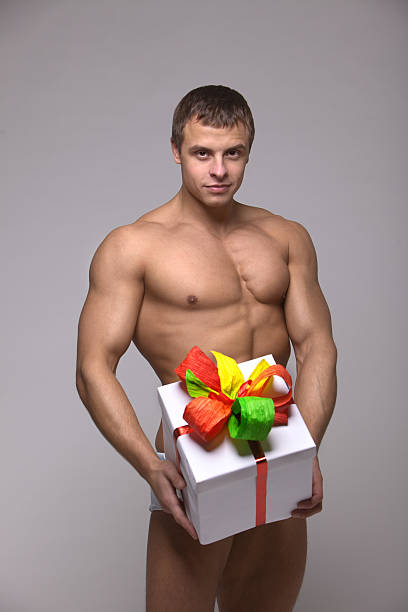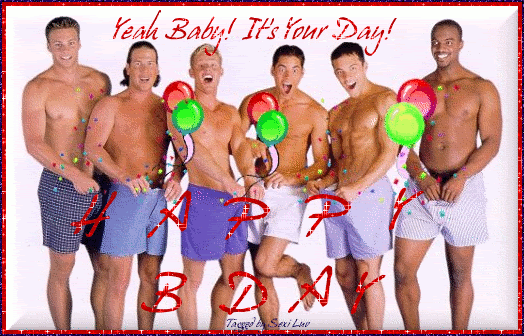 We love you Zaria.