The Days of Future Past

The Gifted, the 1st Class.

To shatter faith like glass.

To inherit eternal life, at last.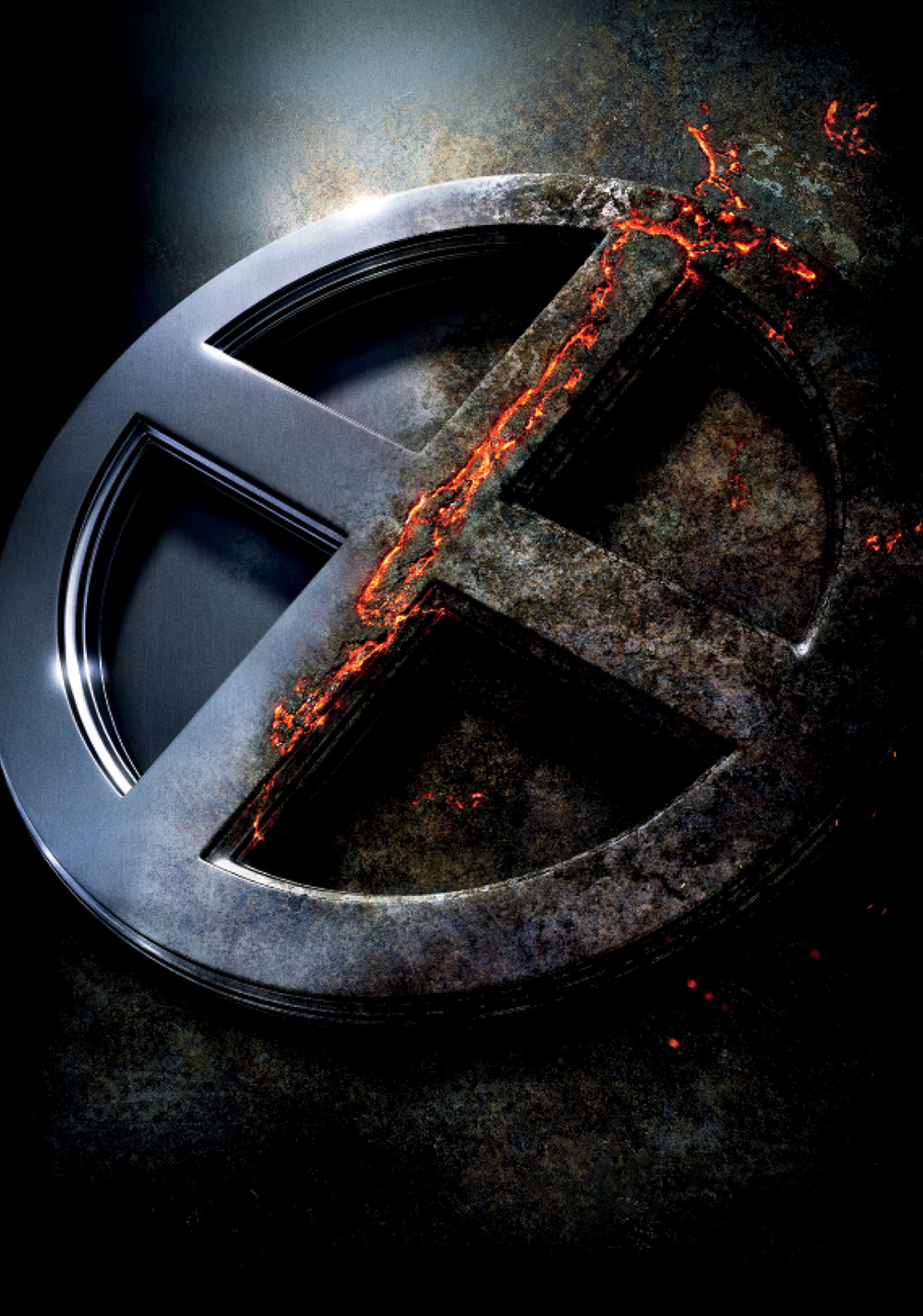 To body build, to blueprint.

To fast for 40 days, this is lent.

Heaven Sent, as hot as Hell.

This is ur crutch? To lean on a rail?



The Amphibian God, this is Sirius B.

The Neteru Bird Tribe, this is Li.

My Moon Child, my minime.

To rise from the ashes, the 10th Heaven Te.