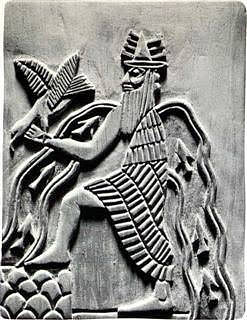 To inherit Ea.

My Sun God is eclipsed, to be born in Va.

Two days before October 26th.

The marriage of the Lamb, to experience bliss.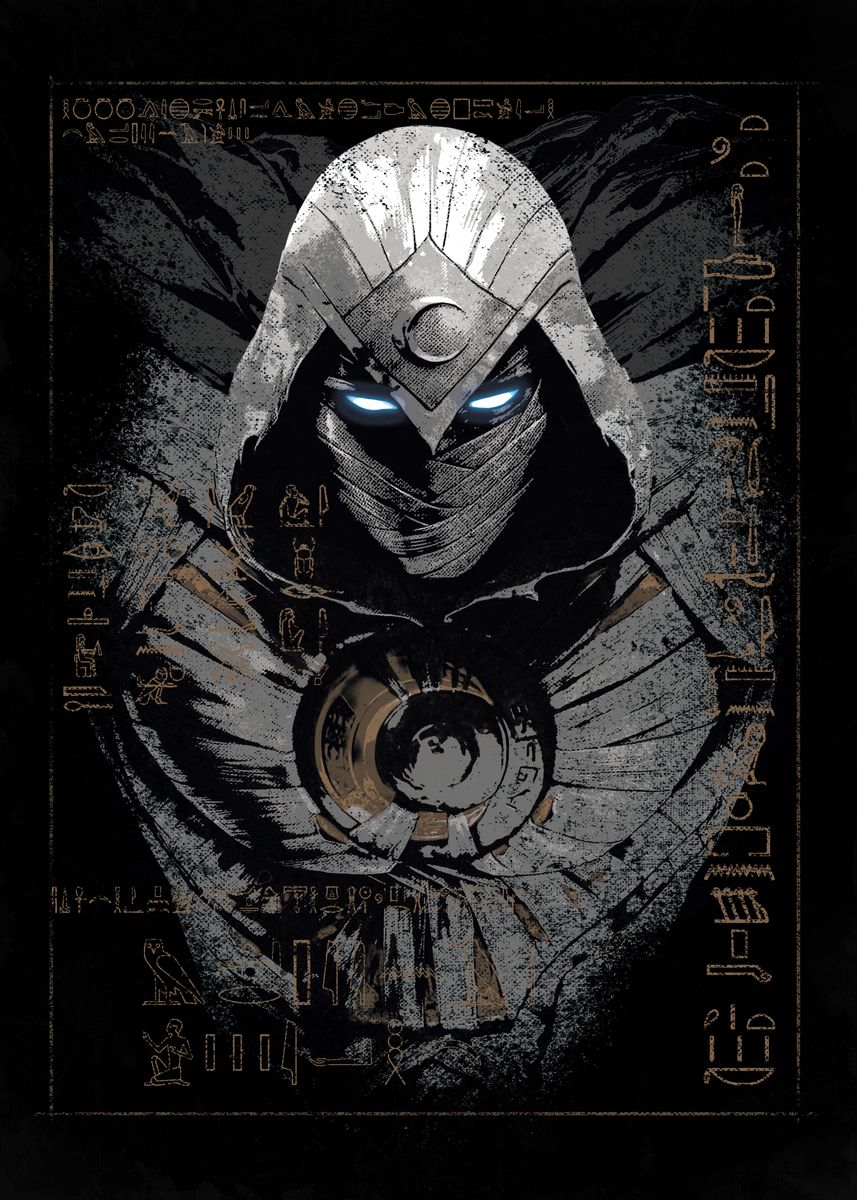 The Anunnaki God, the Moon God Sin.

His father Azazel, the hybridized Djinn.

To inherit Marduk, my Moon Child that wins.

The Hidden God, the degree number 10.



Masonic Logic, the Marijuana, the Chronic.

My relation is Plutonic, while hooked on phonics.

The tonic that heals, to inherit the seals.

Aquila marks the spot, this is Soul for Real.