The cataclysmic cycle, the end of the age.

The Water Spirits, the Nagas, the ones with the rage.

Age is only a number, to move on, to turn the page.

Pulled pocket Aces, the ones with the Spades.




All in on the bet, to write out the check.

Having to check, while souls I collect.

The Tech N9ne that flexed, how Osiris was with Set.

Then we introduce ourselves, in other words, "Well met!"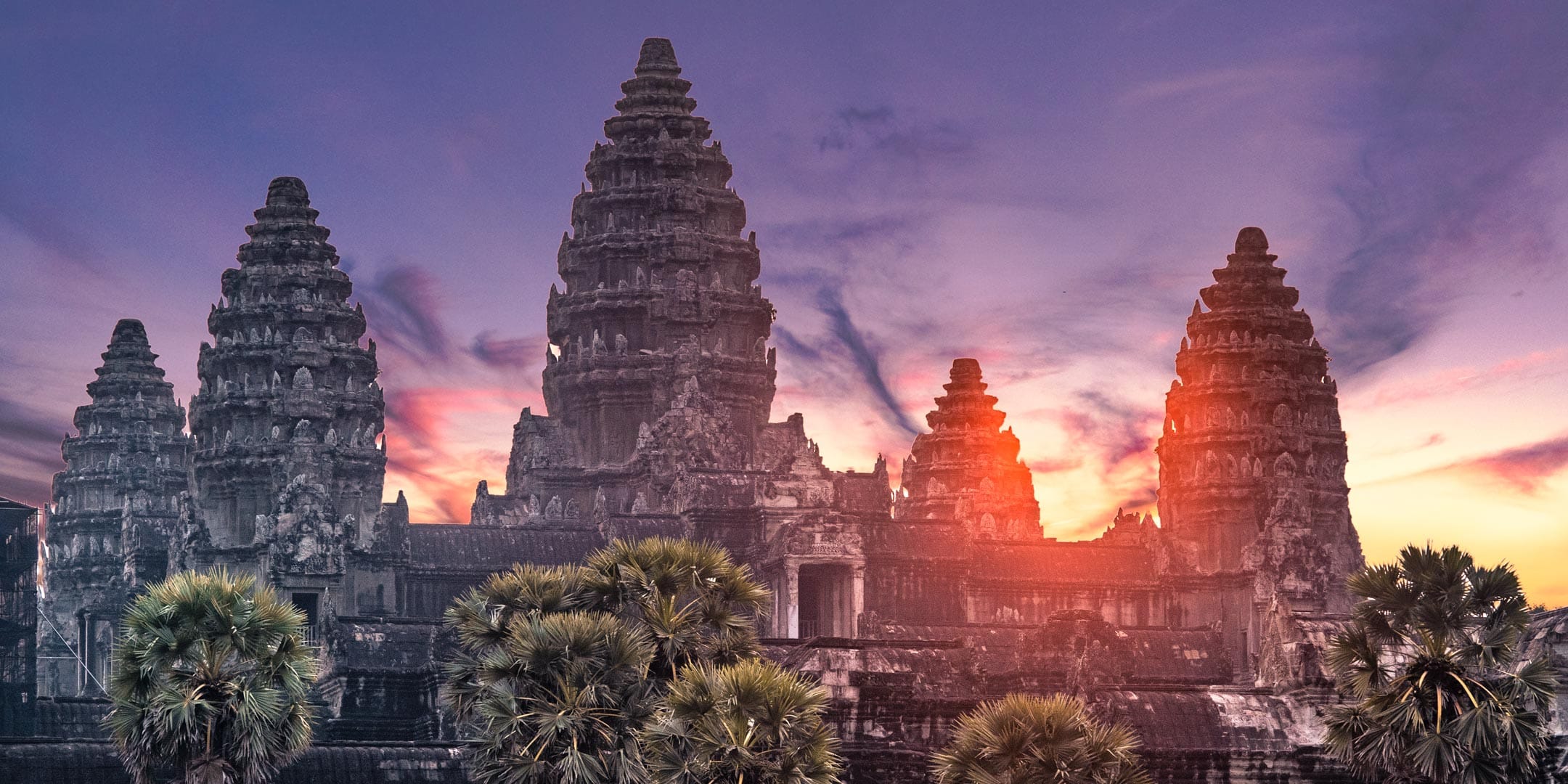 Now once acquainted, to lace what we smoke.

Having ADHD, the solution is coke.

When souls that float, while not in a boat.

Is this the reason why our clothes are still soaked?