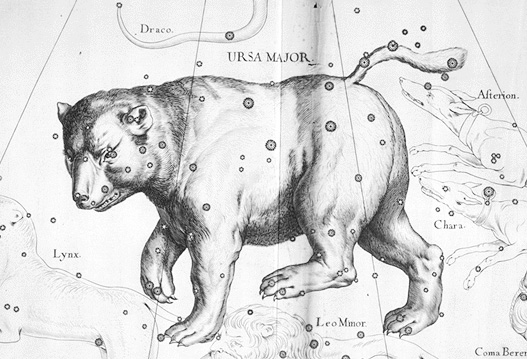 The destructive force.

The apprentice to learn.

Discern the rites.

The lights that dim.



The Moon God Sin.

The Trickster Ea.

The first name Sai.

As I say, "Rise!"




To lie, to inform.

A cult like Children of the Corn.

Born to Death.

The Children of Set.



The Nungal that follow Heru.

The lemon meringue.

To sacrifice to Moloch, the shame.

The meta is to administer to the insane.



And [mention] when We said to the angels, "Prostrate before Adam"; so they prostrated, except for Iblees. He refused and was arrogant and became of the disbelievers,"

(The Cow 2:34).