"And Azâzêl taught men to make swords, and knives, and shields, and breastplates, and made known to them the metals 〈of the earth〉 and the art of working them, and bracelets, and ornaments, and the use of antimony, and the beautifying of the eyelids, and all kinds of costly stones, and all colouring tinctures. And there arose much godlessness, and they committed fornication, and they were led astray, and became corrupt in all their ways,"

(Enoch:8:1-2).




To address the reflection in the mirror.

Your thoughts are filled with fear.

Let the churches hear.

As you continue to wash your tears.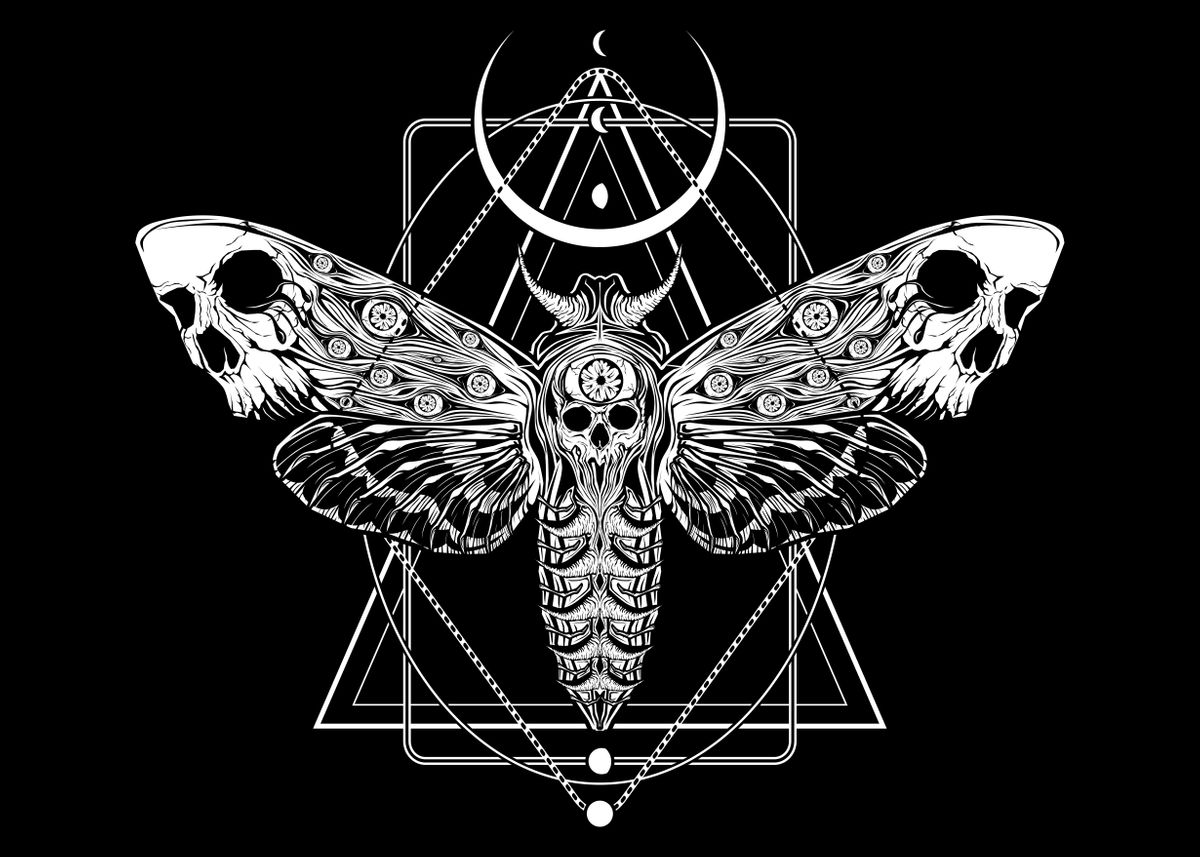 This that caused the flood.

Does this prove that God loves?

Confused on, "Soft as a dove."

The kundalini, the Mary Jane, the bud.

Fool me once, but not twice.




The Djedi disguised as a Sith, the light.

Was Dracula in the right?

He comes as thief in the night.




To ascend to great heights.

It's fixed, it's always right.

For you to lose the fight.

This Igigi then gains back his sight.