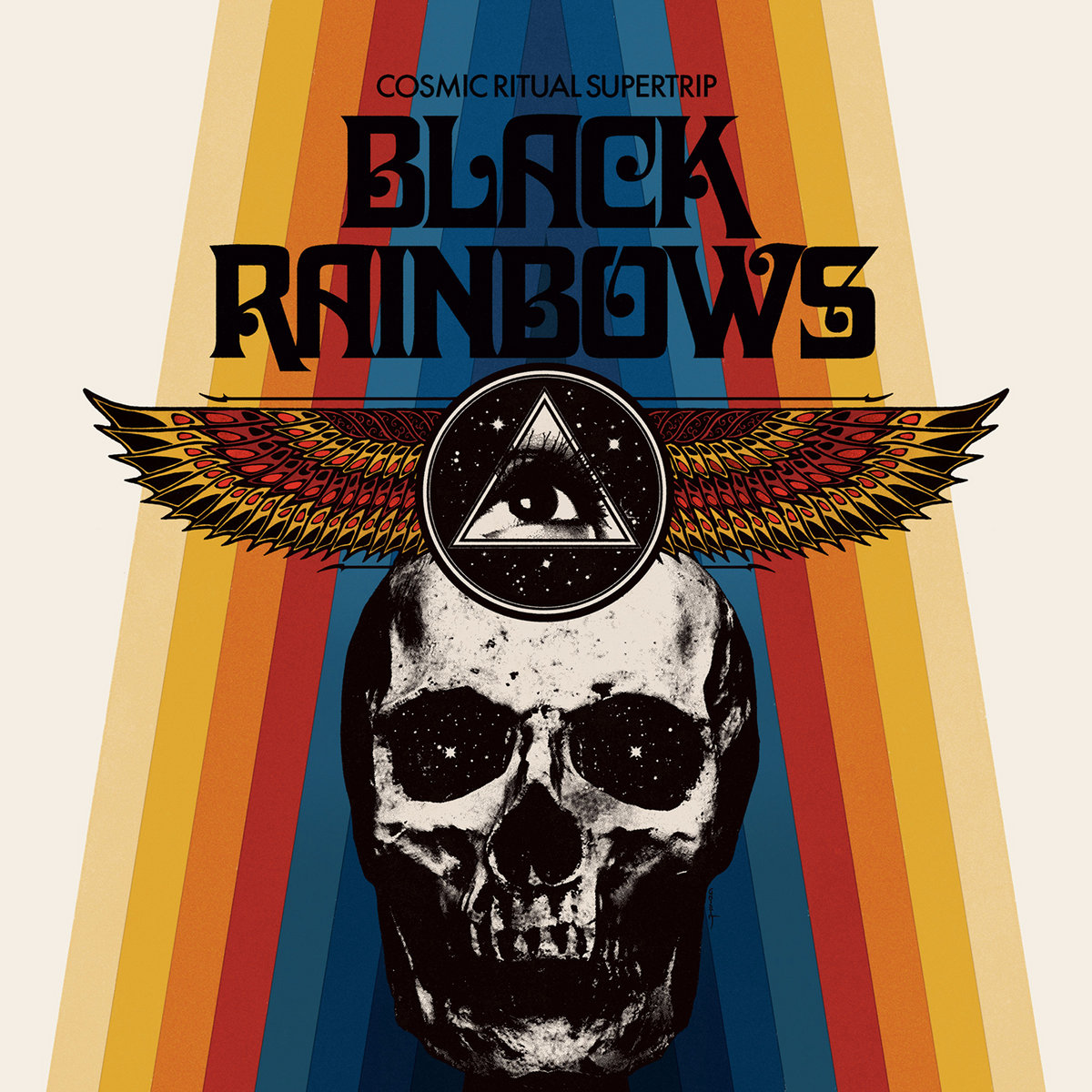 Havin' to switch from Geb to RA.

The Demigod God, to see thru the fog.

With Thoth and Anu, my complexion out in front.

The hue is a blunt, the Devil, the stunt.

In other words, it's red, even after I shed.

Havin' to judge the dead, whose bodies are heavier than lead.

The past tense, the curse, with Back to the Future, I'm 1st.

The 11th Dimensional hearse, with Sin, I grow wings.

The 100Thieves with the 3lack (RA)inbows, we on the same team.

Cash, the maenads, they're addicted to this "scheme."