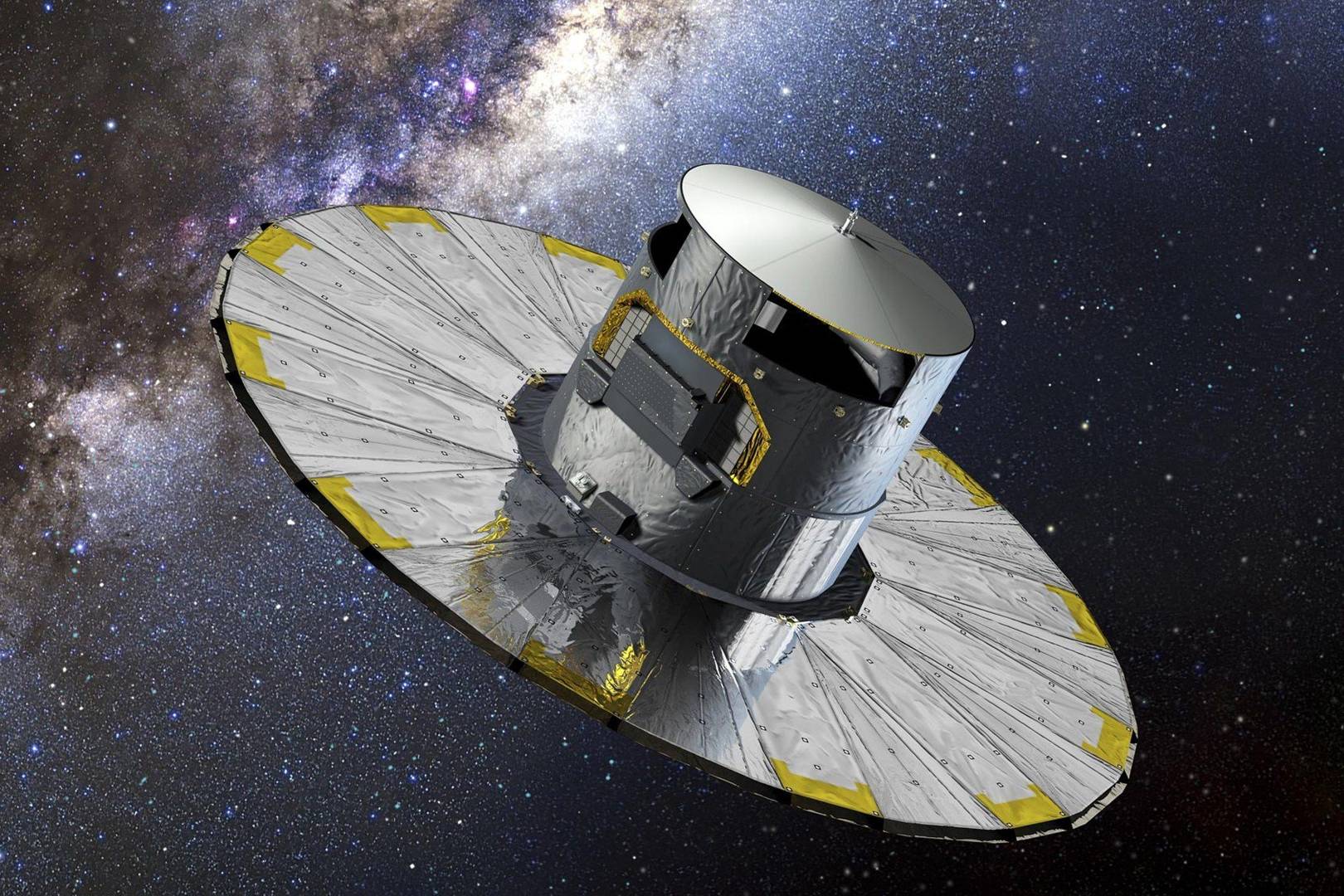 Tick Tock!
Chimes Gaia's clock!
Many sleep as they run around the block!
Halt! The door, hear a knock?
Majestic Ra Hoor Khuit as The Royal Hawk!
Now! This Moment! This Hour!
New Energy! Gaia at Her Divine Power!
Healig Temple Tower!
Increase in your brainpower?
Stand your ground! Leave the broken bower!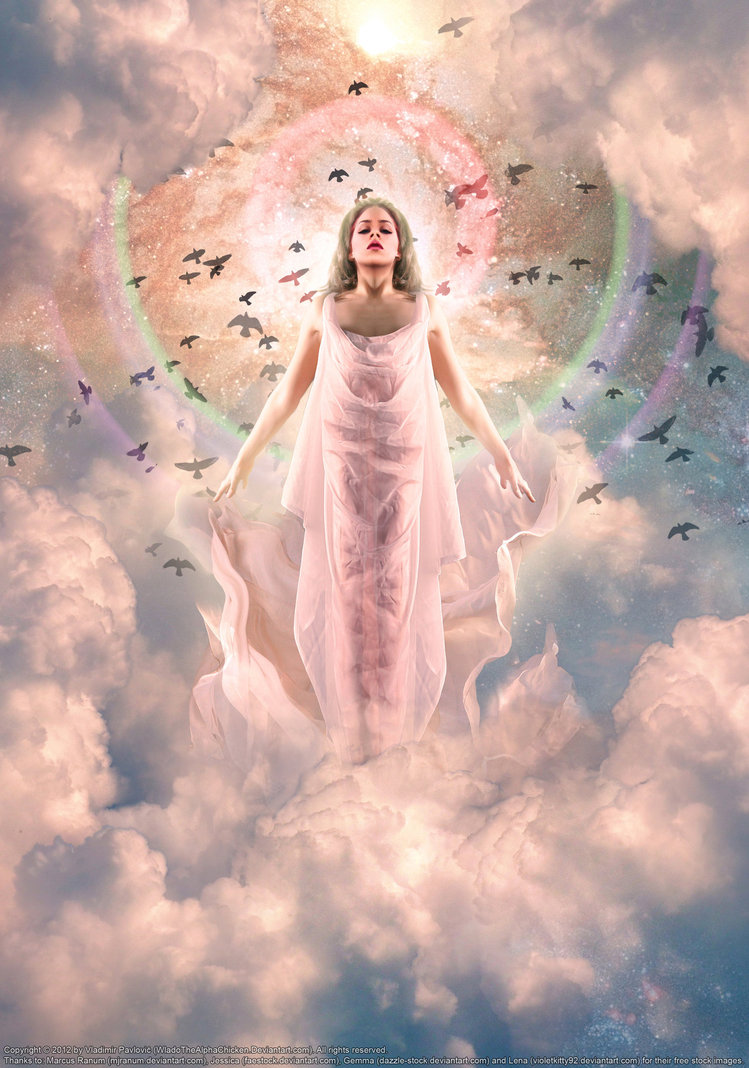 Enter dynamic, creative fresh energies!
Compelling into synergy!
Transform into Your True Divinity!
Awaken all senses! Inclusive extrasensory!
Remember your memories?
Chaotic events to come!
Halt! Stand your ground! Do not run!
Unity, these We do overcome!
Separate,, yet One!
Great Awakening with Our Divine Mum!
Change creates a Great Storm!
Purging our Planet of the evil swarm!
Dynamic shift! Embrace the new norm!
Light bodies! Light FOrm!
Achieved in past! Written in cuneiform!
This Purpose! Into this Time, you were asked to be born!
Forget not! Be not forlorned!
(written by margaretchristieburns 7/6/19)