WELCOME TO THE BRITISH ISLES GROUP!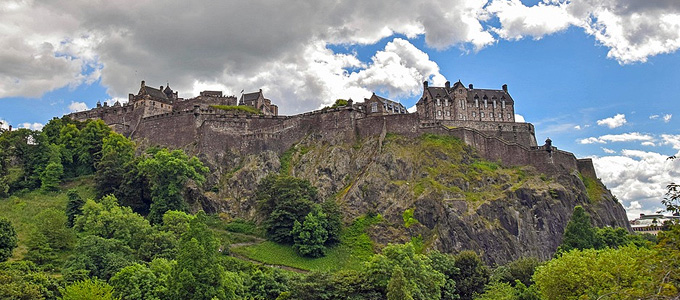 BBC News
Boris Johnson urges MPs to back his deal ahead of what looks to be a close vote in the Commons, as key Brexiteers pledge support.
Ex-students say they are "staggered" the languages professor has been readmitted to Trinity Hall.
Governor of the Bank of England says deal takes away the threat of a 'disorderly' Brexit.
Yannis Philippakis says Foals are digging into their instruments - while he's been digging up vegetables.
The biggest primary school academy trust is setting up food banks in its schools to feed families.